Hi Everyone!
Welcome to this week's workout schedule! I have a great workout routine planned for the week. I'm super excited to have you joining me to get stronger, fitter, and healthier.
We are starting off the week with a Total Body Workout routine. For Day 2, we will be focused on strengthening and sculpting our core. Day 3, is a Cardio HIIT and sweat for a Total Body Fat Burning Workout. Day 4, we are focused on the core and tush. Day 5, is another Total Body Workout. Day 6, we are back to Core and Legs. Day 7, we have a great Plyometric and Pilates Fitness Fusion Workout.
I included seven workouts this week, but don't be afraid to take a full rest day. You can replace one of the workouts with a rest day, or do two workouts in one day so that you have one full relaxed day to let your body recover. Your muscles repair and grow stronger while you rest.
I have been refocusing on nutrition. One of my primary focuses is on increasing my vegetable consumption, and adding more colors to my meals. The colors in your vegetables, reflect the different nutrients you are consuming. I'm cooking more, and eating less packaged/prepared foods. I eat a balanced diet, and include all food groups.
I haven't been eating enough protein, so I started having eggs for breakfast to start the day with a quick protein boost. I prefer to get my protein from food sources, instead of protein powder. My body handles it better, and it helps me to maintain a more balanced diet.
I am also focusing on maintaining my flexibility. I tend to only practice my splits when I am having an issue like back pain or IT soreness. It makes a huge difference in how my body, especially my back, feels when I practice splits. Flexibility practice requires patience and consistency. You will make progress, if you practice.
This week YOU decide how many workouts you are going to do. Don't wait for motivation to strike. Get it in even on the days you don't feel motivated. Consistency creates results. You are training your body and your mind when you keep showing up for your workouts. I feel stronger, healthier, and happier when I get in my workouts. It improves my mood and my energy. Make it happen this week, and pay attention to how you feel on the days you workout.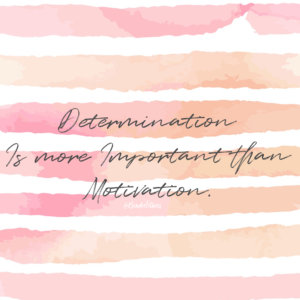 Have a fantastic workout week! Enjoy and have fun! Let's get stronger together. 😘 If you have any questions that you would like to see me answer in a Q & A video let me know! I am going to do a Live Q and A soon.
❤ Melissa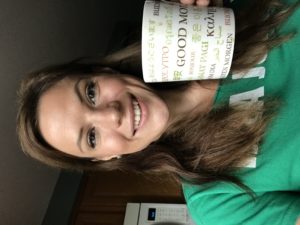 PS You can find me on Social Media: @BenderFitness and on Facebook: @MelissaBenderFitness and Jesse is on Instagram: @BenderCrosby1
For my non-fitness related posts, I am on Instagram as @Melissa_Bender_Life
PPS If you want to help support BenderFitness so we can stay free and sustainable, your donation is greatly appreciated: https://www.patreon.com/BenderFitness
Individual Workout Breakdowns for Each Routine:
20 Minute Cardio HIIT and Sweat: Workout to Burn Fat and Sculpt Lean Muscle
16-Minute Total Body HIIT Workout: No Equipment, Fat Burning Body Weight Exercises
20-Minute Plyometric Pilates Fitness Fusion: BenderFitness & Sean Vigue Fitness