Hi Everyone!
This week I have 6-Workouts on my agenda.
Each of these workouts is 40-Minutes long. We are using lots of compound exercises and movements that don't require equipment. All you need is a little bit of space and a yoga mat or floor surface that you are comfortable working out on.
Below each video you will find a link to the full workout breakdown.
I've been working through some of my throwback workouts over the last two weeks as a way to get back on track with my workout schedule. The change in my energy level has been wonderful. It's an unfortunate reality, but when I'm not working out my energy dips super low and I don't want to do anything except lay around. When I get myself moving again I feel an immediate improvement in my energy levels. As soon as I finish a workout I notice how happy, energized and positive I feel. In turn I am then more motivated to workout.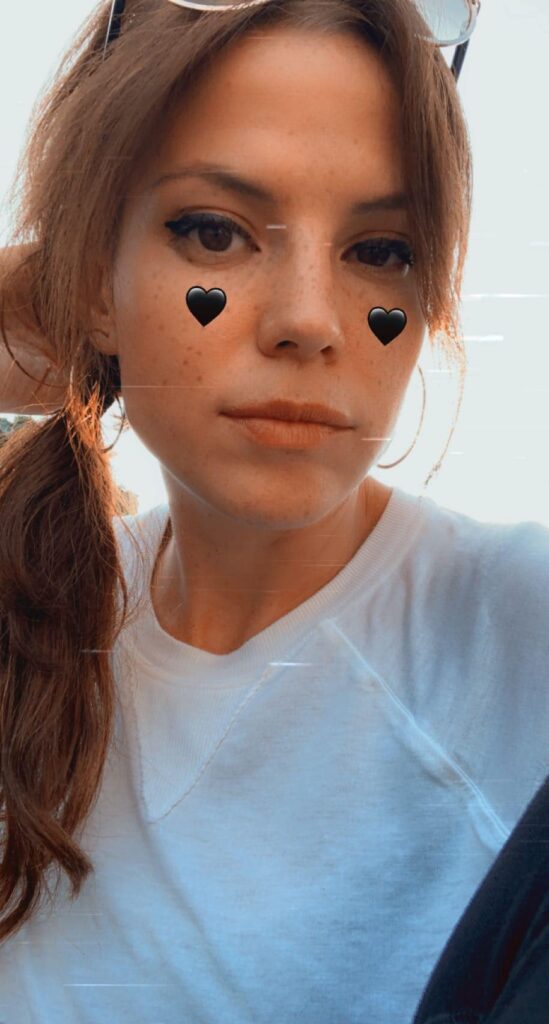 I plan to film new workouts this week. My sister is getting married at the end of the week, and lots of family will be in from out of town so I need to be very intentional about how I use my time. I'm in the wedding so I am working out Sun-Friday and taking the weekend off.
Remember, you need to workout consistently, but your life should not revolve around your workouts. They should just be a regular part of your life without preventing you from fully participating in everything else you love (or need to do).
For example, this weekend I helped my mom move. While it wasn't an "official" workout, functional activities like carrying heavy boxes up and down multiple flights of stairs is definitely a great way to get in exercise. Bonus: I was able to carry furniture and boxes without getting sore or tired, because I exercise and stay active regularly.
Exercise improves your ability to participate fully in your own life. This is what motivates me to stick with it even when I'm not actively working toward a specific fitness goal (like a faster 5K or maximum number of pull-ups).
Right now, what is your workout motivation? What makes you show up and put in the work? There's no right or wrong answer, but knowing your reason is a great way to stay motivated.
Melissa
You can find me on Social Media: @BenderFitness and on Facebook: @MelissaBenderFitness Pinterest: Pinterest.com/BenderFitness TikTok: @BenderFitness
If you want to help support BenderFitness so we can keep bringing you new workouts, your donation is greatly appreciated: https://www.patreon.com/BenderFitness.
Shop BenderFitness recommendations on Amazon (we get a small commission, but it doesn't change the price for you!): https://www.amazon.com/shop/benderfitness
Shop BenderFitness Gear: https://my-store-c67ce6.creator-spring.com
Workout 1:
Workout 2:
Workout 3:
Workout 4:
Workout 5:
Workout 6:
Time to Rest! Enjoy your rest day and come back next week for a new workout schedule!