Hi Everyone!
Welcome to Total Body Sculpt Workout #5. This no equipment workout is a fantastic, total body exercise routine you can do anywhere.
I demonstrate low impact modifications for any of the moves that include a plyometric movement. This routine is total body, with a core focus. I also posted a warm-up video below to help you maximize the results of the workout. If you already did your own warm-up you can jump right to the workout video.
This week, in addition to your workouts try to focus on incorporating more vegetables into your meals. A wide variety of vegetables will help keep you full and satisfied longer, while providing you with many nutrients.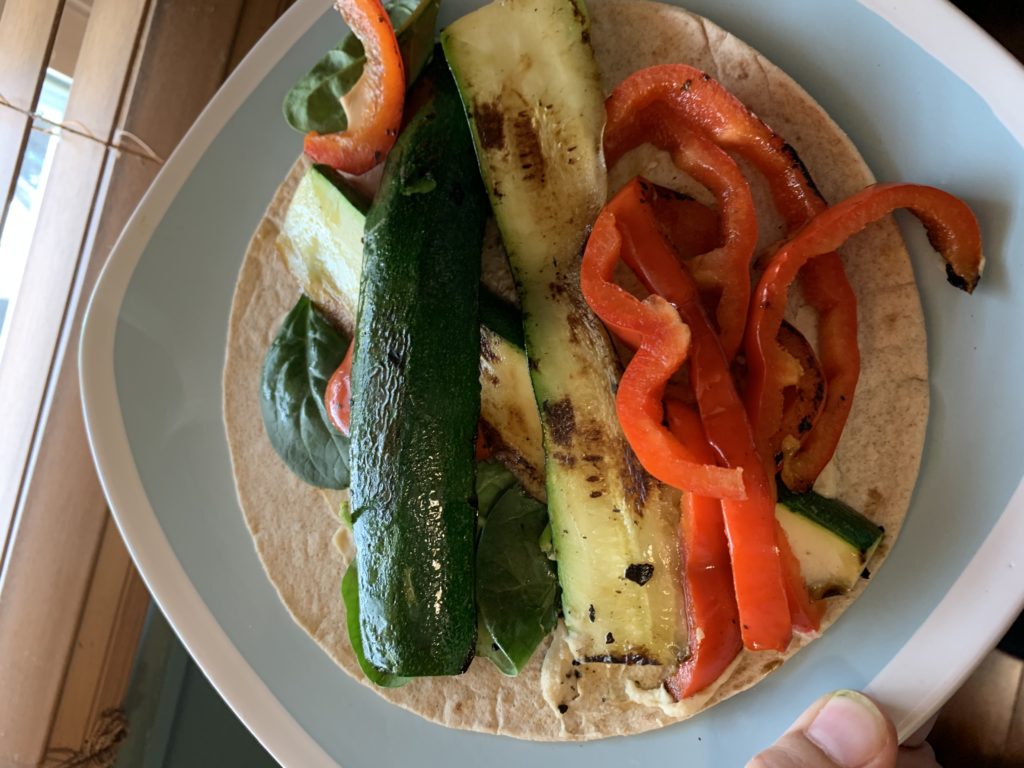 Make some time each day to check in with yourself. Ask yourself how you are feeling physically, mentally and emotionally. Your exercise and nutrition will impact how you feel. It's important to pay attention to those feelings, and the impact of your daily choices on your overall feelings of health and wellness.
Sometimes we keep ourselves so busy that we forget to pay attention to our own needs.
We have a great workout week ahead, so stay tuned and get ready! To me in your workout posts so I can cheer you on. We are on this fitness journey together.
Melissa
PS You can find me on Social Media: @BenderFitness and on Facebook: @MelissaBenderFitness and Jesse is on Instagram: @BenderCrosby1
PPS If you want to help support BenderFitness so we can keep bringing you new workouts, your donation is greatly appreciated: https://www.patreon.com/BenderFitness.
5-Minute Warm-Up Video:

Body Sculpt Workout #5:
Interval Timer is set for 28 Round of 35/50
Side to Side Squat
Reverse Lunge: Alternating
Plié Jump
Jump Kick: Right
Jump Kick: Left
Mountain Climbers
Side Plank Leg Lift: Right
Side Plank Leg Lift: Left
Sit Thrus
Leg Circles: Right
Leg Circles: Left
Angel Abs
1-Arm Burpees
Cheek to Cheek Plank
Frogger
Kickback with Knee to Chest: Right
Kickback with Knee to Chest: Left
Clam Shell: Right
Clam Shell: Left
Side Plank Reach: Right
Side Plank Reach: Left
Temple Tap Abs
Superman
Beast Twist
Glute/Leg Series Part 1: Right
Glute/Leg Series Part 1: Left
Glute/Leg Series Part 2: Right
Glute/Leg Series Part 2: Left
Great job!