Hello Everyone,
Welcome to today's Low Impact Lower Body Workout. This routine uses a chair or a bench, but requires no other equipment. One round will only take 15-minutes. You can repeat it up to three times if you have more time in your schedule today, or pair it with another workout. As always, you will find the workout video below.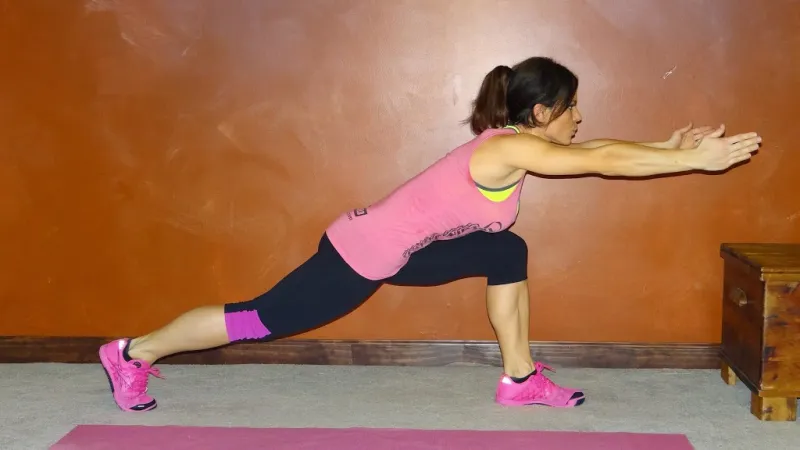 Nutrition: Balancing Health and Fun
We had a busy weekend celebrating my son's birthday, which included lots of birthday treats and snacks. I'm looking forward to getting in some more nutritious meals this week. I notice that I feel much better when I am eating a good variety of vegetables. I have gotten in plenty of steps and gone for some lovely family walks, but we were so busy that I haven't gotten in a more formal/organized workout since Friday (four days ago).
So today, it's back into my normal routine for exercise and getting in more nutrient dense foods.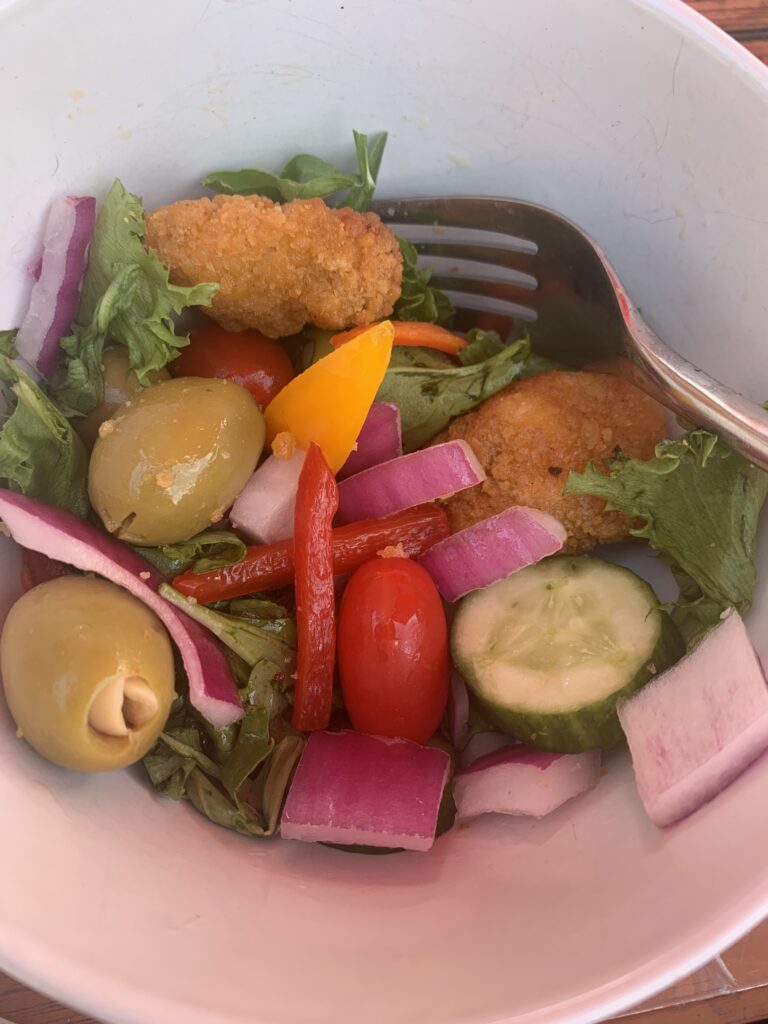 I'm not a fan of serious dietary restrictions or eliminating food groups, or even snacks. I just seek balance and try to eat mostly healthy foods. I feel more energized, and less bloated/inflamed when I do so.
Taking Time to Experience Joy and Appreciate Beauty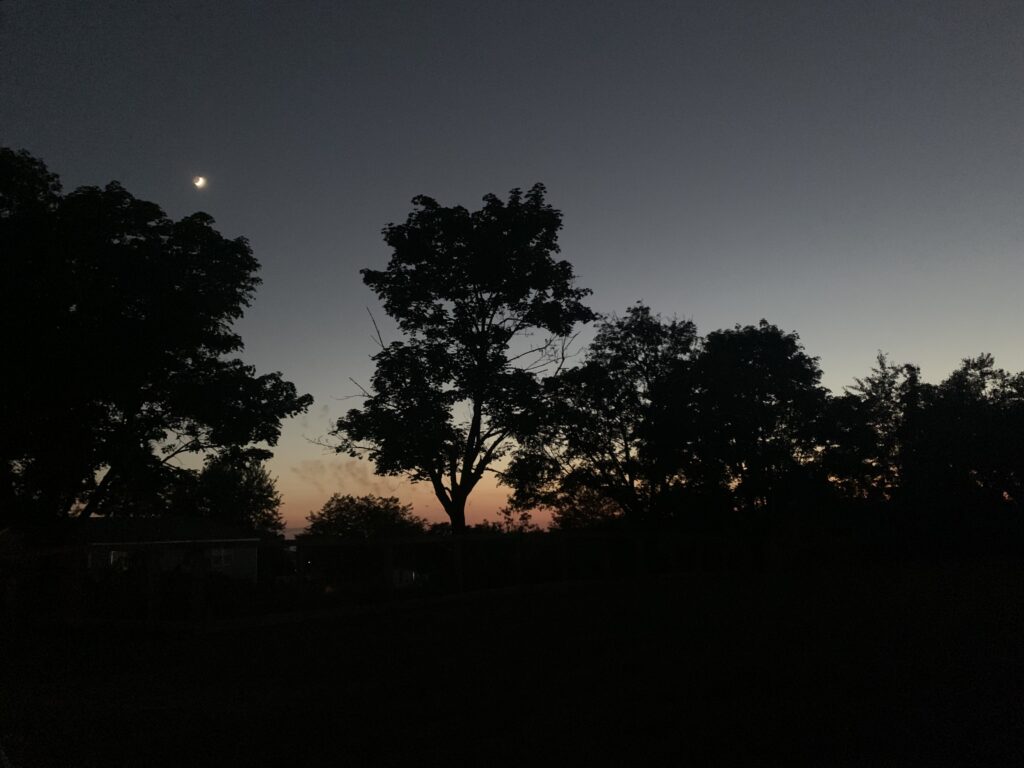 There is a playground behind my house. It's old, with equipment that you no longer see at most playgrounds: the merry-go-round that spins super fast, swings, tall monkey bars and a giant metal slide. My children absolutely love it. And around the 4th of July you can see a beautiful fireworks display behind the trees.
As I watched the fireworks, and listened to my children's exclamations of joy I took some time to savor the moment. The trees outlined by the setting sun. The crescent moon crowning the night sky above the fireworks. The feeling of gently swaying on a playground swing, watching as my husband spun our children on the merry-go-round and seeing their glow-sticks swirling while fireflies danced through the darkness. It was a perfectly joyful moment, and I wanted to imprint it into my memory forever.
So remember my friends, in addition to the workouts and goals, the beast mode moments and healthy meals, there is so much beauty in the quiet moments in between. Try to find a moment today to appreciate those time. When we recognize these moments our joy grows.
See you soon,
Melissa
You can find me on Social Media: @BenderFitness and on Facebook: @MelissaBenderFitness Pinterest: Pinterest.com/BenderFitness TikTok: @BenderFitness
If you want to help support BenderFitness so we can keep bringing you new workouts, your donation is greatly appreciated: https://www.patreon.com/BenderFitness.
Shop BenderFitness Gear: https://my-store-c67ce6.creator-spring.com
The Workout:
Equipment: Chair or Bench to step up on. If you don't have something you can step on, substitute Single Leg Sit to Stand for Step Ups.
*For Single Leg Sit to Stand: Start seated in a chair with your right leg extended in front of you. Push through your left foot to achieve a standing position. Slowly lower to starting position and repeat all reps before switching to the other side.
10/50 Intervals: 10 Seconds of Rest, 50 Seconds Max Reps
Repeat 1-4X
1. Leg Lift (right)
2. Leg Lift (left)
3. Hip Press (right)
4. Hip Press (left)
5. Leg Series (right)
6. Leg Series (left)
7. Plank Step Out (right)
8. Plank Step Out (left)
9. Lunge Reach (right)
10. Lunge Reach (left)
11. Step Up (right)
12. Step Up (left)
13. Plie Heel Lift
14. Chair Pose
15. Goddess Pose