Hi Everyone!
For the week, we have 6 Fantastic workouts on the agenda. I posted the videos and workout breakdowns below, or you can check out the individual workout breakdowns to each routine by clicking on the daily links.
Are you ready to have an awesome workout week, and feel great? Me too! Exercise makes me feel amazing, and I am excited to share this week's workout schedule with you.
Equipment in this week's schedule:
During this week's workout schedule I use a few different pieces of equipment. If you don't have any equipment please don't worry. You can complete the exercises with Body Weight, or grab something from around the house (water bottles, a hand bag, etc) to add some resistance.
During Workout #1 I use a stability ball for a Decline Pushup Ab Pull, but you can substitute a Frogger Pushup for a no equipment version of the exercise. If you're not sure what that is, click the Workout Title link and you will see a photo tutorial for that and each exercise in the workout video.

Make Your Plan:
Take a minute to make a plan. How many workouts are you going to do this week, and when will you do them. Then stay accountable. Mark them off on your calendar or tag me in your check in posts throughout the week on Instagram or Facebook. Having a plan makes you more likely to succeed at sticking to the workouts.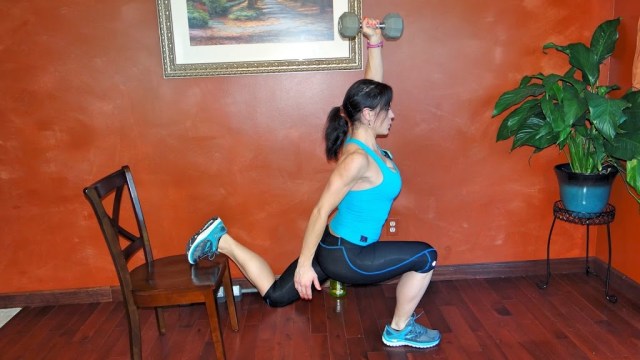 Focus on Nutrition:
Throughout the week, focus on supporting your workouts with good nutritious meals. For me, that means eating plenty of whole foods, vegetables, fruits, whole grains, lean meats, and staying hydrated. Below, I included some photos of meals I cooked at home. I aim to incorporate vegetables with every meal.
Vegetables add a wider variety of nutrients to your meals, and also keep you feeling full and satisfied for longer periods of time. Aim to make approximately half of your meal vegetables.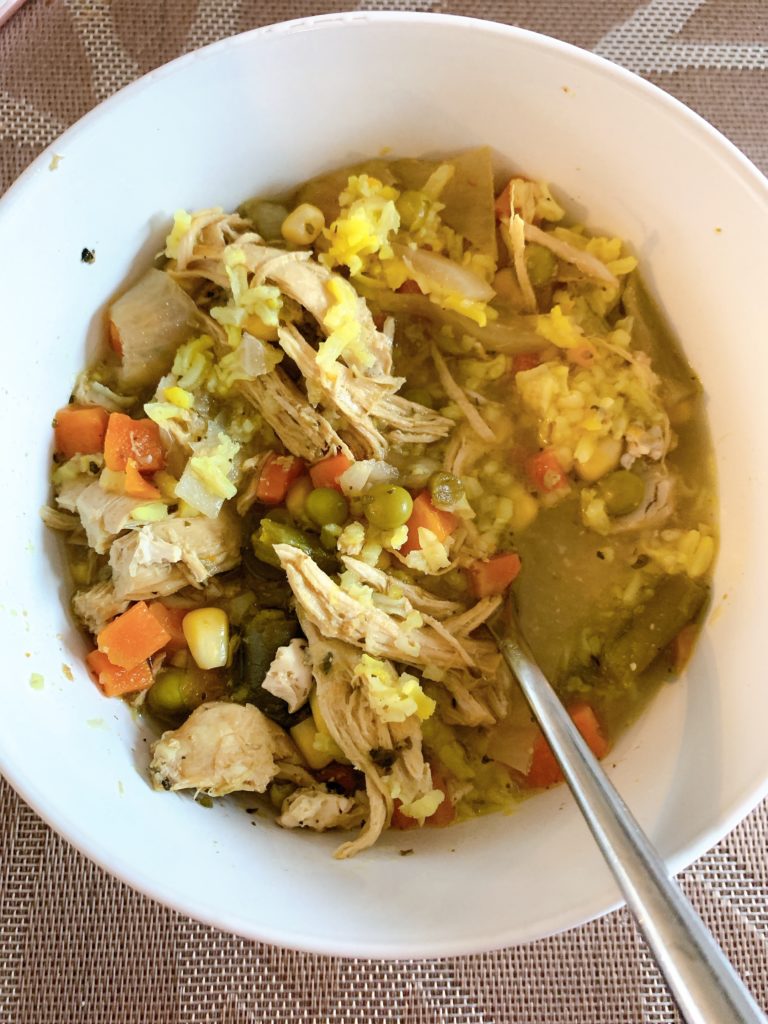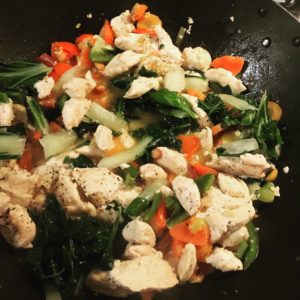 Chicken and Vegetable Stir Fry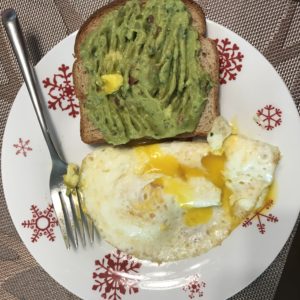 Eggs and Toast with Guacamole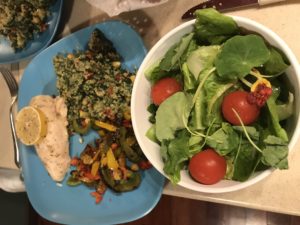 Chicken, Quinoa and Peppers with a salad.
If you have a favorite healthy recipe, please share it in the comments below, or tag me in a post on Instagram or Facebook. Let me know if you would like me to start posting more meal ideas. I usually post meals on my Instagram page, but I would love to get back to sharing more recipes on my blog as well.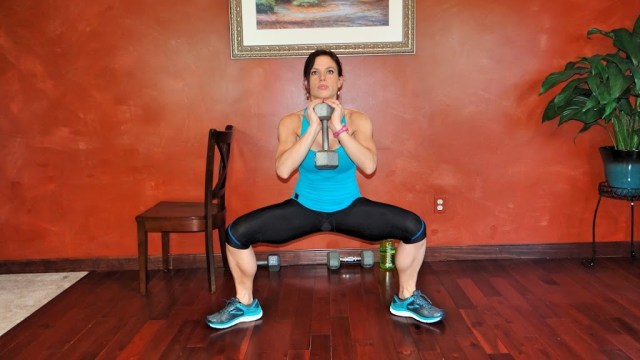 I hope you enjoy this week's workouts! Let me know what you think!
 Melissa
PS You can find me on Social Media: @BenderFitness and on Facebook: @MelissaBenderFitness and Jesse is on Instagram: @BenderCrosby1
PPS If you want to help support BenderFitness so we can get a new camera & new equipment & make our site more sustainable your donation is greatly appreciated: https://www.patreon.com/BenderFitness. 
The Workouts
Day 7: Rest Day