Hi Everyone!
Welcome to Week 41 of the #BFBodyFit Weekly Workout Schedule. You are doing an amazing job with these fantastic and challenging home workouts.
If you're just joining us that's okay too! This week we have five workouts on the agenda. These workouts are quick (10-15 minutes per round). I challenge you to repeat the workouts up to three times. You can also choose to pair them with some cardio (jump rope, walking, running, swimming, cycling) if you want to amp up the intensity.
As always, listen to your body. Challenge yourself, rest as needed, and get right back to it.
This week our workouts are focused on a little bit of everything: Core, Arms, Legs, Thighs, Glutes, and Back. I'm proud to say that BenderFitness has built a catalogue of the Best Home Workouts out there.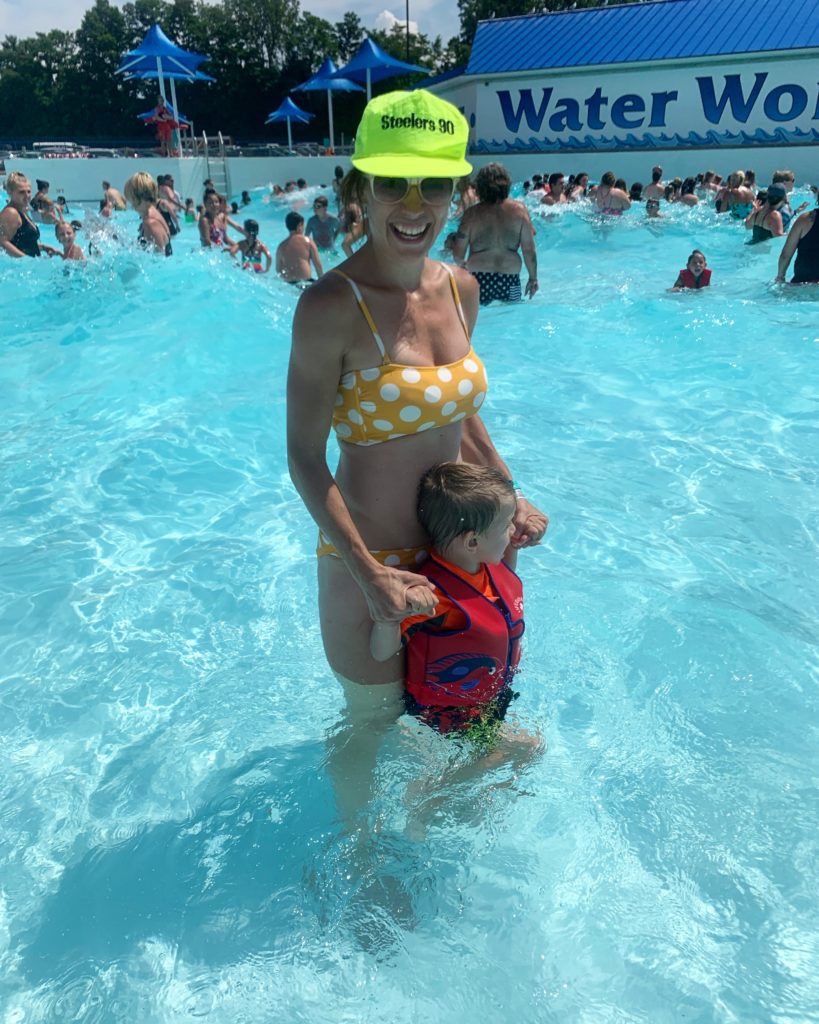 Quick Pregnancy Update:
I really love sharing these workouts with you, and I can't wait to get back in front of the camera and film even more. The first trimester of my pregnancy has hit me like a ton of bricks.
Last week I was basically immobilized for a couple of days, due to intense morning sickness. This is a completely different experience than my first pregnancy. Hopefully things continue to get smoother from here on out, and I can get back into a normal filming routine.
My normal eating habits, have also been thrown out of whack this pregnancy. Up until the morning sickness kicked in, my diet was still very balanced with tons of colorful vegetables, whole grains and lean protein. Lately, it's been a lot more carbohydrate heavy, because that is what is most appealing to me right now.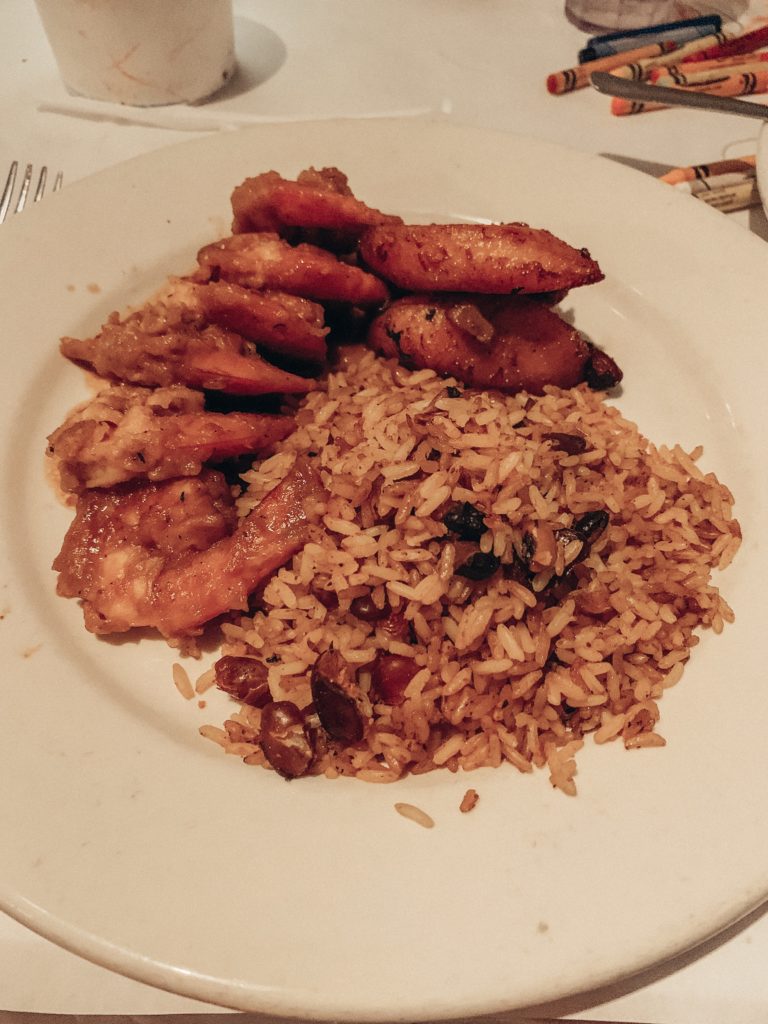 I feel better when my stomach has something in it, so I am trying to eat at regular intervals throughout the day.
As always, have fun with the workouts! Check in when you complete each one, and let me know how you did and how many rounds you got in. Thank you for becoming stronger and healthier with me!
See you soon.
<3 Melissa
PS You can find me on Social Media: @BenderFitness and on Facebook: @MelissaBenderFitness and Jesse is on Instagram: @BenderCrosby1
PPS If you want to help support BenderFitness so we can get a new camera & new equipment & make our site more sustainable your donation is greatly appreciated: https://www.patreon.com/BenderFitness.
Video Playlist:
Workout 1:
Workout 2:
Workout 3:
Workout 4:
Workout 5: