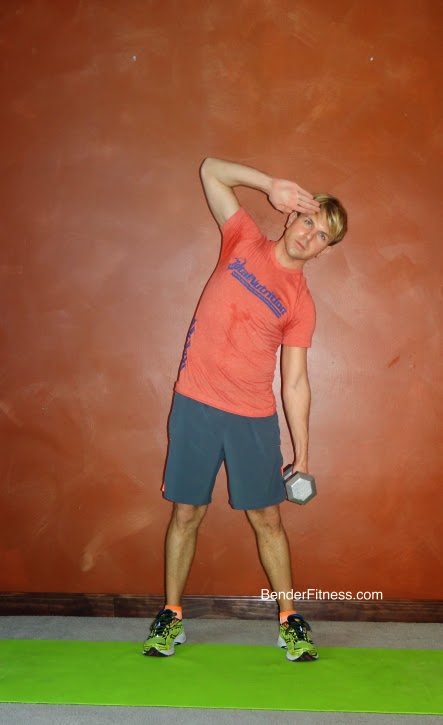 Hi Everyone!
I hope you're ready for a great workout for your core and arms! Jesse is sharing today's workout, and there are several new move combinations in this routine!
If you are building to your push-up, all push-ups can be performed from your knees. Push yourself to do as many full push-ups as you can and then transition to your knees to complete the rest.
Workouts should always be a building process. Challenge yourself to try the things you can't do yet. Today might be the day that you will exceed your own expectations.
Have fun with today's workout! I am also planning on sharing some fun new recipes, and I am already working on a great challenge to start the new year off right!
Have fun working out with Jesse tonight. 🙂
Melissa
Facebook, Instagram, or Twitter.
Click the link to get your own Gymboss Interval Timer!

Equipment: Dumbbell and Interval Timer.
1. Burpee
2. Twisting V-Up
3. Walk the Plank
4. Russian Twist
5. Superman Push-up
6. Oblique Drops (right)
7. Oblique Drops (left)
8. Frogger Push-up
9. Side Plank Hip Drop with Leg Lift (right)
10. Side Plank Hip Drop with Leg Lift (left)

Repeat 1-3X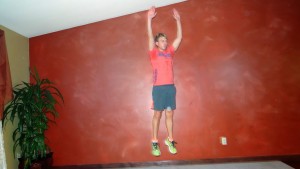 Burpee Jump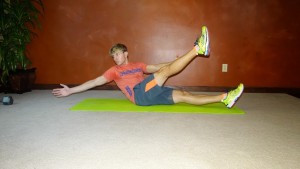 Twisting V-Up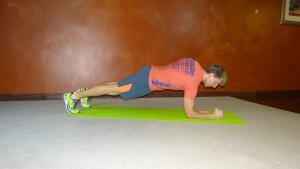 Walk the Plank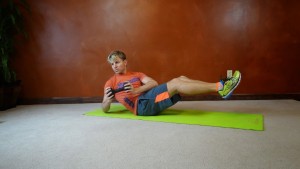 Russian Twist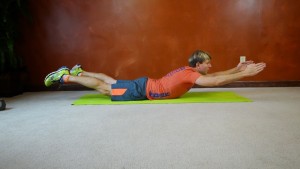 Superman Pushup (Part 1)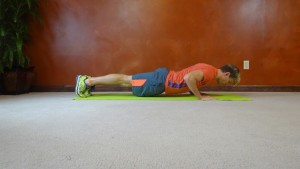 Superman Pushup (Part 2)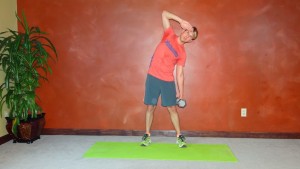 Oblique Drop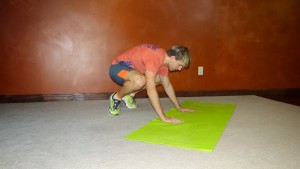 Frogger Pushup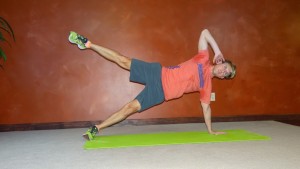 Side Plank Hip Drop with Leg Lift