Hi Everyone!
Welcome to this week's workout schedule! Can you believe that we are already at Week 40 with our weekly workout schedules? That means you can do different home workouts each week for 9 weeks straight. It really takes out the guess work and gives you amazing workout options.
Each workout can be repeated up to 3X. I love to see your check in posts and hear how many rounds of each workout you got in. Leave me a comment here or on IG or FB to let me know how you do with this week's schedule.
I have five great workouts on the planner for this week. Everything you need to get in shape, and stay in shape at home is right here.
Below you will find the video playlist, as well as each individual workout breakdown for this week. Don't forget to support your workouts with balanced and colorfully nutritious food choices.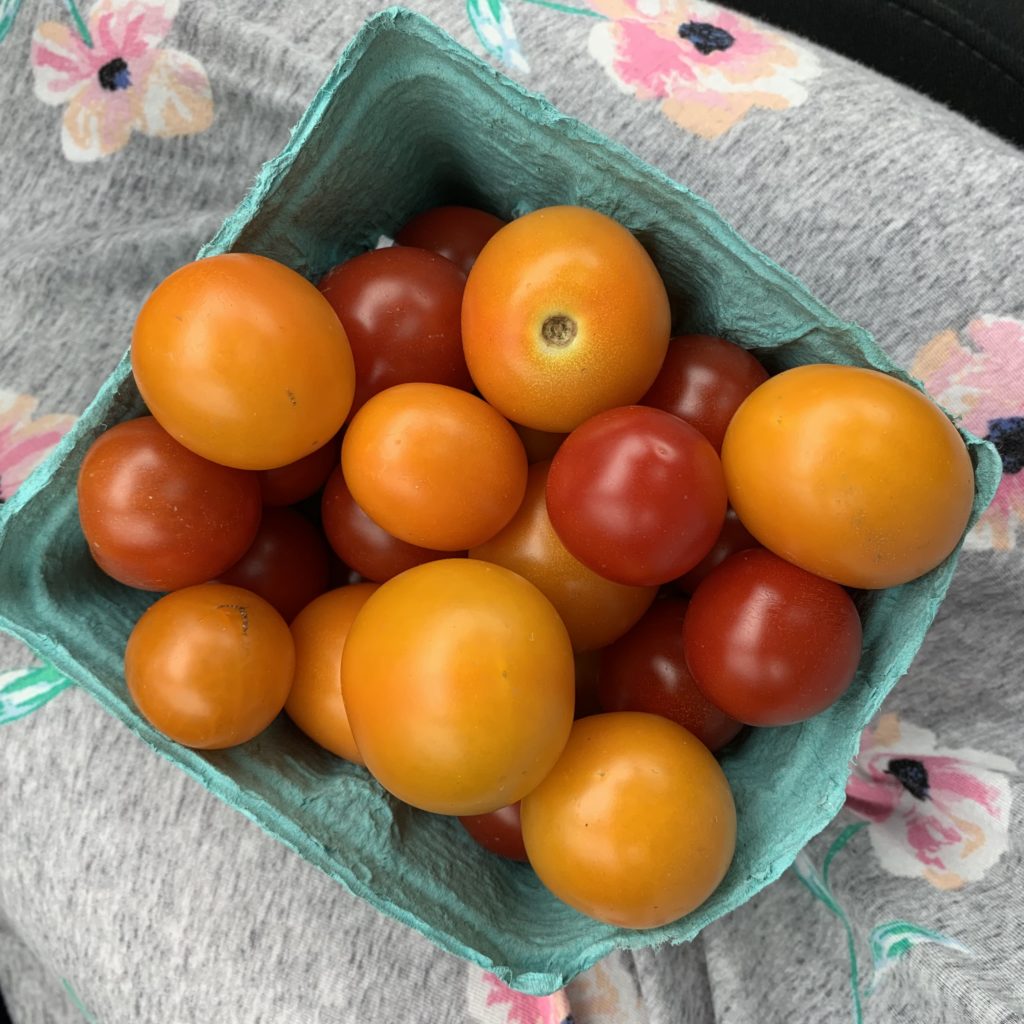 When you focus more on healthy food choices your body will thank you, because it's getting proper nutrition. I focus on hitting each food group, and consuming a lot of colorful fruits and vegetables. The more colorful the foods you are eating (natural color, not added dyes) the wider the variety of nutrients you are getting in.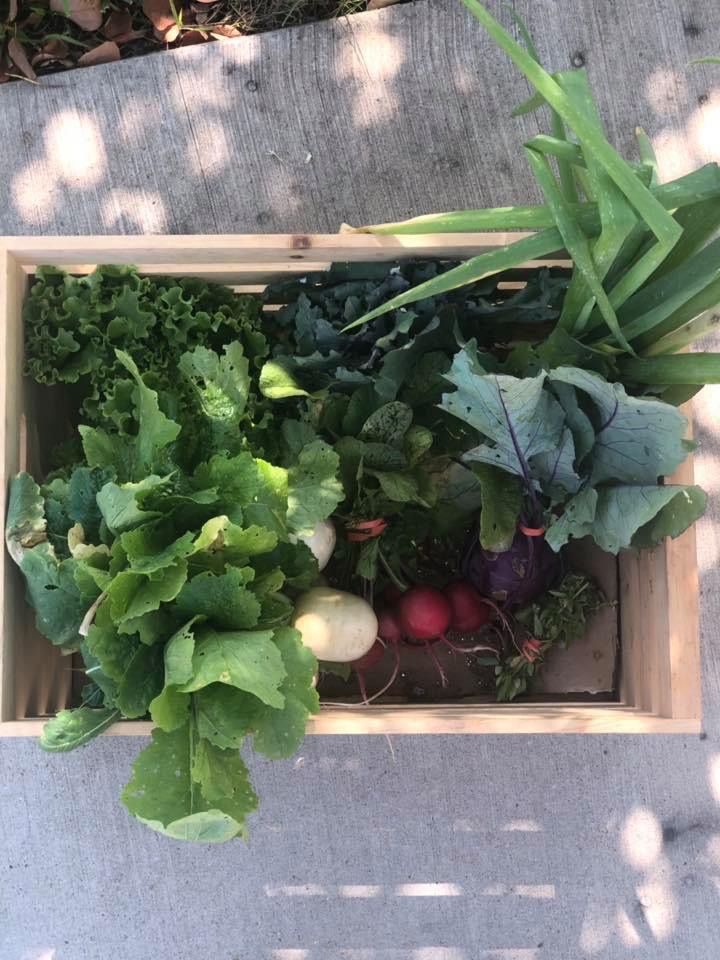 Don't skimp on your veggies! They are amazing for your body. Health doesn't stop at your workouts. Health includes your overall nutrition and wellness. Take some time this week and focus on how you feel physically, mentally and emotionally. Sometimes we get so busy it's easy to forget to notice how we feel.
I hope that you enjoy this week's workout schedule!
<3 Melissa
PS You can find me on Social Media: @BenderFitness and on Facebook: @MelissaBenderFitness and Jesse is on Instagram: @BenderCrosby1
PPS If you want to help support BenderFitness so we can get a new camera & new equipment & make our site more sustainable your donation is greatly appreciated: https://www.patreon.com/BenderFitness.
Video Playlist:
Workout 1:
Workout 2:
Workout 3:
Workout 4:
Workout 5: