Hi Everyone!
Today's workout is focused on strengthening every muscle of the core. As a bonus, you will also be working your arms, legs and back during this workout. Don't be surprised if you feel it everywhere! It's low impact, but very effective.
In the video I did 30-seconds of plank for each pose. If you want a more intense workout you can extend the intervals to 60-seconds per pose. You also have the option of repeating this workout up to 3X and pairing with with my newest Lower Body Workout or one of my Cardio HIIT workouts.
The variations I used in this workout will target your core from every angle: front, sides and back. As always, focus on using the correct form. If you want to see more definition through your mid-section you need to combine strengthening, and lean muscle building, with fat burning exercises. It is impossible to spot reduce fat, but when you build lean muscle you improve your overall metabolism and HIIT has a great burn during and after the workout.
I have found that when it comes to body composition and overall level of fitness, short but intense HIIT exercise routines are the most effective workouts. As always, you will find the workout video and full workout breakdown below.
If you love this workout you might also like…
Here are a few of my other workouts that you might want to give a try if you like this workout routine: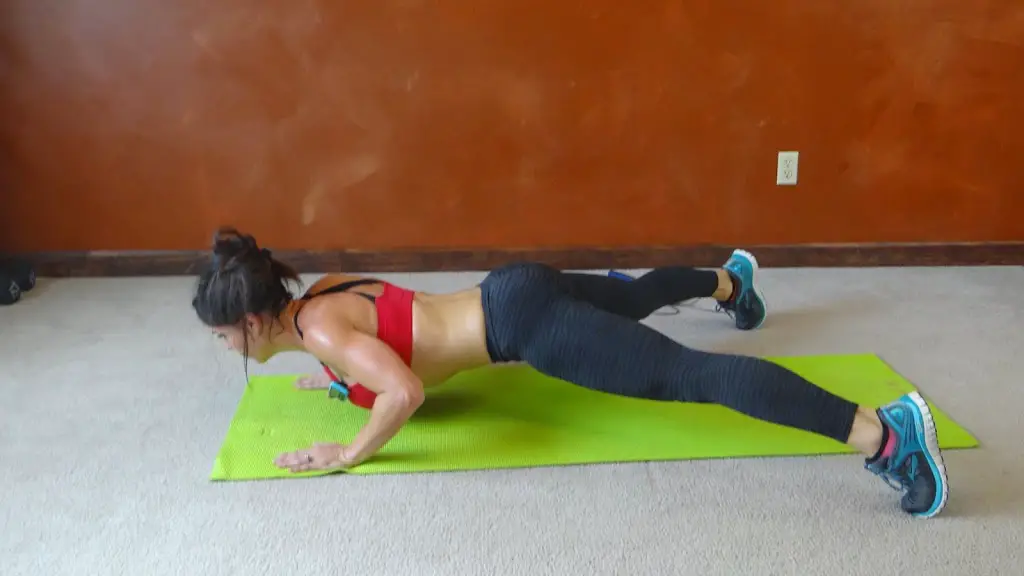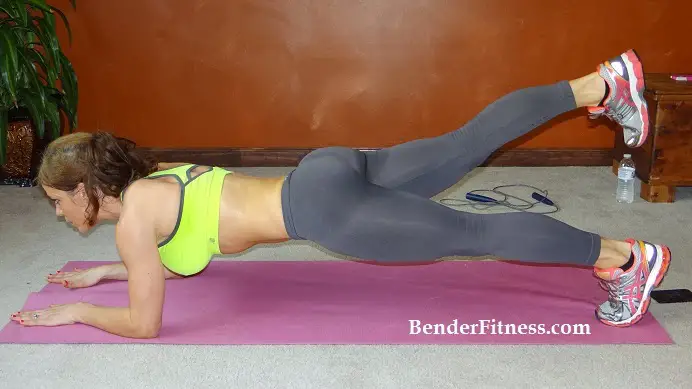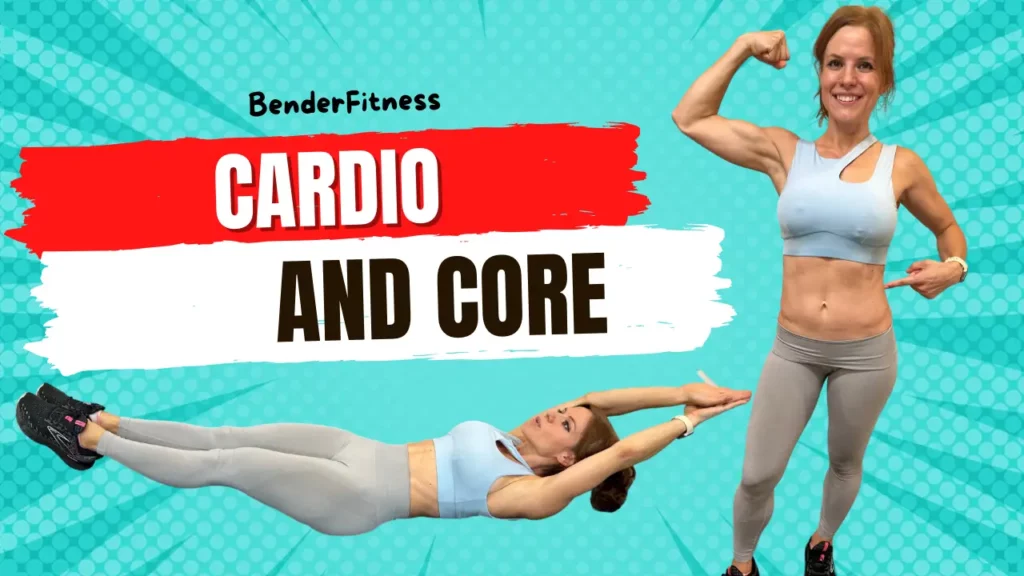 Awesome, Exclusive Workout Challenges:
If you haven't checked out my new Membership Community you are missing out! We have tons of new workouts, chats/journal prompts and an exclusive community. We are currently running a new workout challenge for the month of August and have another scheduled to start in September.
You can try the First workout in my Confidence Challenge for Free Here: https://www.melissabenderfitness.com/zen/bf-body-fit-confidence-challenge-day-1-a1a74e
I am adding new exclusive workouts every week, along with ad free versions of new and classic BenderFitness workouts. I would love if you checked it out: www.MelissaBenderFitness.com and joined us for some great workouts!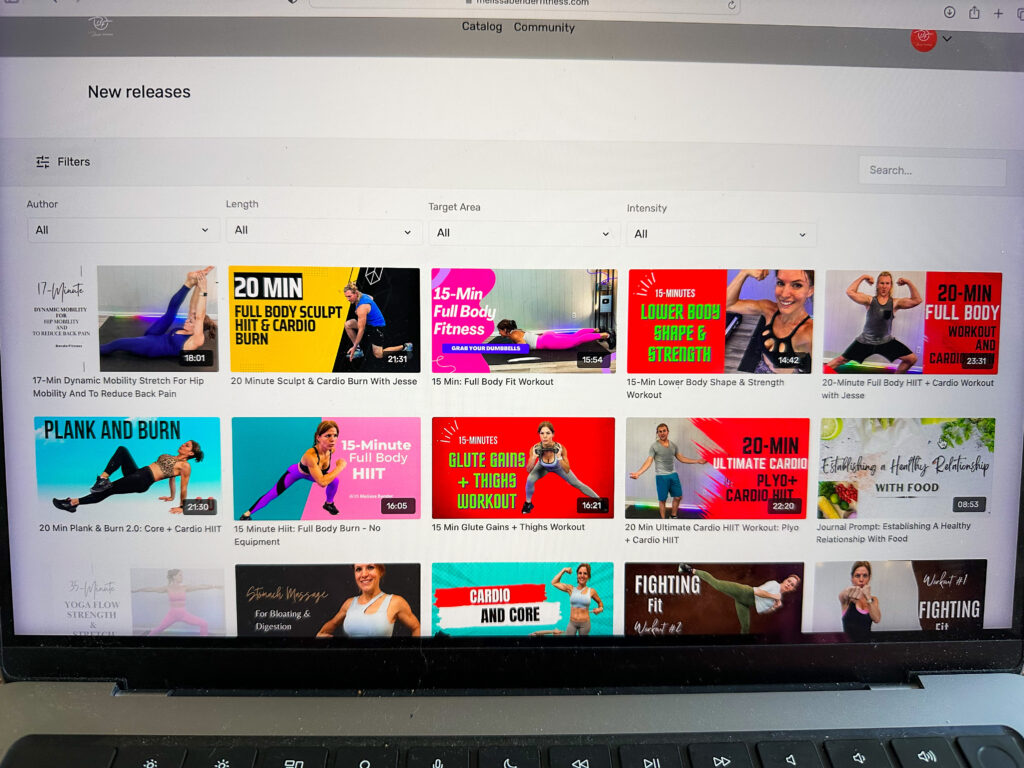 Have Fun!
I hope that you all have fun with today's workout. It's a great quick challenge that will have you feeling every muscle in your abs.
Let me know which plank you liked the most and which one you found most challenge.
Enjoy,
Melissa
Exclusive Workouts & Bonus Content Membership: https://www.MelissaBenderFitness.com
Amazon Storefront: https://www.amazon.com/shop/benderfitness
The Workout:
12 Rounds of 10/30.
Plank
Side Plank-Right
Star Side Plank-Right
Reverse Plank
Side Plank-Left
Star Side Plank-Left
Reverse Plank Lift-Right
Reverse Plank Lift-Left
Supergirl-Right
Supergirl-Left
Oblique Hold-Right
Oblique Hold-Left
Repeat 1-3X
Optional: Pair with my newest Booty Sculpt Workout.