Hello Everyone,
Grab your dumbbells for today's workout! We are focused on building strong and sculpted arms. You need some dumbbells and a chair or bench for today's workout.
I also posted a bonus 4-minute Cardio Burn Tabata workout below. You can do the arm workout on its own or combine it with the Tabata Burn. You will find both workout videos below.
For this workout combo I like to do one round of Arms, followed by a round of Tabata and then repeat that pattern. It's a challenging combination, but it is great for building strength, endurance and burning fat while building lean muscle.
Fun and New: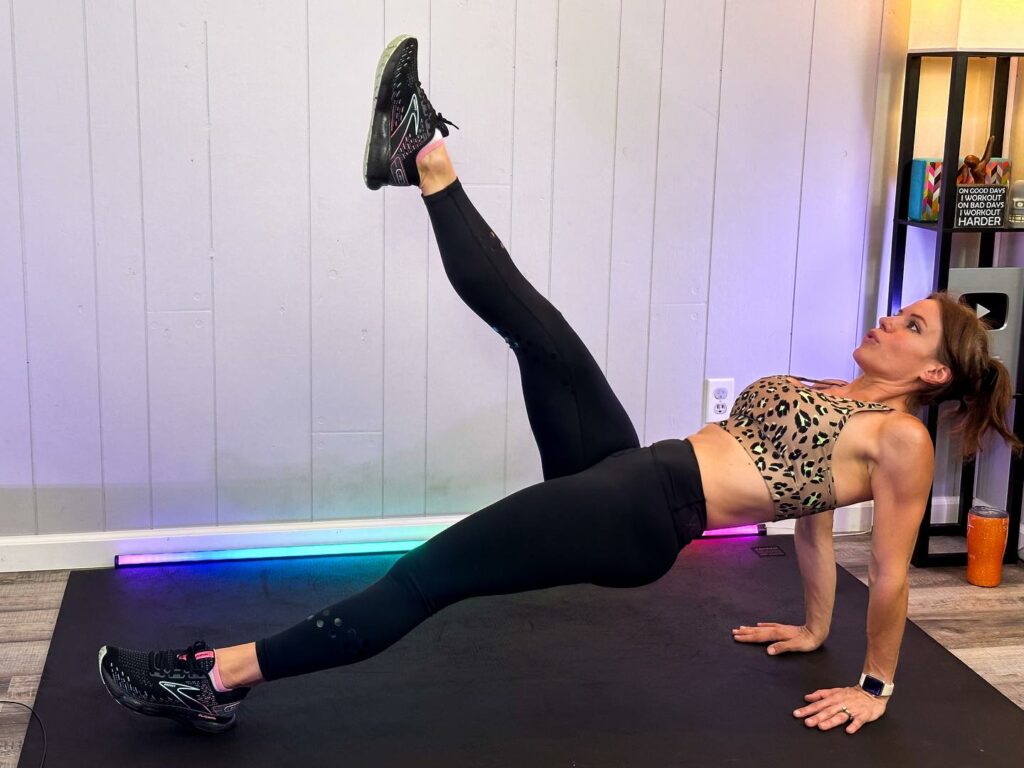 I launched a new membership platform, and I am adding new exclusive workouts every week, along with ad free versions of new and classic BenderFitness workouts like the ones I am sharing today. I would love for you to check it out: www.MelissaBenderFitness.com and join us for some great workouts!
Meditation and Mindset
Over the summer my meditation practice has been sporadic. During the school year we have more routine and it's easier to get it in. I start teaching on Monday, so I plan on re-establishing my meditation consistency.
There are so many benefits to meditation. I play a bedtime meditation every evening for my kids and it helps them sleep. One of my favorite moments this summer was when my son spontaneously sat in the waves at Lake Erie and started meditating. It was a great reminder, that children pay attention. As a parent, one of my most important roles is giving them a variety of tools so that they can manage their own mental, emotional, physical and spiritual health as they grow up.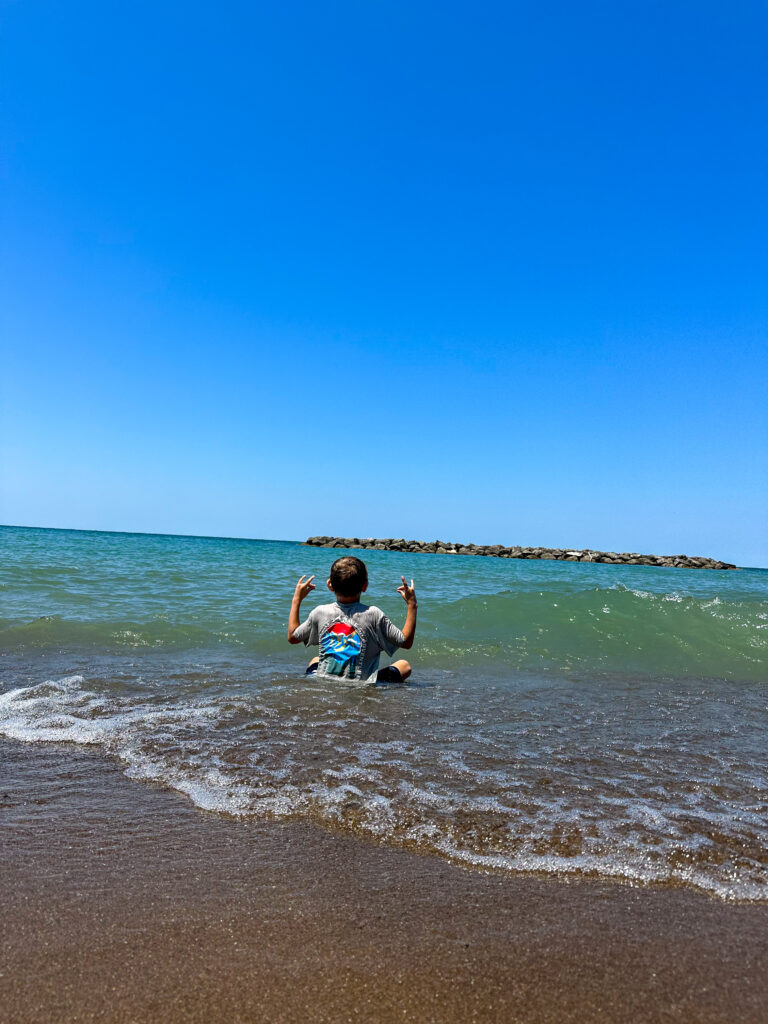 It also reminds me, that they pay attention to what we do and carry that forward into their lives. So my own healthy habits need to remain a priority, because it influences their health, too.
We prioritize having outdoor, active family time together. We go on family hikes, go walking while the kids ride their bikes, or just play catch or soccer outside.
I hope you enjoy today's workouts!
Have fun, 
Melissa
Exclusive Workouts & Bonus Content Membership: https://www.MelissaBenderFitness.com
Amazon Storefront: https://www.amazon.com/shop/benderfitness
The Workout:
Beginner: 10 reps
Intermediate: 15 reps
Advanced: 20 reps
Equipment: 2 Dumbbells, Chair or Bench
*If you max out during the workout (can not do any more of the exercise with proper form) that's okay. You will see that I max out a few times during this workout. It's a great way to build strength, and to monitor your strength gains when you repeat the workout.
1. Row Lunge (right)
2. Row Lunge (left)
3. Tricep Drop
4. Mountain Pushup
5. Curl (right)
6. Curl (left)
7. Chest Press
8. Tricep Extension (right)
9. Tricep Extension (left)
10. Decline Pushup
Repeat 1-3X
Optional: 30 Minutes of Cardio
Optional: Cardio Burn Tabata
Set your internal timer for 8 Rounds of 10/20
High Knees
Low Jacks
Burpees
Lateral Hops