Hello Everyone!
Welcome to a fantastic and fun, Quick HIIT Cardio Burn workout. One round of today's workout will only take 10-Minutes. So push yourself hard, and repeat it if you have the time and the energy to do so!
Today's workout is led by Jesse. When I say he made today's workout fun, you don't just have to take my word for it. Check out the video and the photo tutorial and you will know that his humor and charisma was out FULL FORCE during this workout. So don't be surprised if you get in an extra core workout from laughing during this routine. You won't be bored during this workout.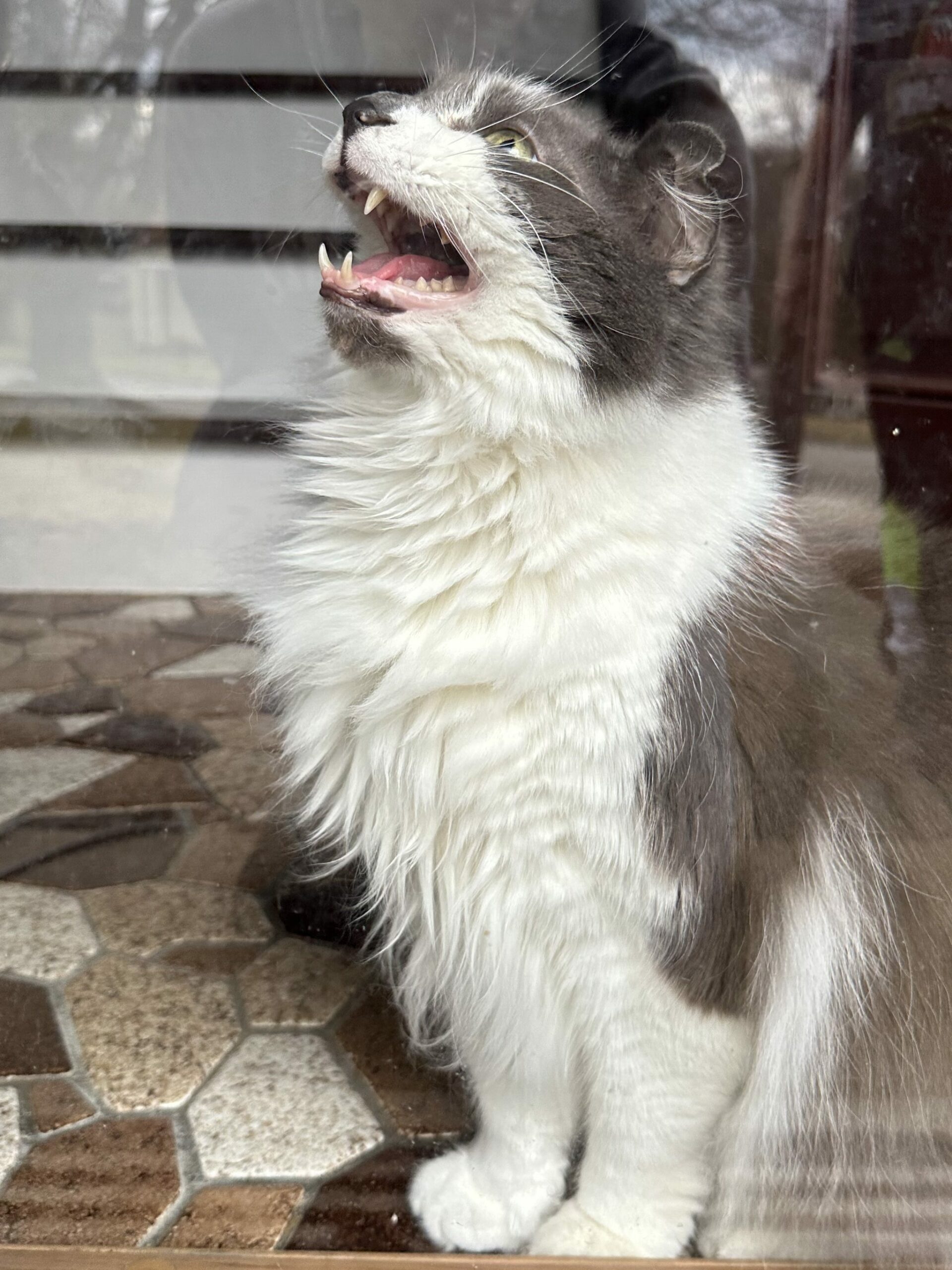 I love short, intense HIIT workouts. I like when they are quick, because mentally it allows me to really push myself to get in max reps, and then I can repeat it or pair it with another workout.
An important aspect of training that often gets overlooked is the development of mental fortitude. When you first start training you don't just teach your body to grow stronger and push through, you teach your mind. You develop the mental strength to push through the challenging moments, and that doesn't just apply to your workouts, it also applies to your every day life. You are learning how strong you are in a multitude of ways. I believe that is one of the biggest reasons why exercise helps improve self confidence. It's not all about physical changes, it's about learning how capable you and your body are. You learn how much you can endure and your brain learns how to work through difficult things and moments.
Exercise is so much more than aesthetic. It really improves and balances both your physical and mental health in so many ways. I have noticed that it's easier for me to remain patient in stressful situations when I workout regularly.
If you enjoy this workout you might also like my 25-Minute Body Weight HIIT and my 15-Minute, Sculpt, Strengthen & Burn Cardio Routine.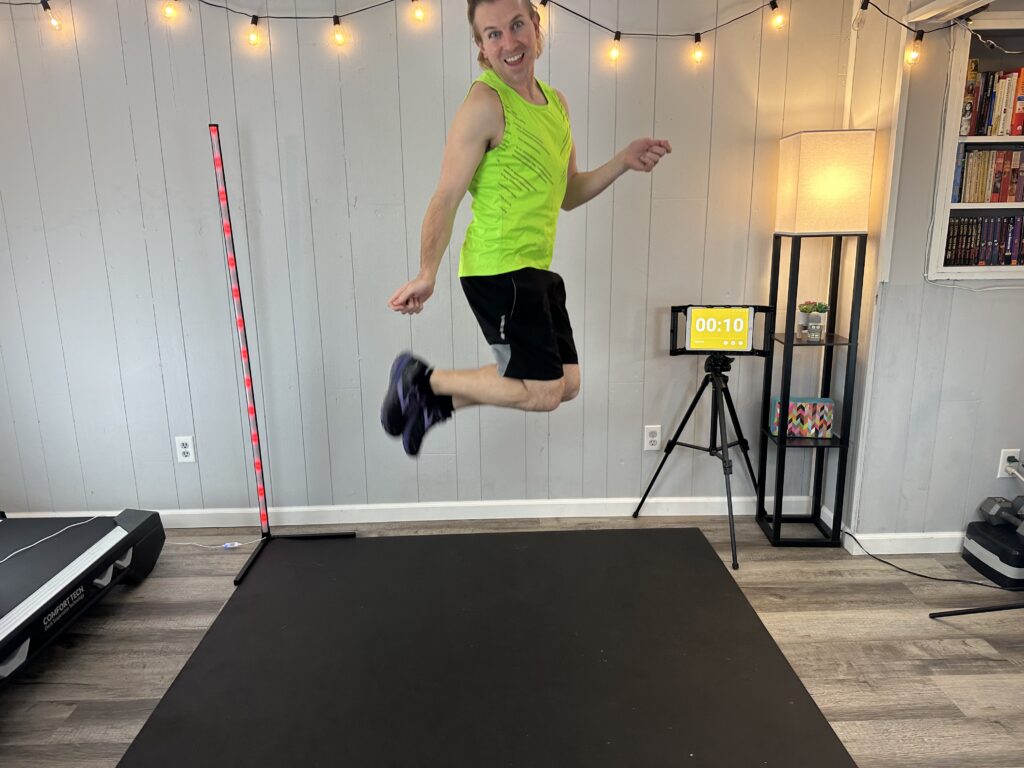 Let me know if you had as much fun working out with Jesse as I did filming him during this workout. I apologize if the camera gets shaky at all, I was focused on not bursting out laughing while I was filming. I'm trying to convince him to film one workout per week, and be a more regular in front of the camera personality. So if you enjoyed the workout please let us know.
Have fun, and I will see you soon with a new workout!
Melissa
If you want to help support BenderFitness so we can keep bringing you new workouts, your donation is greatly appreciated: https://www.patreon.com/BenderFitness.
Shop BenderFitness recommendations on Amazon (we get a small commission, but it doesn't change the price for you!): https://www.amazon.com/shop/benderfitness
Shop BenderFitness Gear: https://my-store-c67ce6.creator-spring.com
Set your Interval Timer for 10 Rounds of 10/50.
Air Jump Rope
Sumo Squat
Lateral Jump
Lunge Kick: Right
Lunge Kick: Left
Heel Tap Jump Squat
Standing Knee Drive Twist: Right
Standing Knee Drive Twist: Left
Surfer
Pendulum
Repeat up to 3X