Hello Everyone!
I hope that you are ready for an amazing home workout routine today. This workout doesn't require any equipment. You can do it anywhere and it will give you an amazing full body workout. Challenge yourself to get in maximum repetitions with good form. As always, you will find the full length workout video and the photo tutorial below.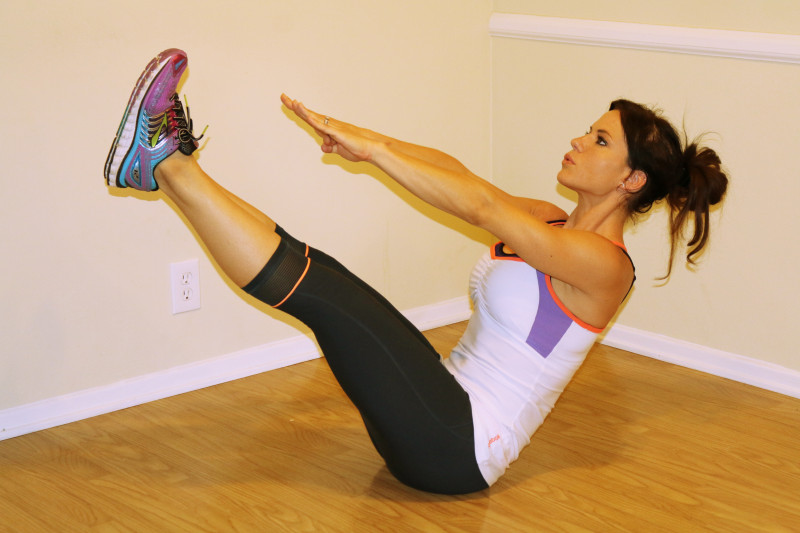 Intensity makes a big difference in your workout. The tricky thing about HIIT style workouts is they never exactly feel "easy" but you get much better at them. You will get in more reps, tolerate the workouts better, have improved endurance and elevate your fitness level. The great thing about HIIT is that you can get in a short workout and still get amazing results for your health and fitness. It's important to push yourself to find the right level of challenge.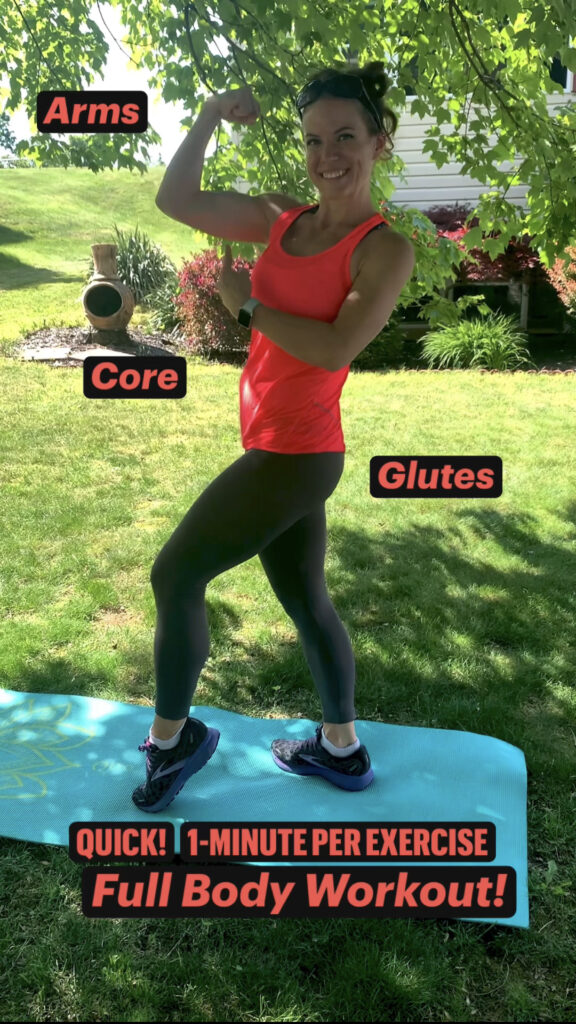 We are working on a lot of fun things behind the scenes at BenderFitness. I'm still in the trenches of business that is part of parenting young children, but I'm starting to find a bit more balance. Some seasons of life are busier than others, but as I always say: it's not about perfection, it's about making consistent choices over time. So get in that workout, and know that it counts whether it's one round or three rounds. Every bit of movement is benefiting your overall health.
Don't let an off day (or week or month) make you feel like it's useless to continue, because you fell off the wagon. Your health is lifelong. Quitting on it shouldn't be an option. Your health will impact every aspect of your daily existence today and every day of your future.
Be sure to let me know if you had any favorite exercises in this routine. Also, let me know how many rounds you end up doing today. I LOVE seeing your check in posts. It motivates me to continue sharing, and I truly enjoy hearing about your success and consistency. Don't forget to have fun, and take a moment to acknowledge your strength in showing up today. You are capable of hard things, be it today's workout or some of the harder things life throws our way.
I hope that you enjoy today's workout. I've been sharing some fun and quick workout tutorials on Pinterest as part of their creator rewards program, so be sure to check those out and save any of the workouts that you enjoy: https://pin.it/41bSorJ. 
Have fun!
Melissa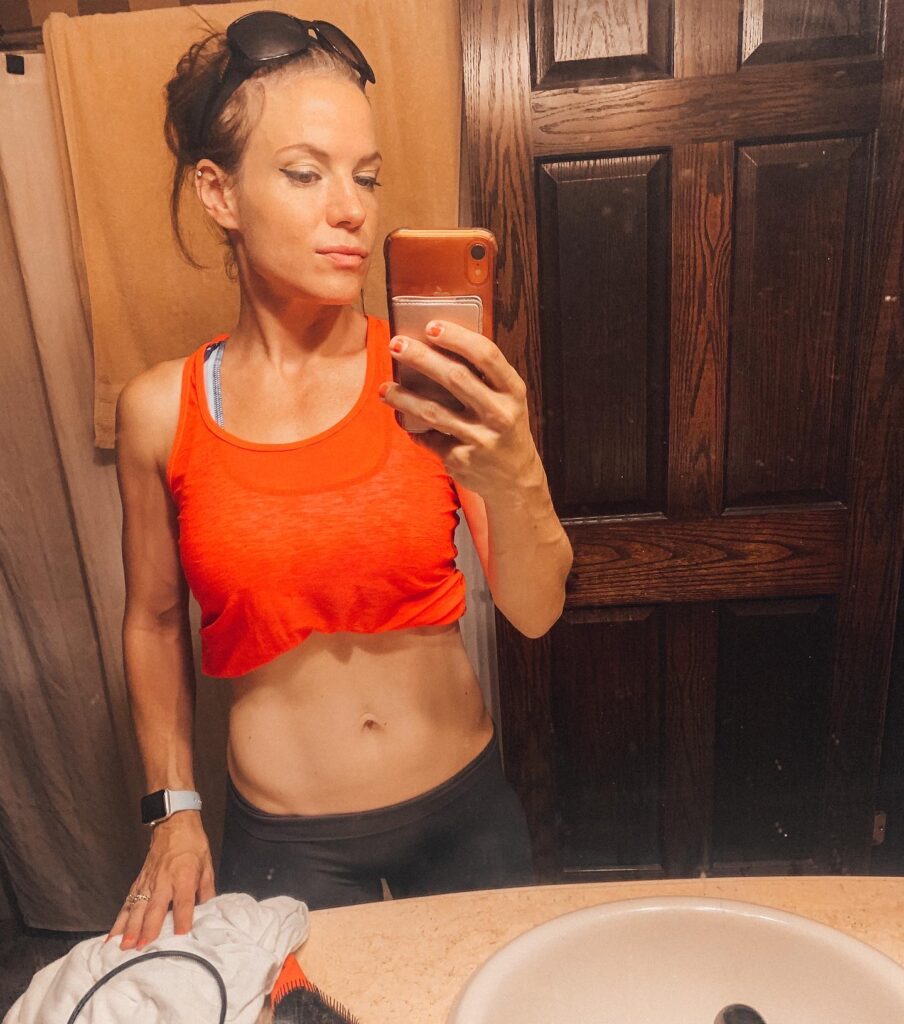 You can find me on Social Media: @BenderFitness and on Facebook: @MelissaBenderFitness Pinterest: Pinterest.com/BenderFitness
If you want to help support BenderFitness so we can keep bringing you new workouts, your donation is greatly appreciated: https://www.patreon.com/BenderFitness.
Shop BenderFitness Gear: https://my-store-c67ce6.creator-spring.com
High Knees
Superman Pushup
Squat to Lunge Jump
Temple Tap Abs
Burpee High Knees
Sumo Squat
Frogger
V-Up
Mountain Climbers
Pendulum Squat
Lunge Jump
Spiderman Pushup (or Plank)
Russian Kicks
Side Plank Hip Lift (right)
Side Plank Hip Lift (left)
High Knees
Repeat 1-3X
Optional: Pair with 30 Minutes Cardio of Choice