Hello Everyone!
Welcome to a fantastic total body workout, that requires no exercise equipment. This full body routine will work all of your muscles. I hope you are ready to make a healthy decision and get in an amazing workout! You will find the workout video and photo tutorial below.
We have some fun new exercise moves in the routine today. If you have a favorite let me know in the comments below so I can be sure to bring it back for future workouts.
This workout can be done on it's own, stacked with another workout or paired with a run. I finished the workout with a 3-mile run. In the video I said that I was going to top off this routine with a 1-mile run, but I felt fantastic once I got moving so I opted to keep running.
Goal Getting and Setting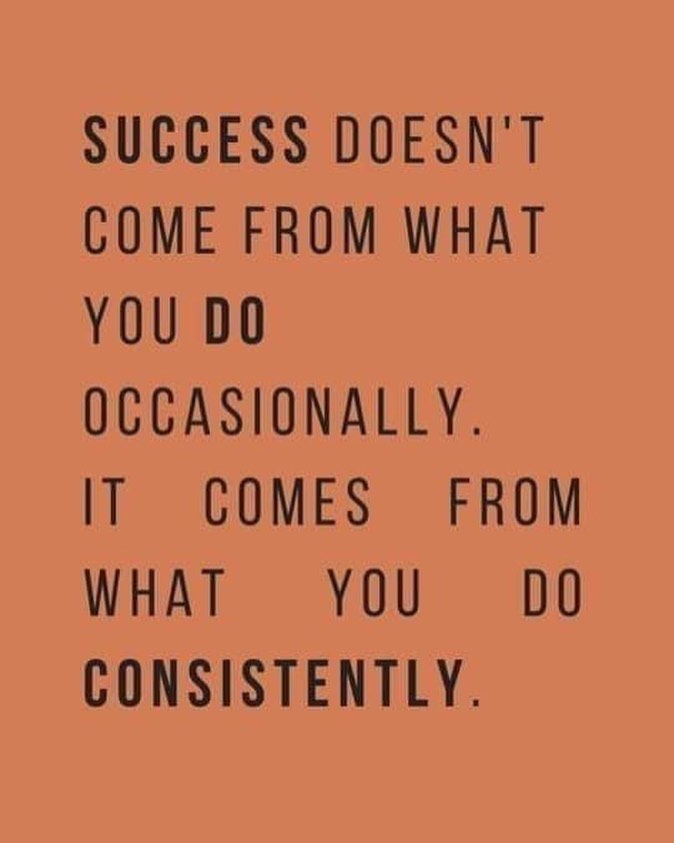 Each week I like to set my goals on Sundays and check in with my progress on Wednesday. Over the weekend I review what I did and think about my goals for the week ahead. The mental check points can help me stay on track or get back on track if I've had a few off days. One of the goals that I set for myself this week was adding 3 Runs into my workout schedule. So far I have done 1/3.
A friend shared the quote pictured above: "Success doesn't come from what you do occasionally. It comes from what you do consistently."
This is probably the most important part of developing healthy habits. It's not about perfection, or never missing a day. It's about your overall consistency. It's making the decision to show up again even if you've missed a week straight (or longer!) of working out and eating nutritious meals. Those things are small moments in the course of your life. You need to consistently and routinely make healthy decisions. Every small decision counts, and that creates big progress.
Be kind to yourself as you create these habits and KEEP COMING BACK.
Do you have a trick or tip that helps you stay consistent? Share it in the comments below!
I hope you enjoyed today's workout.
Melissa
PS You can find me on Social Media: @BenderFitness and on Facebook: @MelissaBenderFitness
PPS If you want to help support BenderFitness so we can keep bringing you new workouts, your donation is greatly appreciated: https://www.patreon.com/BenderFitness.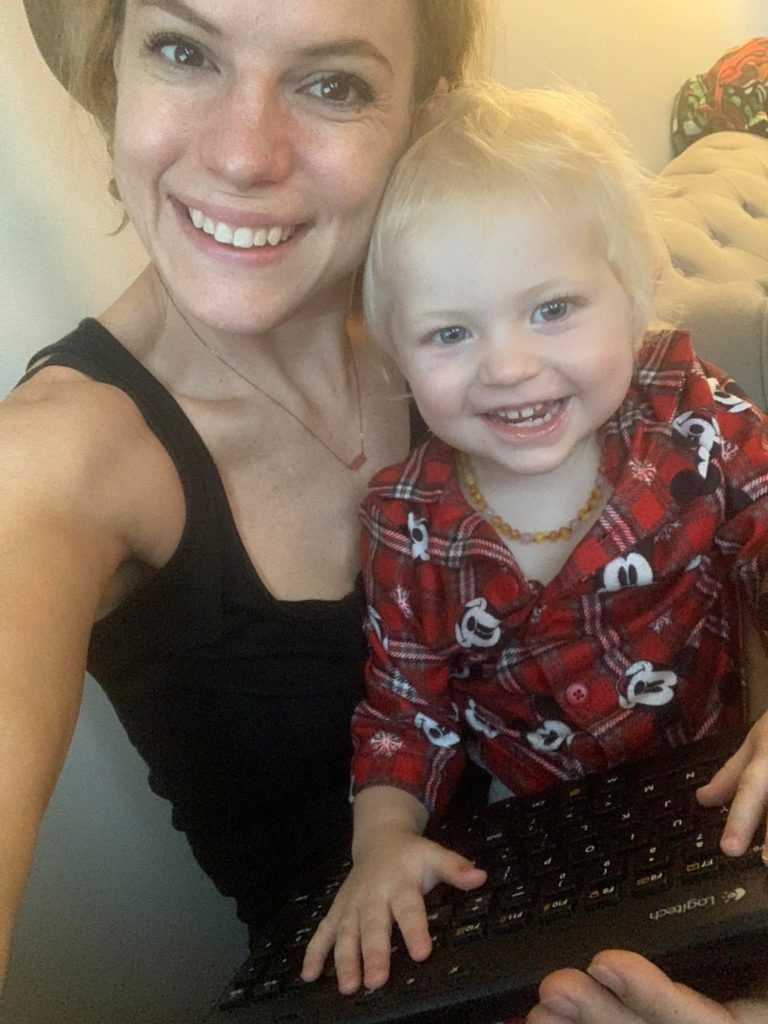 The Workout:
Workout Breakdown
High Knee Skip
Kneeling Reach: Right
Kneeling Reach: Left
Plank to Crab: Right
Plank to Crab: Left
Goddess Heel Lift
Single Leg Chair to Warrior III: Right
Single Leg Chair to Warrior III: Left
Cheek to Cheek Plank
Crunch to Single Leg Bridge: Right
Crunch to Single Leg Bridge: Left
Plank Crunch
Clam: Right
Clam: Left
Butterfly Bridge
Repeat for up to 3 Rounds