Hi Everyone!

You are guaranteed a great workout when Sean Vigue and I collaborate. Welcome to the Ultimate Lower Body Burn Workout. No equipment necessary, but you are going to feel this workout and get amazing benefits.
We have combined Interval Training and Cardio Bursts with a challenging Yoga finisher. If you haven't trained with Sean before, you can find him on youtube: www.youtube.com/SeanVigueFitnesshttp://www.youtube.com/SeanVigueFitness
He has a slew of fantastic Yoga and Pilates workouts, so head over and give him a subscribe on youtube.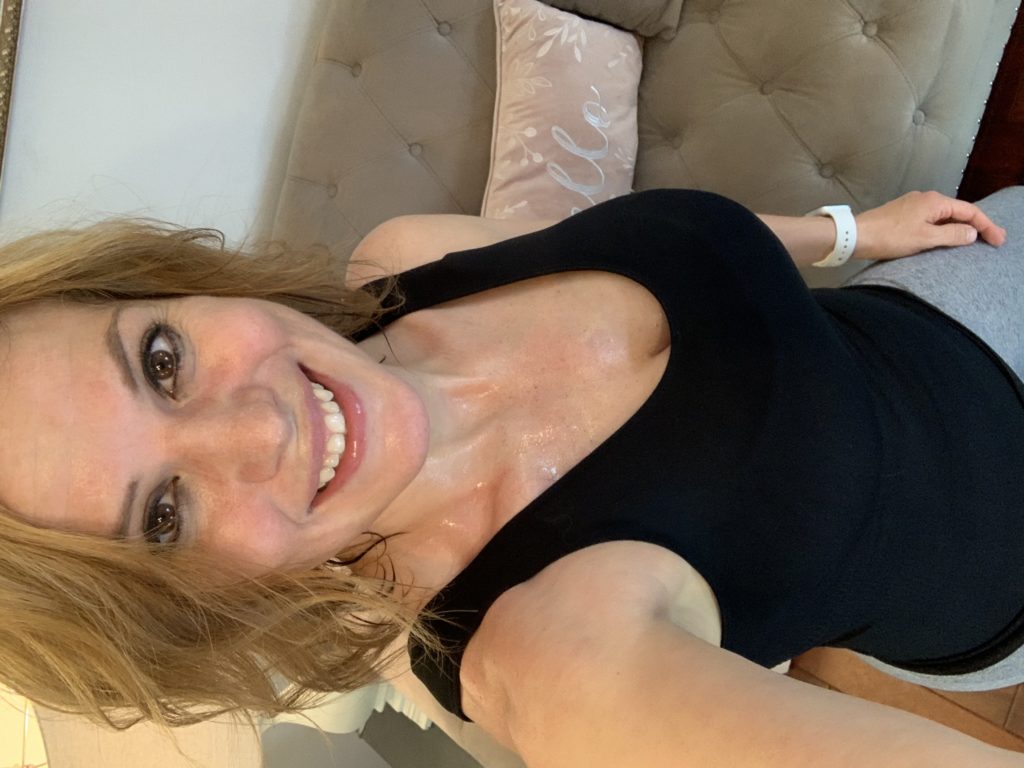 Let me know what you think of the workout, and the collaboration in the comments. If you'd like to see more collaborations, or a certain focus area in a future workout video let me know.
Melissa
PS You can find me on Social Media: @BenderFitness and on Facebook: @MelissaBenderFitness and Jesse is on Instagram: @BenderCrosby1
PPS If you want to help support BenderFitness so we can keep bringing you new workouts, your donation is greatly appreciated: https://www.patreon.com/BenderFitness. 
In/Out Squat
Pendulum: Right
Pendulum: Left
Double Curtsy: Right
Double Curtsy: Left
Modified Pistol Squat: Right
Modified Pistol Squat: Left
Half Moon Pulse: Right
Half Moon Pulse: Left
Warrior III: Right
Warrior III: Left
Hydrant Extension and Tap: Right
Hydrant Extension and Tap: Left
Leg Series: Right
Leg Series: Left
Finish with Yoga with Sean Vigue