Hi Everyone!
Welcome to workout schedule week 35. We have five workout days on the agenda this week, and one day dedicated to stretching.
This week's focus is primarily on full body workouts. I love full body workouts because it's a great way to maximize your workout when you are short on time.
The final workout day is Stretching for Splits. Don't let the title worry you. You do not have to be able to do splits. You may be more or less flexible than I am, and that's totally fine. Just listen to your body, and don't push to the point of pain.
The split stretching routine is my go to for back, hip and leg pain. So many biomechanical issues stem from the position of the hips, and this routine can help maintain (or restore) appropriate position of the hips.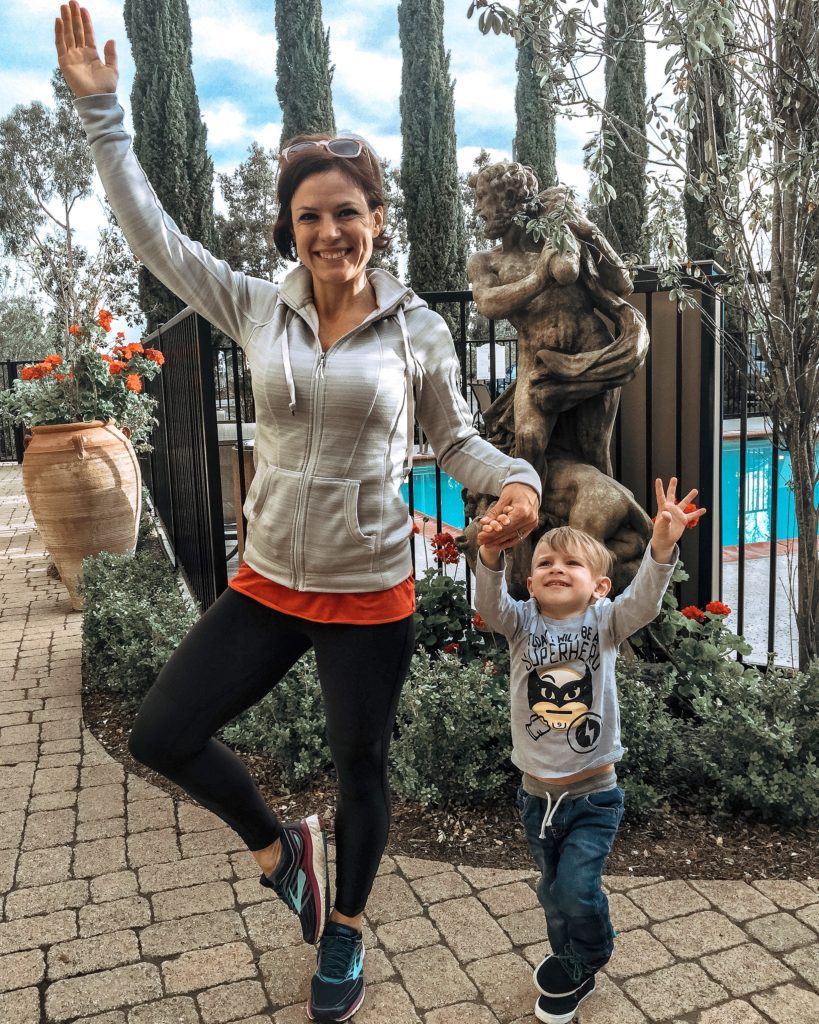 The last few weeks have been super busy for me. I finished up the semester at the University where I teach, and then we went on a little family adventure to celebrate the wedding of some friends. If you follow me on Instagram, I did post a quick Hotel Room workout this weekend.
This week we will be back to filming new workouts. I will also try to post more short workout tutorials on the days when I can't film a new workout.
Let me know if you would like to see quick workout tutorials here (on my blog) in addition to on my Instagram and/or Facebook pages.
Have fun with the workouts and let me know how you do!
Melissa
PS You can find me on Social Media: @BenderFitness and on Facebook: @MelissaBenderFitness and Jesse is on Instagram: @BenderCrosby1
PPS If you want to help support BenderFitness so we can keep bringing you new workouts, your donation is greatly appreciated: https://www.patreon.com/BenderFitness
Video Playlist:
Daily Workout Breakdown Links Below:
Day 1:
Day 2:
Day 3:
Day 4:
Day 5:
Day 6: