Hi Everyone!
Welcome to Day 7 of my Original 30-Day Workout Challenge. I posted the Full Length version of the workout, and the tutorial workout video below.
In the tutorial video I broke the workout into 5-minute segments with a 5-minute cardio burst in between each section. During the Full Length workout I did the exercises continuously as a 15-minute HIIT.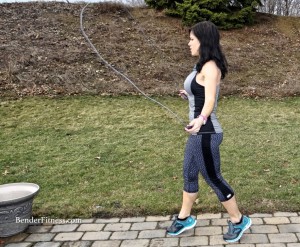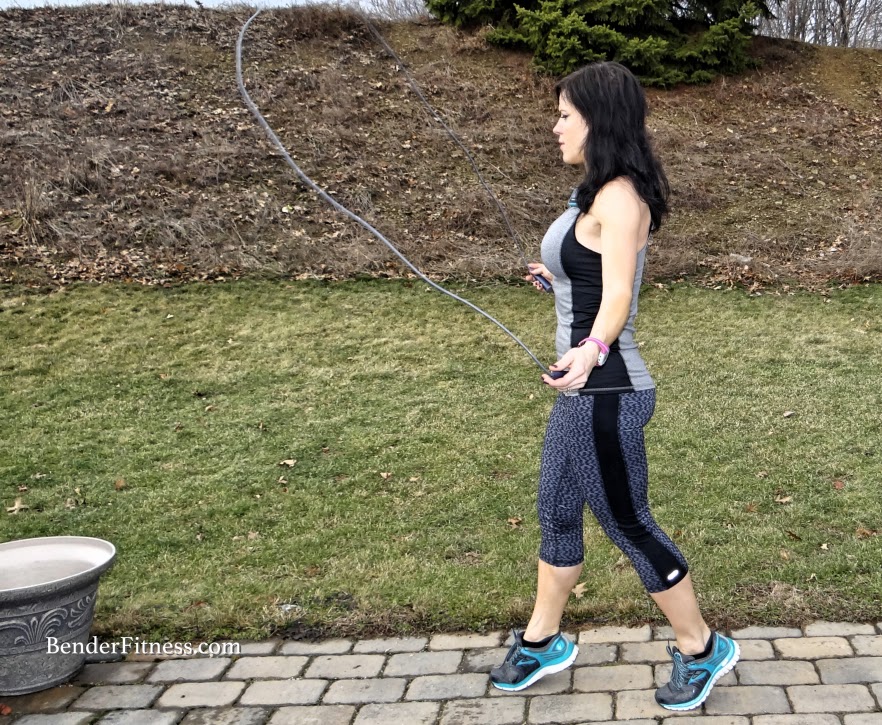 I recommend pairing it with Cardio. The 10 Minute Jump Rope Skipping Workout is a great cardio option to pair with this routine. I have been fighting a cold all week, and I really felt myself dragging during this workout. I only made it through 1X, and I didn't pair it with any cardio. My body wasn't feeling up to it. I do want to repeat it again, because it was a great workout. I am going to have to book mark it for future reference.
I hope you enjoy today's workout. Let me know how you are feeling, and how many of the workouts you have gotten in this week. You can tag me on your social media posts, or write a comment below. Let me know what you think, and how you feel.
I am doing a new DietBet Challenge starting February 1st. If you want to sign up now you can do so at www.dietbet.com/BenderFitness.
Melissa
PS You can find me on Social Media: @BenderFitness and on Facebook: @MelissaBenderFitness and Jesse is on Instagram: @BenderCrosby1 
PPS If you want to help support BenderFitness so we can get a new camera & new equipment & make our site more sustainable your donation is greatly appreciated: https://www.patreon.com/BenderFitness
Full Length Workout:
*Intervals: 10 seconds of rest between exercises, 50 seconds max reps. 

1. Side Squat
2. Romanian Deadlift
3. Plie Jump
4. Hip Thrust (right)
5. Hip Thrust (left)
6. Plank
7. Bicycle Scissor
8. Mountain Climber
9. Leg/Hip Lift
10. Frogger
11. Bent Over Row (right)
12. Bent Over Row (left)
13. Walk the Plank
14. Tricep Dip
15. Decline Pushup or Plank
Repeat 1-3X
Tutorial: