Hi Everyone!
Welcome to this week's workout schedule. You can find the video playlist, and the individual workout breakdowns below.
This week, we have six fabulous workouts on the agenda. We start out the week with a Bender/Vigue collaboration that combines Cardio/Core focused HIIT with Power Yoga.
For Day 2 we move on to a Dumbbell Workout. It's short and sweet, and uses compound movements to really target a full body workout.
On Day 3, we have a Total Body Workout on the planner. It's a fun, but challenging routine that will have you working up a fantastic sweat.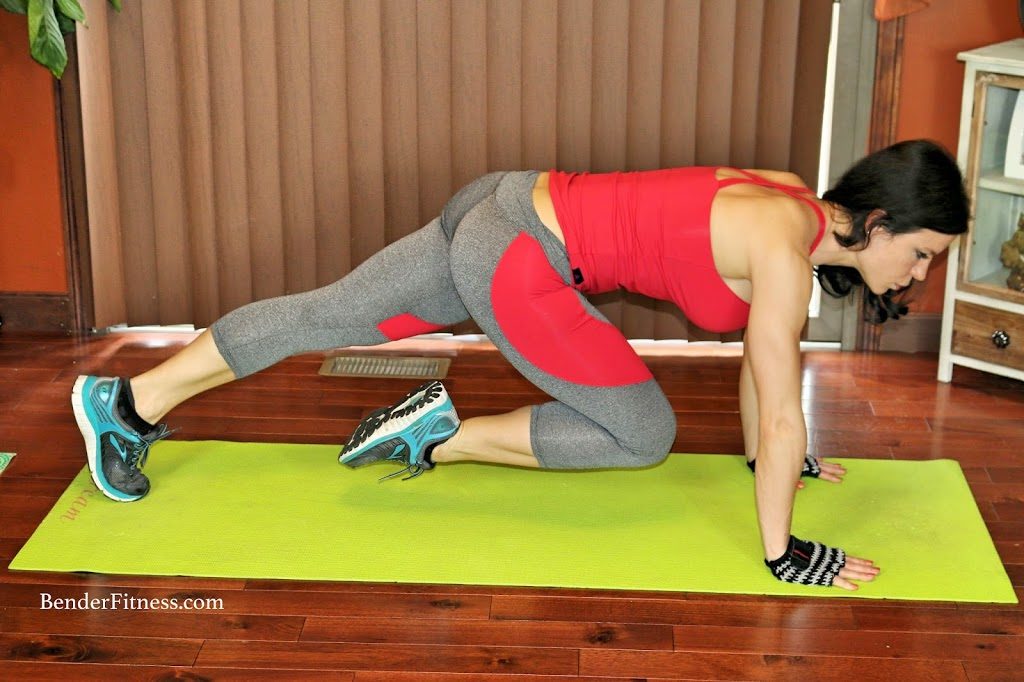 Day 4 brings us to a Standing Workout that is designed to target the Lower Body.
For Day 5, we are back to a Total Body Workout. No equipment needed for this routine, and you will get in a fantastic burn.
On Day 6, we re-focus on the core. We will be working the core from every angle in this routine, which helps maximize strength and results.
Day 7 is dedicated to rest and recovery. Remember, you can always modify the workout schedule to meet your own needs. If you are looking for a more intense workout you can repeat the routine for additional rounds, or pair it with another workout.
If you need more recovery time, swap out a workout for one of my yoga routines, or just go outside and get in a walk. Always listen to your body.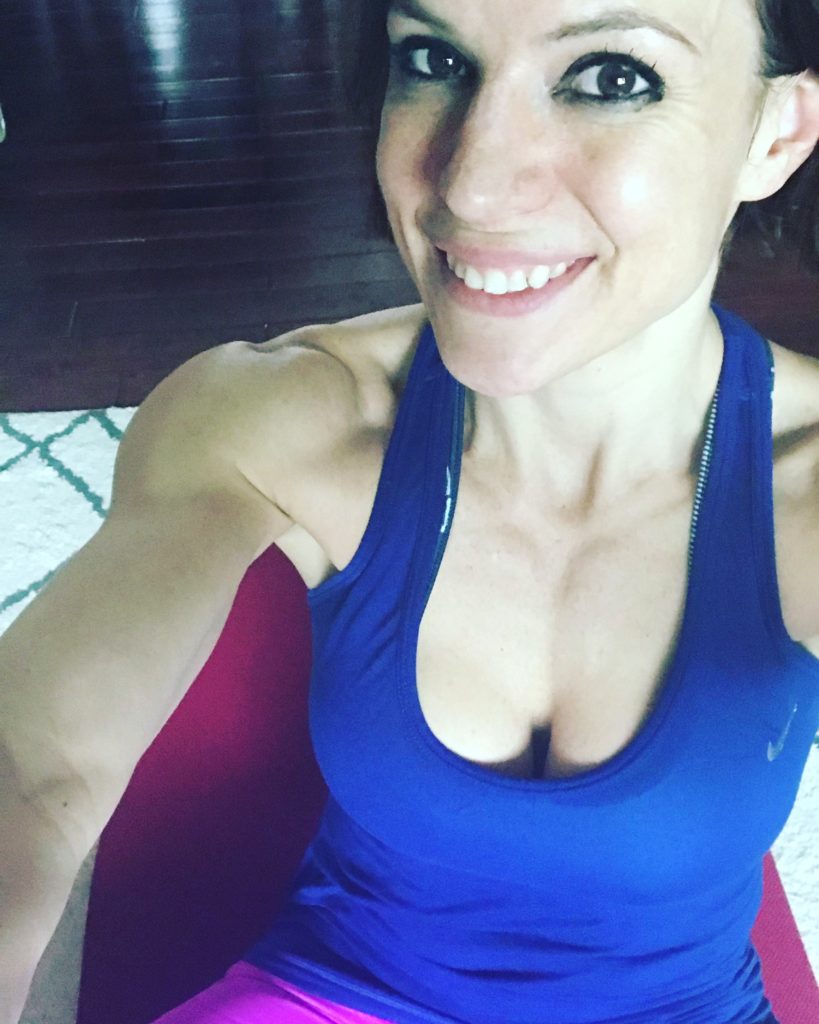 Have fun and get sweaty! Let me know what you think of this week's workout routines!
Melissa
PS You can find me on Social Media: @BenderFitness and on Facebook: @MelissaBenderFitness and Jesse is on Instagram: @BenderCrosby1
PPS If you want to help support BenderFitness so we can keep bringing you new workouts, your donation is greatly appreciated: https://www.patreon.com/BenderFitness. 
Day 1:
Day 2:
Day 3:
Day 4:
Day 5:
Day 6:
Day 7: Rest