Hi Everyone!
Welcome to another week of workouts! If you are looking for some great workout routines to get in this week, you have come to the right place. We have 6-workout routines on the agenda. You will find the video playlist below, as well as links to each individual workout routine.
It has been another busy week in the Bender household. I re-focused on getting in all of my workouts. I also tried some new workouts, and learned some new moves and exercise techniques. As a teacher, I think it's important to always keep learning. It helps keep things fresh to continually try new things.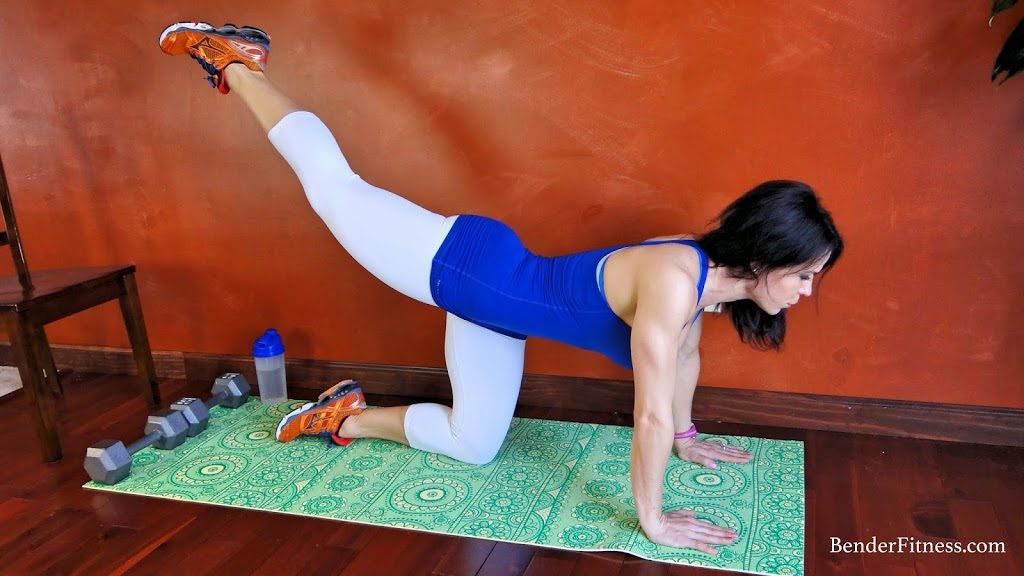 This week incorporates a range of exercises, from strengthening routines that utilize dumbbells, to body weight cardio, and yoga.
During each workout, focus on form, and don't be afraid to work up a sweat and breath heavy. Pushing yourself outside of your comfort zone is a great way to progress your fitness level.
This week, I am really focusing on Nutrition. I am cooking all of our meals at home, and I definitely notice a difference in the way I feel. My energy is better, I need less coffee, and my mood is fantastic.
Last week I tried the meal plan from the Centr app by Chris Hemsworth, and I liked it so much that I am going to continue using it. I will write more about my experience with the app in a future blog post.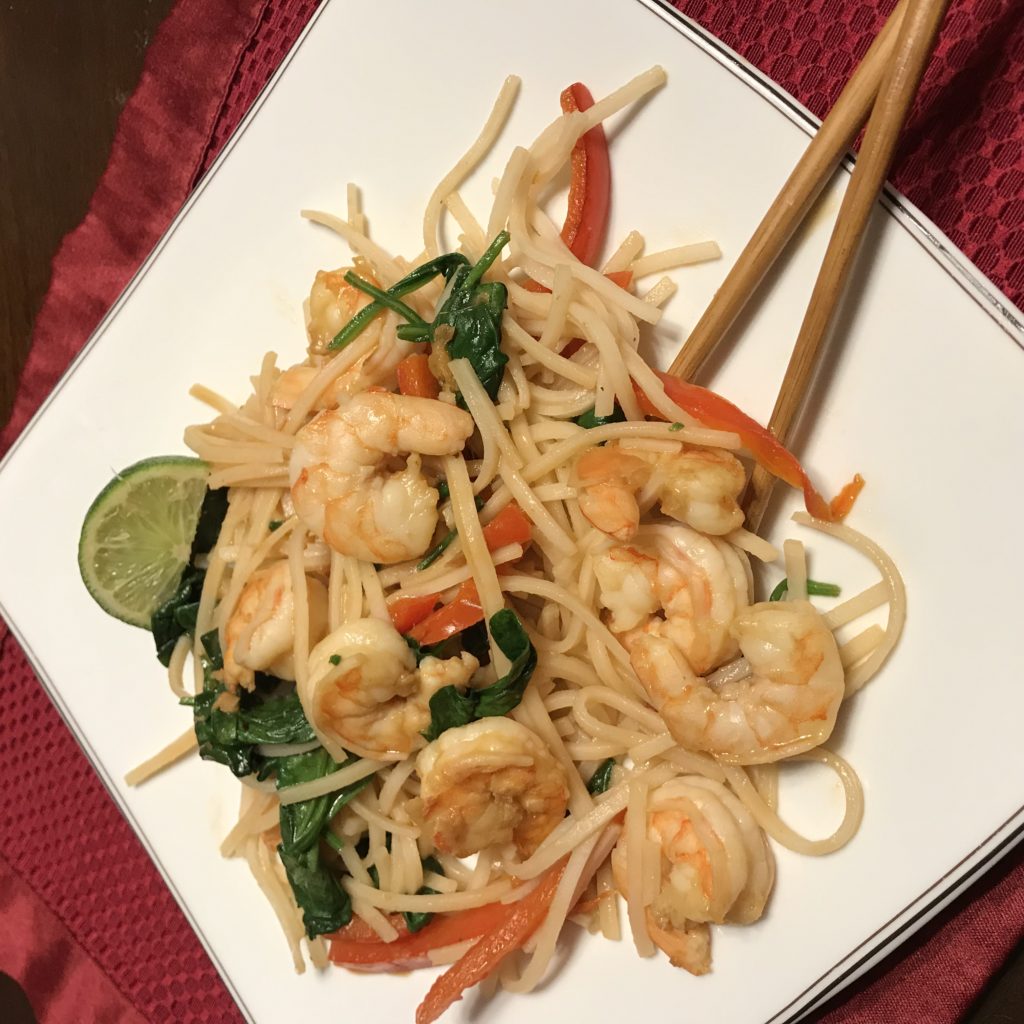 I've been sharing more photos of my meals on Instagram and Facebook. I don't subscribe to a certain diet plan. I focus on eating primarily whole, home cooked foods, with lots of vegetables. I try to eat a wide variety of fruits and vegetables, to ensure that I am getting a range of nutrients.
I also focus on staying hydrated, and drinking plenty of water.
I think that enjoying food should be a part of life, and is nothing that should leave you with guilty feelings. One of the most important things to work on is your relationship with food. Remember, that what you eat is meant to nourish your body and provide you energy. Don't stress the occasional indulgence, that's part of life too.
Have fun with this week's workout schedule. Let me know what you think!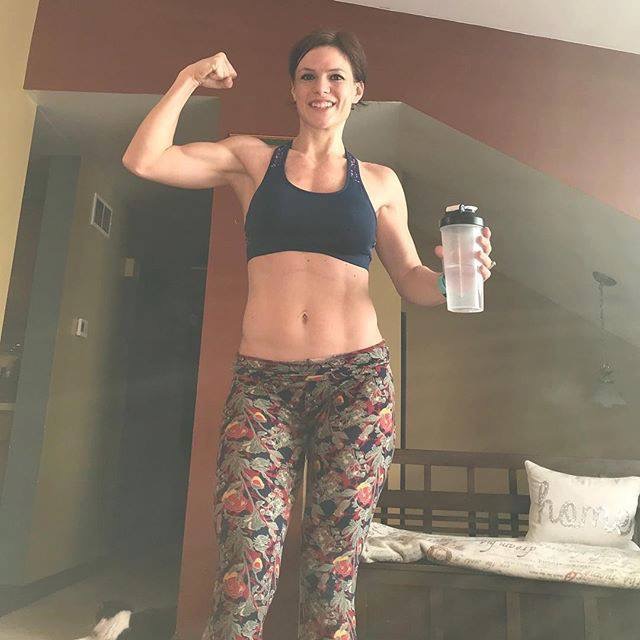 Melissa
PS You can find me on Social Media: @BenderFitness and on Facebook: @MelissaBenderFitness and Jesse is on Instagram: @BenderCrosby1
PPS If you want to help support BenderFitness so we can keep bringing you new workouts, your donation is greatly appreciated: https://www.patreon.com/BenderFitness.
Workout Video Playlist:
Day 1:
Day 2:
Day 3:
Day 4:
Day 5:
Day 6:

Day 7: Rest