Hi Everyone!
I have put together all of the Week 2 Workouts for my 4-Week Fit & Healthy Workout Challenge below for easy reference. I hope you enjoyed the second week of the challenge! We are half way through! Let me know how you feel so far in the comments below!
If you are looking for the Week 1 Workouts you can find them here: Fit & Healthy Exercise Challenge: Week 1 Workout Schedule.
Remember, you can adjust the workout schedule to fit your needs. If you need to adjust your rest days, you can do that. The most effective workouts are the ones you do. If you make your workouts fit your schedule you are more likely to stick to it and get them done.
Be sure to support your workouts with healthy food choices. You will feel your best, and get the best results, if you are properly fueling your body.
Have fun with this week of workouts! I hope you're ready for Week 3!
Melissa
PS You can check in on Instagram and Twitter: @BenderFitness or on Facebook: www.facebook.com/MelissaBenderFitness.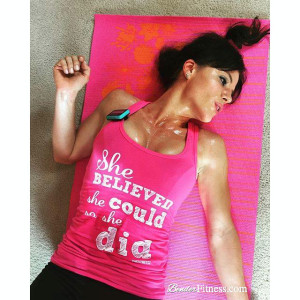 Day 8: 18-Minute HIIT Fat Burn: Cardio Blasting Body Sculpt Workout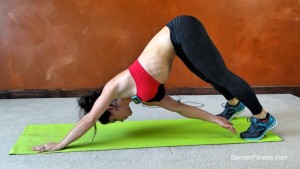 Day 9: 20-Minute Plank, Pushup & Burn: Workout to Burn Fat & Sculpt Abs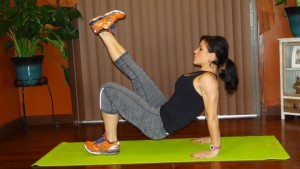 Day 10: 20-Minute Fat Burning HIIT: Cardio Blast Workout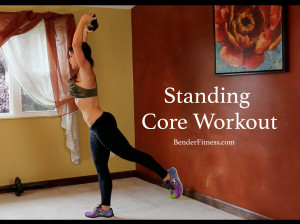 Day 11: 15-Minute Standing Abs Workout: No Crunches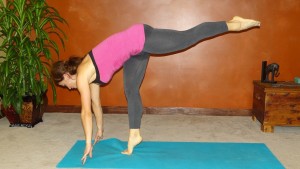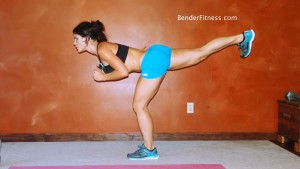 Day 13: Glutes that Salute Workout Combo
Day 14: Active Rest Day: Choose a Low Impact Workout or go for a Gentle Walk or Run. Get Ready for Week 3!