Hi Everyone!
We are finishing up Week 1 of my Fit & Healthy New Year DietBet Workout Challenge. I hope that you are feeling great and ready to start Week 2 tomorrow!
Below I have posted links to all of the workouts we have done this week. Now you will have easy access if you want to repeat these workouts in the future. Remember, you can adjust these workouts to your own schedule and fitness level. There is always a way to modify a workout. Don't be afraid to try it!
Remember, whether your goals are Weight Loss, Muscle Gain, or for Improved Fitness you need to support your workouts with Food Choices that will help you achieve those goals. Food is your body's fuel. What you choose to fuel your body with will directly affect your energy and results.
I hope you have enjoyed the workouts this week! Let me know what you think on Instagram or Twitter: @BenderFitness or on Facebook: www.facebook.com/MelissaBenderFitness.
Melissa
Week 1 Workouts: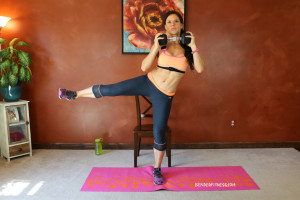 Day 1: 30-Minute Full Body Home Workout & Fat Burn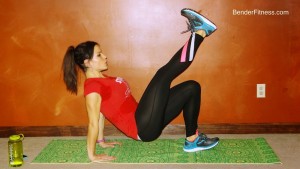 Day 2: Core, Glutes & Cardio Fat Burn-No Equipment Workouts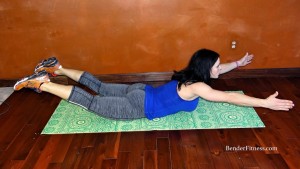 Day 3: 21-Minute Per Round: Full Body Home Workout to Shape & Sculpt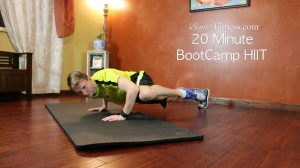 Day 4: 20-Minute Full Body Workout: BootCamp HIIT-No Equipment-200 Calories Per Round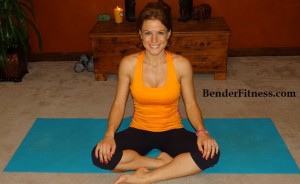 Day 5: 30-Minute Yoga Flow & Stretch with Bonus Split Stretch Workout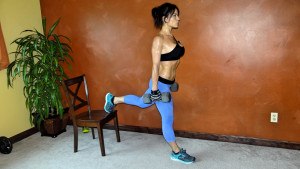 Day 6: Lower Body Sculpt & Shape: Home Workout for Butt, Thighs & Legs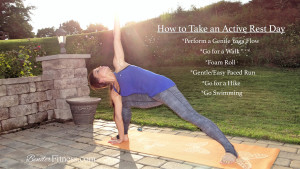 Day 7: How to Take an Active Rest Day (With 3 Video Options)