Hello Everyone!
Welcome to today's workout! This routine is a favorite of mine! It's focused on the Lower Body. We are combining strength exercises with plyometric movements to activate all of the muscles of the Legs, Thighs, Glutes and Calves.
The movements are amazing for building speed, power, strength, coordination and giving the muscles shape and definition.
Remember, listen to your body, but challenge yourself! One of the major things that we learn during HIIT workouts is how physically and mentally capable we are. We learn that we can push ourselves, but also where the line is when we need to take a moment to rest. Breathe heavy, sweat, work hard, all of that is a normal part of the process.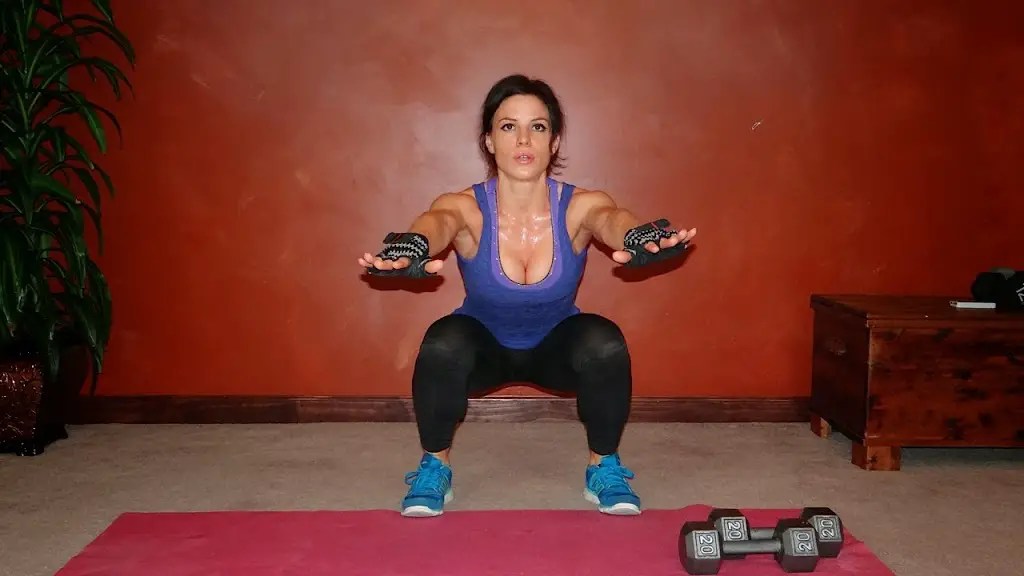 Filming New Workouts
I am filming tonight! So be sure to check back soon for a new workout. If you can't wait, you can checkout my new Membership/Bonus Content site. I've filmed a lot of new workouts, you can find them under the New Release catalogue here: https://www.melissabenderfitness.com/categories/new-releases
This weekend, I filmed a 15-Minute Glute Gains + Thigh Sculpt workout that uses dumbbells for strength training and plyometric moves. The format of that routine is very similar to this workout. Jesse filmed an AMAZING 20-Minute Ultimate Cardio workout. It's one of the hardest workouts I have written in a long time, combining Plyo and Cardio Burst exercises. It's great that he taught it, because even though you are working hard, he will make you laugh so the workout goes more quickly.
If you want to give any of the new workouts a try, I have a three day free trial, and a July Exclusive membership discount: JULYFOUNDERS20 so feel free to explore and look around! The discount is good through the last day of July 2023, and will stay active for as long as your membership remains active without cancelation.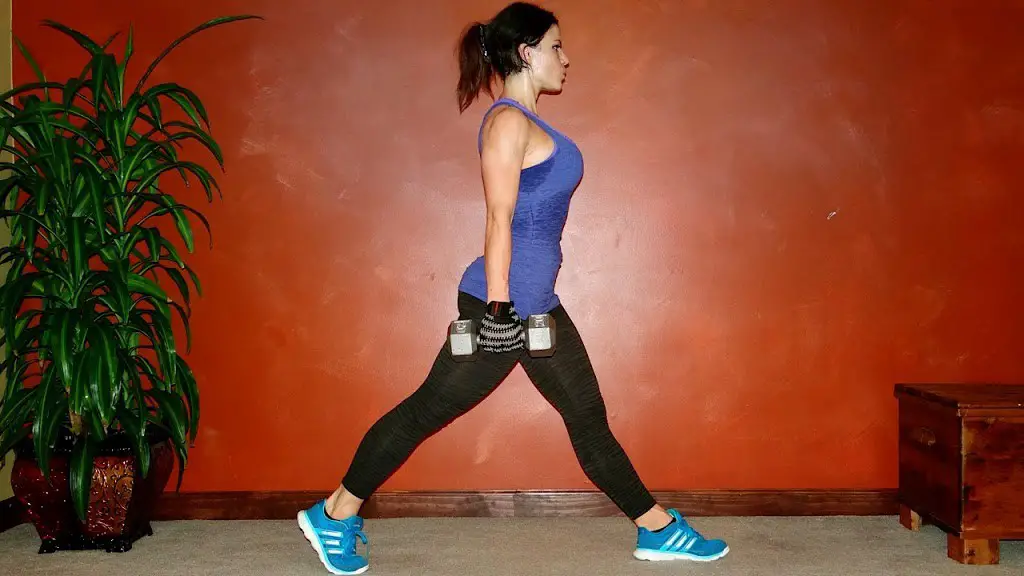 Struggling to Find Time:
I'm very familiar with the struggle to find time to workout. People often assume that it comes easily to me, because I share so many workouts and this is my passion. It certainly does help that I enjoy exercise, but like most people I don't always find it easy to fit it in.
I had this struggle even before having children, but with two little ones it's definitely expanded. Now I have to make a conscious effort to take time to myself. Quick workouts like this, that take only 15-20 minutes are a huge help to me. Having a supportive husband who adamantly reminds me that I need and deserve time to work on my own health is another big area of support. Even with those supports available to me, I find it so easy to shift my attention to taking care of everyone and everything around me.
There is always work to do, a house that gets cluttered and messy in a blink of an eye, and children that want to spend 100% of their time with me (and quite frankly, I love spending as much time as possible with them, too.)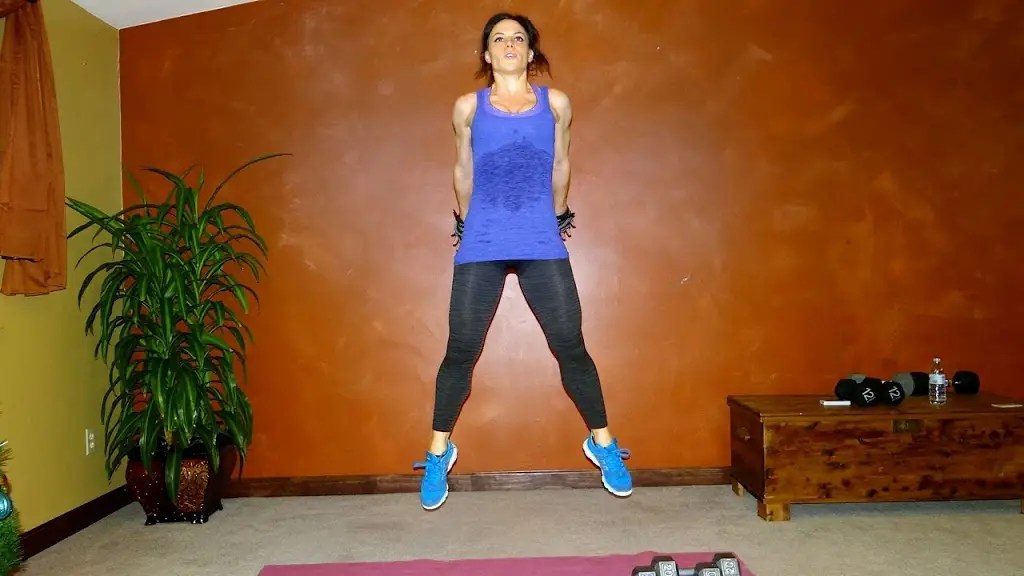 I make a conscious decision to get in exercise 5X per week. On a busy day it is 15-20 minutes (one round of a HIIT workout like today's) and on a more relaxed day I can do a round or two of HIIT and maybe even some cardio for 45-60 minutes of exercise. The bottom line is that you can't always squeeze in your needs last. As a mom, I recognize my tendency to do this. I have to make a decisive effort to create space for my workouts.
If I just waited around for a free moment I would never get in exercise. There is always something to be done. But doing my workouts and building my health, stamina and energy is something that deserves to be closer to the top of the list. It isn't just some add on that I will get to when there are magically more hours in the day.
I know that if I struggle with the family support and passion that I have for exercise, many of you might be struggling with even less supports. Try to get in at least one quick round of exercise per day. It will make such a huge difference in how you feel. Give yourself at least 10-15 minutes of the 24 hours in this day.
I'm here cheering you on.
Have fun with today's workout. Let me know if you had a favorite exercise!
Melissa
Exclusive Workouts & Bonus Content Membership: https://www.MelissaBenderFitness.com
Amazon Storefront: https://www.amazon.com/shop/benderfitness
The Workout:
10/50 Second Intervals. 10 Seconds Rest, 50 Seconds Max Reps. 
Equipment: Dumbbells and Yoga Mat

1. Jump Squat
2. Dumbbell Squat
3. Side Lunge Jump
4. Weighted Side Lunge
5. Hip Thrust
6. Romanian Deadlift
7. Lunge Jump 
8. Lunge Lift (right)
9. Lunge Lift (left)
10. Plie Jump
11. Goblet Squat
12. High Knees Toe Taps
13. Step-Up
14. Warrior Deadlift (right)
15. Warrior Deadlift (left)
Repeat 1-3X