Hi Everyone!
Welcome to today's workout. We have a quick AB Burn Workout on the planner today.
I love core workouts. They are fun, challenging, and they have so many functional benefits. Your core helps protect your back, posture and pelvic position. Building a strong and balanced core can help improve your health and wellness. It's also great for your balance and helps reduce back pain.
This workout is low impact. We will be using lots of fun movements to activate the core muscles through every angle and range of motion. This helps us to recruit the muscles and build lean, strong, abs.
I love pairing Ab workouts with cardio routines. Lately, I've enjoyed incline walking. I like to vary the speed between 3.0-4.0 and the incline around 10-12 for 30-minutes. It's a great burn, it gets me sweaty, but it's not exhausting. It's a fun way to get in cardio, and mentally it is more relaxing than gearing up for a hard run or super plyometric workout. I do enjoy both of those options when I have the time and energy, but incline walking is a great alternative to keep moving.
I've been sharing lots of fun workouts lately, and filming even more. So don't be afraid to poke around on my website and find whatever workout style is most appealing to you. HIIT, LIIT, Cardio, Plyometric, Running, Treadmill Workouts. There's a little bit of everything here, and you can do it all from home, or in a gym if you prefer.
Healthy Meal Ideas: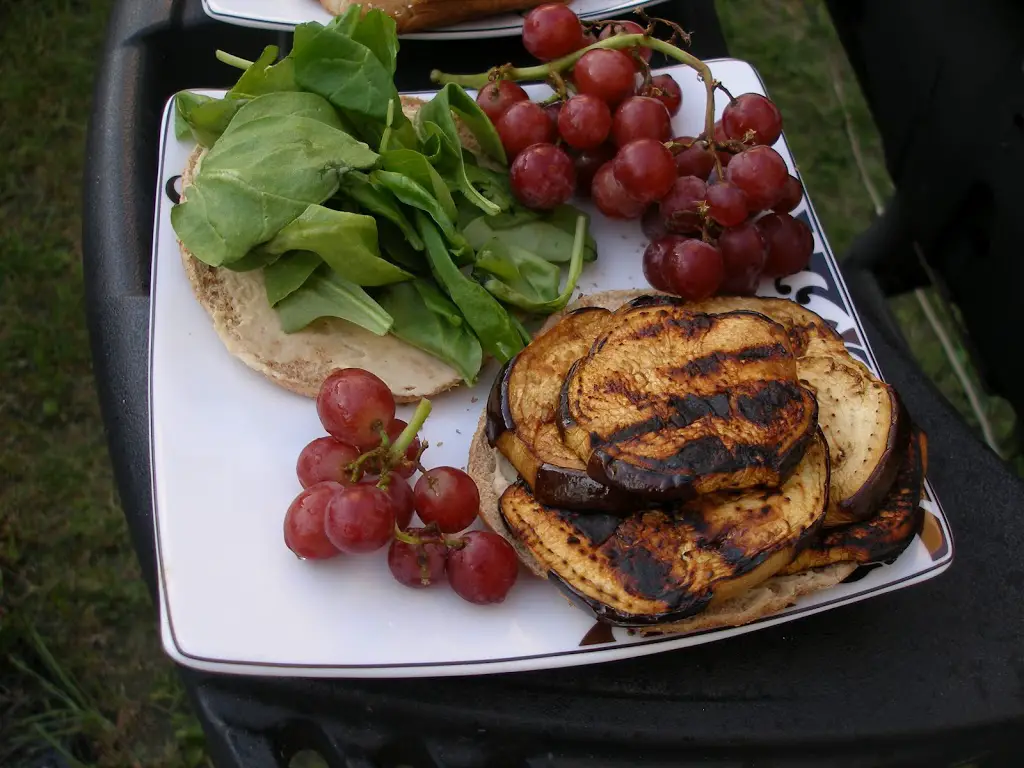 On my Facebook page, several people asked about how I eat. I don't follow any specific plan. I primarily eat fish, poultry, fruits, veggies and whole grains. There aren't any foods that I ban (unless I just don't like them). Like with my workouts, I just focus on doing what makes me feel strong and healthy on a consistent basis. If we eat fast food one night, I don't sweat it, because I know most of the time we are eating home cooked, nutrient dense meals.
I will be sharing more meal ideas. Let me know if you would prefer to see a video with some meals, a day of my eating, or blog posts with photos. I'm not a nutritionist, so I don't prescribe eating plans for people, but I am happy to share what works for me.
New Things on the Way:
I am going to be launching a subscription website (and hopefully an app if the website does well enough!) I'm currently filming a new 4-week series of workouts and chats/journal prompts focused on building confidence. I'm excited about it, although also a bit scared and intimidated by the process.
I would love to hear from you: what would make a subscription exciting for you? Exclusive workout challenges, longer workouts, shorter workouts, more yoga, mediations, chats? Let me know if there is something specific that you would love to see.
I will still be sharing new, free workouts here so don't worry if an app isn't in your budget. Having a subscription services will help make sure that I can keep sharing free workouts and information. So anyone who can join is helping to sustain that.
Melissa
More Workouts & Link to make a Donation: https://linktr.ee/BenderFitness
Amazon Storefront: https://www.amazon.com/shop/benderfitness
The Workout:
This quick 12-Minute workout will work your entire core. Maximum repetitions for 50-seconds, with a 10-second break between exercises.

1. Crunch & Tap
2. T-Twist: Right
3. T-Twist: Left
4. Sit Thru Hold: Right
5. Sit Thru Hold: Left
6. Reverse Crunch
7. Cross Over Can-Can: Right
8. Cross Over Can-Can: Left
9. Down Dog Elevator: RIght
10. Down Dog Elevator: Left
11. Side Heel/Toe Tap: Right
12. Side Heel/Toe Tap: Left
Repeat 1-3X