Hello Everyone!
Welcome to a fantastic, 15-Minute Exercise Routine. This Low Impact, No Equipment workout is focused on building strength and mobility. Mobility is so important, because it impacts your posture, alignment, and ability to move around pain free.
As usual, we are working the muscles in each range of motion to create balance and stability in the body.
There were a few moves today that had me really feeling the burn. Allow yourself to be uncomfortable and push through it. That doesn't mean you can't stop and take a break if you need to. Really focus on the difference between needing a moment to rest, and wanting a moment to rest. There is a line there. Sometimes we physically need a moment because our muscles just won't go further. Other times we mentally need a moment to regroup so we can continue moving forward. What I'm talking about is the moment when things feel difficult and your brain says "It would be easier to stop" and you have the option to say, "It might be easier to stop, but I'm strong enough to push through."
I have found myself faced with each of the moments I mentioned above. Learning to listen to your body and the nuance of what it is saying to you is a powerful tool. Being in tune with what you need physically and mentally is so important.
New TikTok:
Yesterday, I created a new TikTok account. Please give it a follow!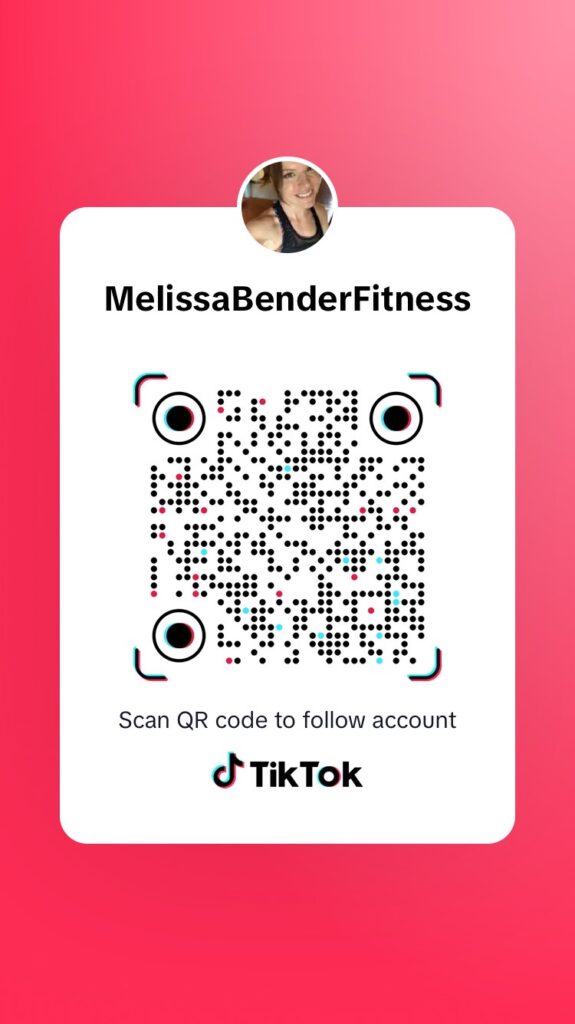 I had my previous TikTok account for a few years before I ever used it. I created it to watch videos of my niece's art. One of my students is a successful TikTok influencer and he advised me to make a new account. Being inactive on my account for so long meant that it was never achieving any real reach. I trust his expertise, so I decided to create a new account and start from scratch. It seems like right now is perfect for new beginnings.
I hope to see you on TikTok!
Let me know if you had a favorite exercise in today's workout. I had a few that gave me an even more intense burn than I anticipated when I wrote this routine. I love how effective body weight exercises can be at creating strength and definition. This routine is going to go onto my Favorites workout list.
Enjoy today's workout! Push yourself, and let me know how it goes.
 
Melissa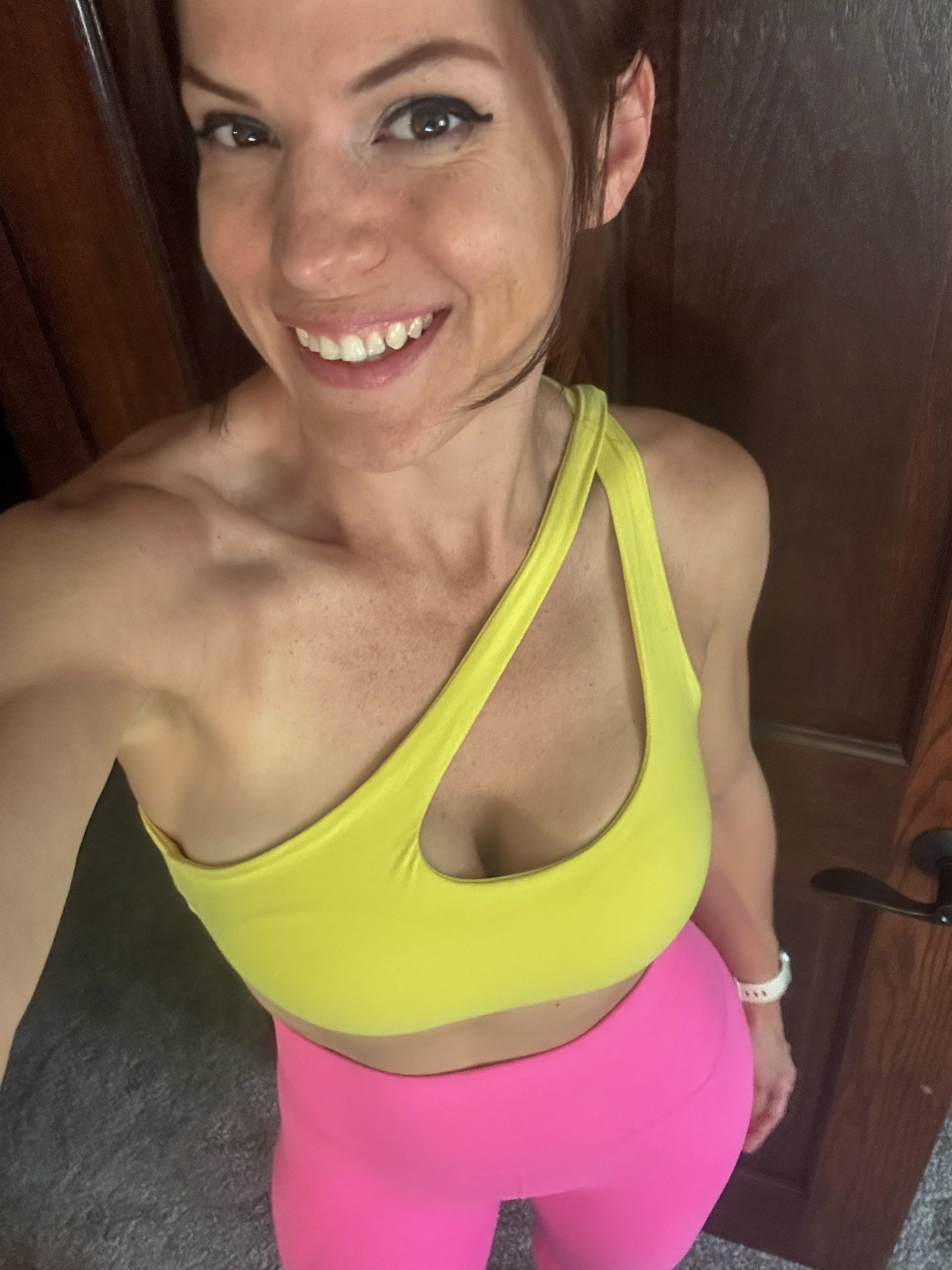 More Workouts & Link to make a Donation: https://linktr.ee/BenderFitness
Amazon Storefront: https://www.amazon.com/shop/benderfitness
The Workout:
1. Goddess Lunge Reach (alternating)
2. Down Dog Leg Lift/Open Hip: Right
3. Down Dog Leg Lift/Open Hip: Left
4. Seated Core Compression
5. Cross Leg Side Plank Hip Tap: Right
6. Cross Leg Side Plank Hip Tap: Left
7. Crunch to Butterfly Knees
8. Hand to Shoulder Beast
9. Single Leg Hip Thrust: Right
10. Single Leg Hip Thrust: Left
11. Forearm Plank to Dolphin
12. Tricep Pushups: Right
13. Tricep Pushups: Left
14. Kneeling Side Kick: Right
15. Kneeling Side Kick: Left

Repeat up to 3X
Exercise Photo Tutorial: