Hello Everyone!
Welcome to an amazing, quick workout to help you get stronger, more defined abs! This core routine works overtime in just ten minutes per round. Each exercise is focused on working the core from various angles to recruit all of the muscles in your abdomen. It also incorporates some cardiovascular variations to build a great burn and sweat.
These compound movements will give you a full body benefit and cardiovascular burn, while also strengthening and building lean muscle through the core.
I also included a second video below. It's a bonus dip station. It's a great bonus burn or standalone workout. Both can be repeated up to 3X if you are looking for a more intense burn. I haven't used my dip station in quite some time, so I am excited to bust it out and go through this routine.
On core workout days, I like to go through the workout 1-2X and pair it with some cardio, but I love that these quick workouts are super versatile.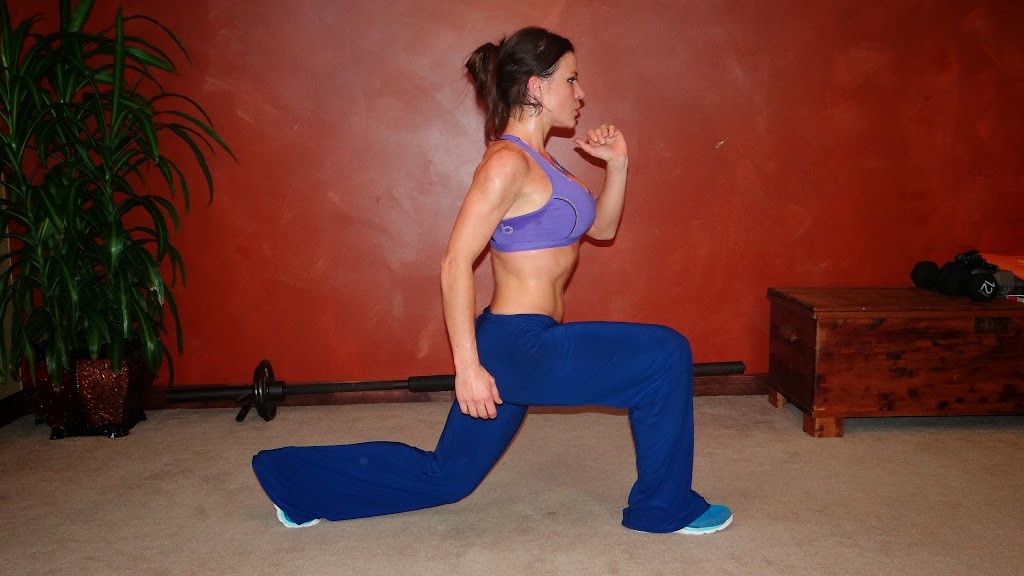 If you absolutely love core workouts, be sure to check out the Core section of my blog HERE. If you are looking for an awesome Cardio routine to pair this workout with you can find those HERE. This 15-Minute Cardio HIIT Workout is great option: https://www.benderfitness.com/2017/01/15-minute-cardio-hiit-fat-melting-workout-no-equipment.html
I hope that you enjoy today's workout! Core workouts are one of my favorite types of routines to write. I enjoy them all, but having a strong core helps you build an amazing, strong foundation for all of your other exercises.
Don't forget to support your workouts by staying hydrated and eating some delicious, nutrient dense meals. If you need some recipe ideas I've got you covered. This Frittata Recipe is a favorite in our house: https://www.benderfitness.com/2022/04/delicious-healthy-frittata-recipe.html or you can scroll through some recipe ideas here: https://www.benderfitness.com/category/recipes.
I have some more recipes and workouts to share, so keep your eyes peeled and be sure to check back here. I would love to hear your thoughts about today's workout in the comments, or if you tag me in your social media posts. I enjoy cheering you on and reading your comments.
See you soon! Don't forget to have fun and take a moment to appreciate your health, and the physical and mental fortitude that brought you here to workout with me today.
Melissa
You can find me on Social Media: @BenderFitness and on Facebook: @MelissaBenderFitness Pinterest: Pinterest.com/BenderFitness TikTok: @BenderFitness
If you want to help support BenderFitness so we can keep bringing you new workouts, your donation is greatly appreciated: https://www.patreon.com/BenderFitness.
Shop BenderFitness recommendations on Amazon (we get a small commission, but it doesn't change the price for you!): https://www.amazon.com/shop/benderfitness
Shop BenderFitness Gear: https://my-store-c67ce6.creator-spring.com
Max reps during each 50 second Interval, 10 seconds of rest between exercises.
1. Mountain Climber
2. Russian Twist
3. Frogger
4. Crunch & Tap
5. Russian Kicks
6. Temple Tap Abs
7. Plank Jacks
8. Heel Tap Abs
9. Donkey Kick
10. Hip Lift
Repeat 1-3X
1. Reverse Pushup
2. Leg Raise
3. Ab Twist
4. L-Lift
5. Tick Tock Abs
Repeat 1-3X