Hello Everyone,
We have a fun workout with Jesse on the planner today! Jesse is very fun to workout with because he is high energy and manages to get me laughing during every workout (including the ones that I film, so if you hear snickering behind the camera it's me).
I wrote this workout for one of my group classes. In class we start with a 10-Minute warm-up, go through two rounds of this workout, and finish with a 10-Minute Cool Down.
Below you will find the workout, plus a quick warm-up and cool down video. There is also a photo tutorial if you aren't sure what the exercises are.
We are in the midst of some renovations around the house, which will hopefully (fingers and toes crossed) be done today. I was a bit overly optimistic that we would have time to do a live workout this weekend. We own to much stuff, so as we finish our renovations and re-situate our household I plan on purging and donating as much as I can.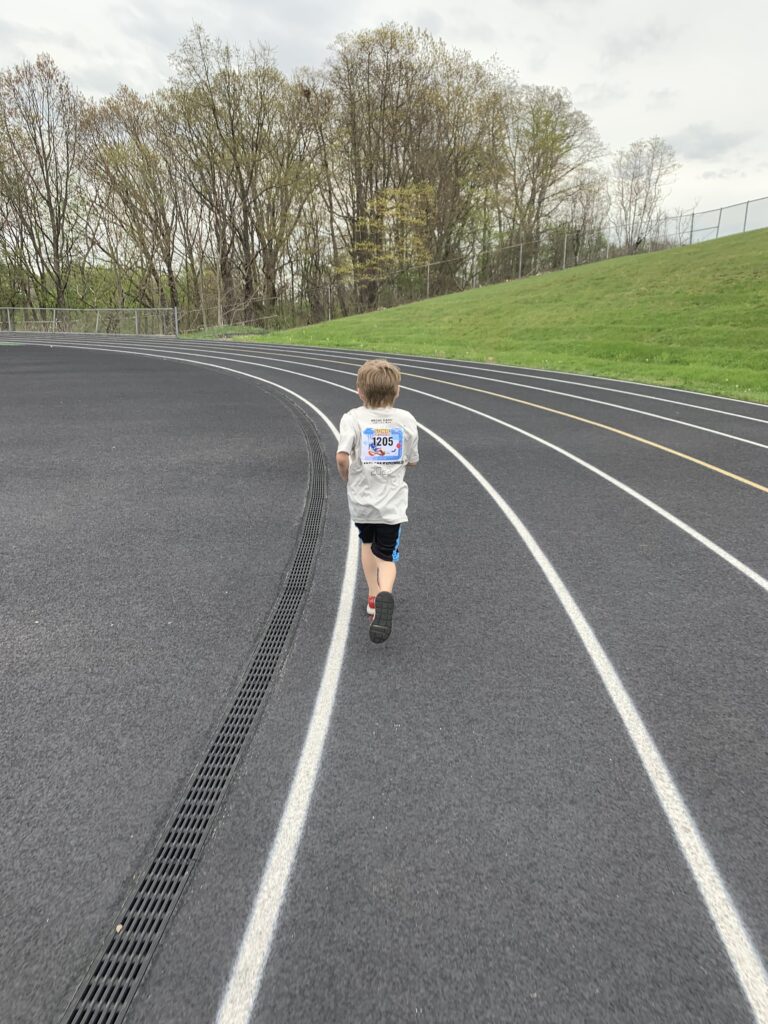 In the meantime, I'm focused on moving as much as possible and writing new workouts so we can go full steam ahead.
I hope you enjoy today's workout with Jesse. I would love to hear what you think in the comments below.
Melissa 
You can find me on Social Media: @BenderFitness and on Facebook: @MelissaBenderFitness Pinterest: Pinterest.com/BenderFitness
If you want to help support BenderFitness so we can keep bringing you new workouts, your donation is greatly appreciated: https://www.patreon.com/BenderFitness.
Shop BenderFitness Gear: https://my-store-c67ce6.creator-spring.com
Warm Up:
The Workout:
Intervals: 15 Rounds of 30/50.
or
Reps:
Beginner: 10 Reps, 30 Seconds Cardio
Intermediate: 15 Reps, 30 Seconds Cardio
Advanced: 20 Reps, 30 Seconds Cardio
*Cardio of Choice Between Each Exercise. Our selection was High Knees.
Overhead Squat
Lunge Kick: Right
Lunge Kick: Left
Temple Tap Abs
Burpee
Elbow Tap Side Plank: Right
Elbow Tap Side Plank: Left
Leg Lift
Hip Lift
Alternating Hip Thrust
Plank Side Tap: Right
Plank Side Tap: Left
Elevated Leg Adduction: Right
Elevated Leg Adduction: Left
Donkey Kick
Repeat 1-3X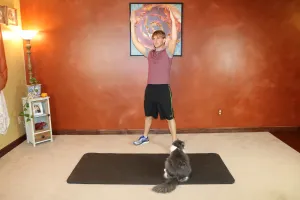 The Cool Down:
https://youtu.be/K9p6lxK8Az8