Hi Everyone!

Welcome to Body Sculpt Workout #7. This is a fantastic total body workout. You are going to get in Cardio and Total Body Sculpting during this 40-Minute Workout.
This routine is body weight, so no equipment is required, but you are going to work up a great sweat.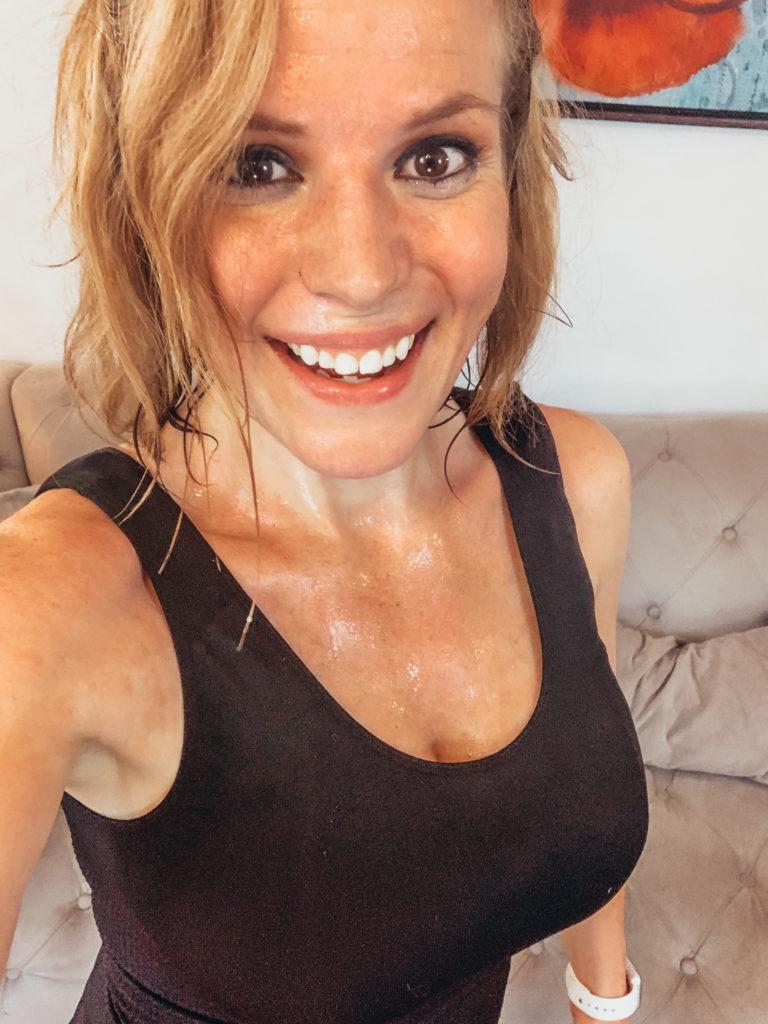 Focus on form during each exercise. You can check out the photo workout tutorial before starting the video, to get a great idea of what to expect.

Continue to support your workouts (and your overall health!) with nutrient dense meal choices.

When I have a little bit more free time, I will be posting more recipes. I am finishing up the semester teaching my online Kinesiology class, and still adjusting to life as a parent of two. I'm starting to get into a good flow.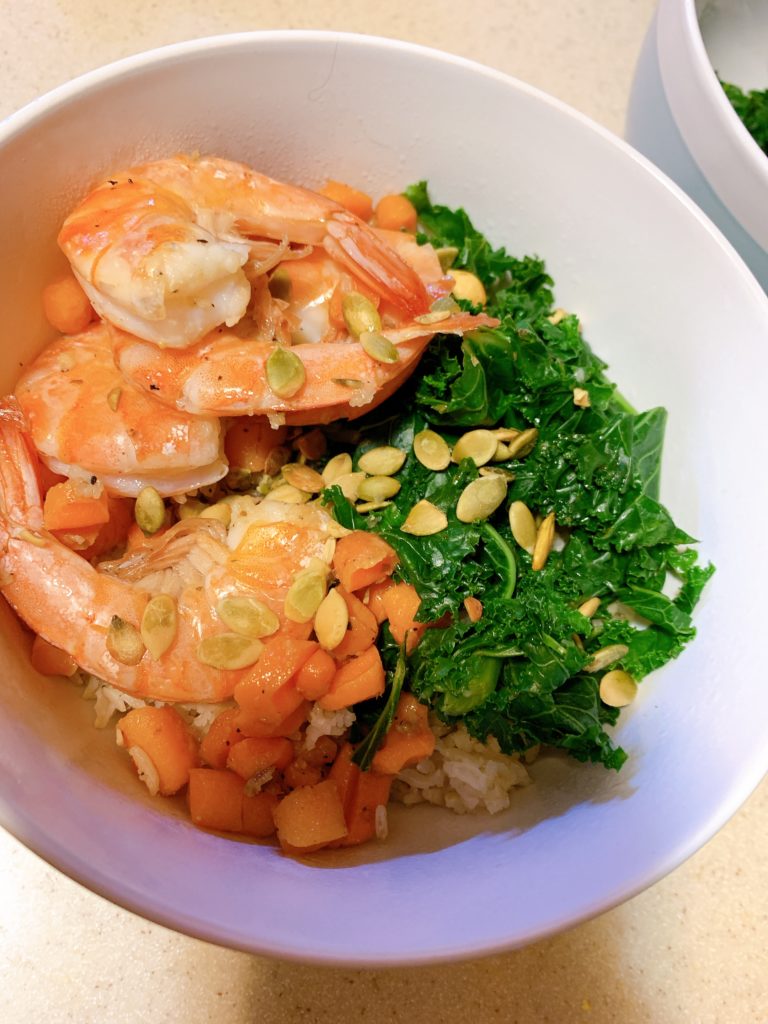 I hope you enjoy today's workout! Let me know what you think!

Melissa
PS You can find me on Social Media: @BenderFitness and on Facebook: @MelissaBenderFitness and Jesse is on Instagram: @BenderCrosby1
PPS If you want to help support BenderFitness so we can keep bringing you new workouts, your donation is greatly appreciated: https://www.patreon.com/BenderFitness.