Hi Everyone!
Welcome to this week's workout schedule! You will find the full length workout and video playlist below, as well as links to each individual workout and photo tutorial.
For this week we have 5 workouts on the agenda. Keep your eyes peeled on my IG/FB pages, because I plan on adding a Day 6 Bonus workout.
The workouts this week are fantastic for building strength, lean muscle mass, and improving your fitness level. They are all home workouts, and can be done with little or no equipment.
Building lean muscle mass, is amazing for your strength and confidence. It is also what gives your body shape.
I encourage you to set goals for yourself this week.
Decide how many workouts you are going to complete, and mark them down on your calendar. Scheduling time for yourself helps keep you accountable and on track.
Try to eat primarily nutrient dense foods. Lots of veggies, lean protein, complex carbs, and healthy fats. It's easiest to do this when you cook/meal prep at home.
Take time each day to compliment yourself and express gratitude for how much you are capable of. This can be physical, mental, emotional, spiritual, any of the things that make you, you. Gratitude is a practice, and science shows that it makes us happier when we participate in this practice regularly. Exercise is just one component of your self care program. I encourage you to look at the process from a holistic perspective.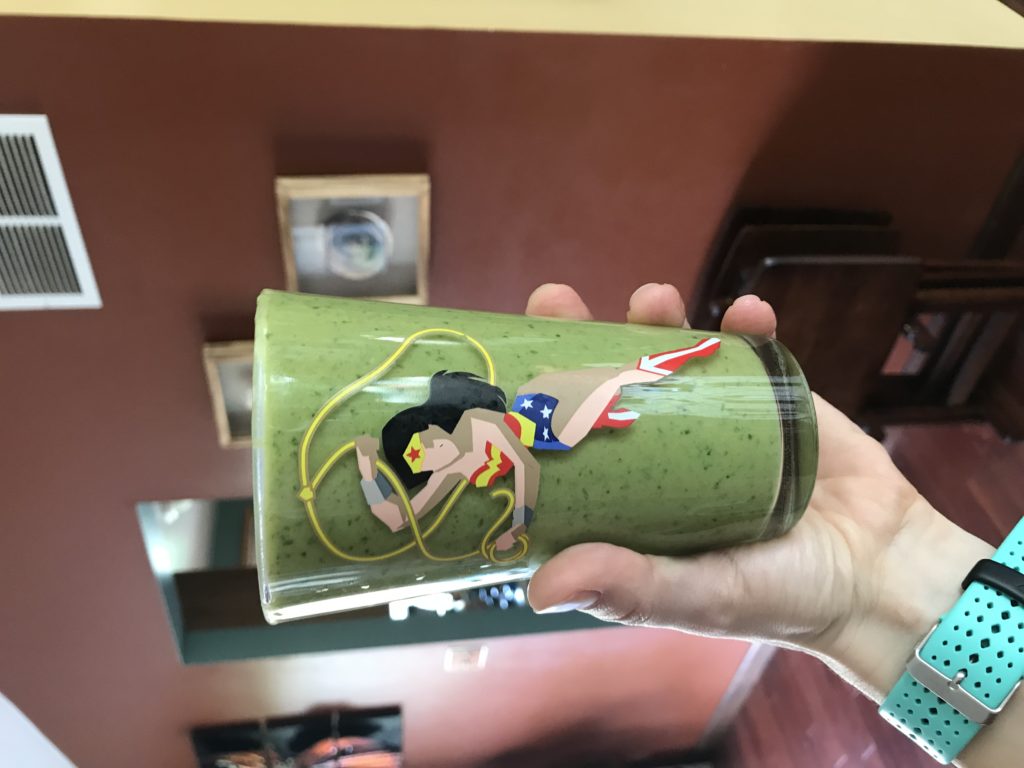 I would love to see your check-in posts as you progress through this week's workout schedule. Tag me when you complete a workout, or have a super nutritious meal. I LOVE seeing your progress and healthy choices. It makes me so happy to know that we are building a happier and healthier life together, as a team.
I hope you enjoy the workouts on this week's schedule! Let me know what you think.
Let's get healthier, stronger, and happier together,
Melissa
PS You can find me on Social Media: @BenderFitness and on Facebook: @MelissaBenderFitness and Jesse is on Instagram: @BenderCrosby1
PPS If you want to help support BenderFitness so we can keep bringing you new workouts, your donation is greatly appreciated: https://www.patreon.com/BenderFitness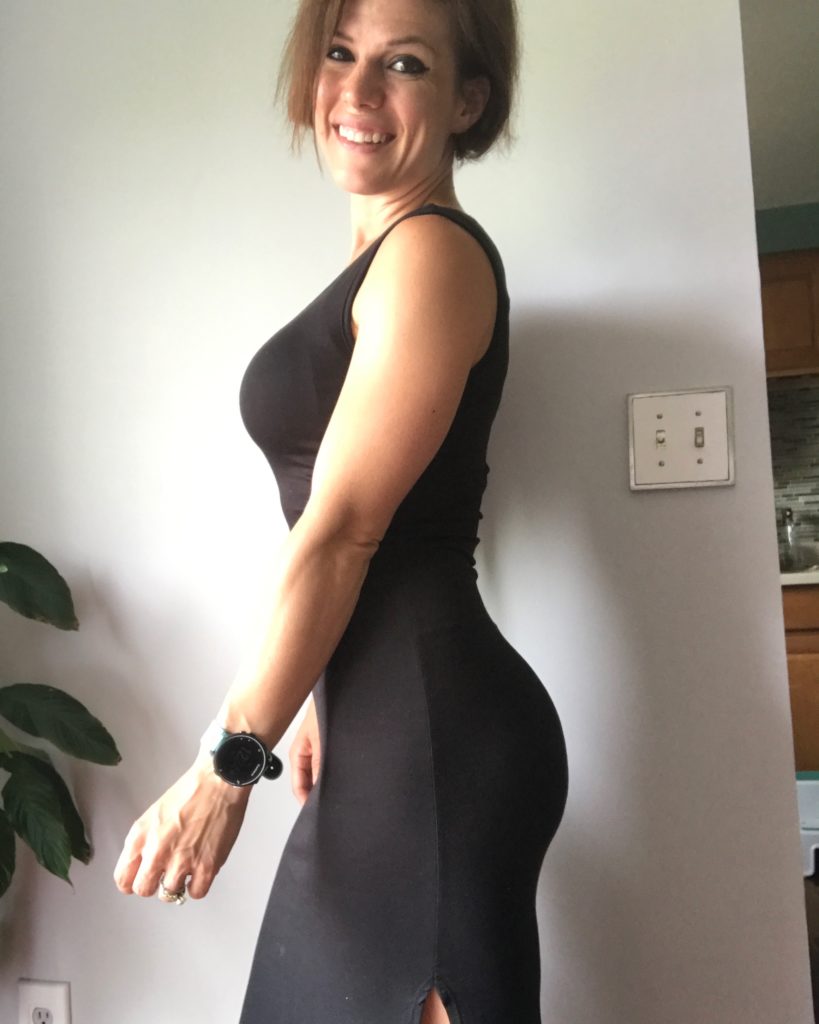 Video Playlist:
Day 1:

Day 2:
Day 3:
Day 4:
Day 5: