Hi Everyone!
Welcome to Week 32 of the #BFBodyFit workout program!
We have another fabulous workout week planned! This week we have 5 workouts, and one stretch day planned. Day 7 can be used as an active recovery day. That means keep your body moving, but the focus is on letting your muscles recover.
As always, the video playlist and individual workout breakdowns for each day can be found below.
Last week my filming schedule was derailed: I had a three day sinus headache, and then my son got sick. This week we will get back on track with new workouts. I have a huge backlog of workouts to film!
I hope you enjoy these workouts in the meantime.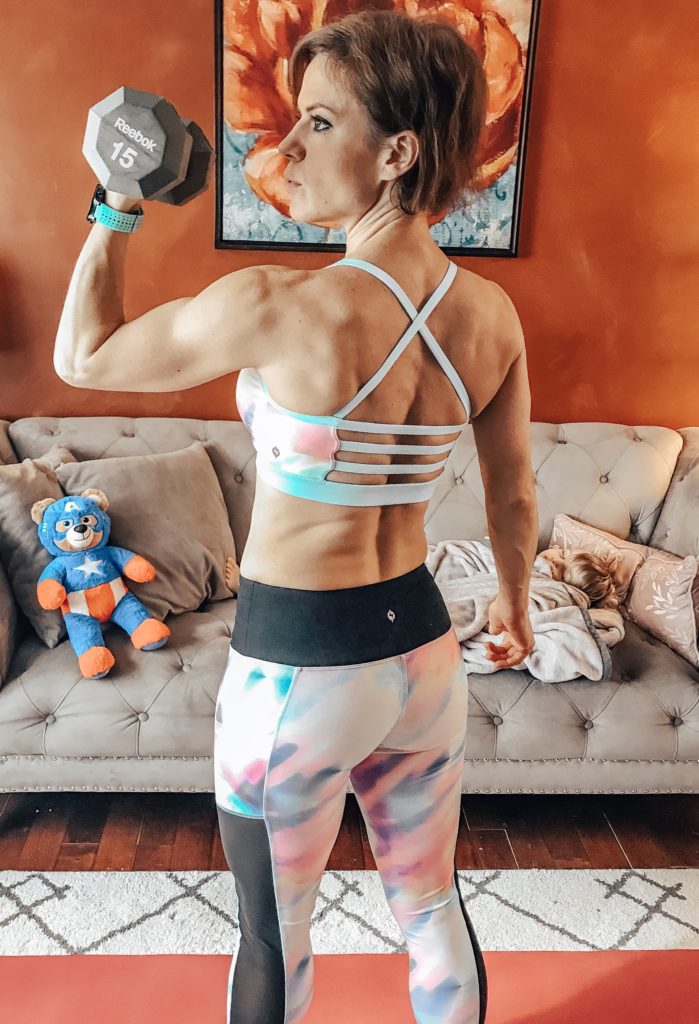 I am still focused on making healthy food choices, incorporating plenty of colorful fruits and vegetables, and eating primarily home cooked meals.
I'm combining my own recipes with recipes from the Centr Fit app. It's fun incorporating new recipes and re-discovering my love of cooking.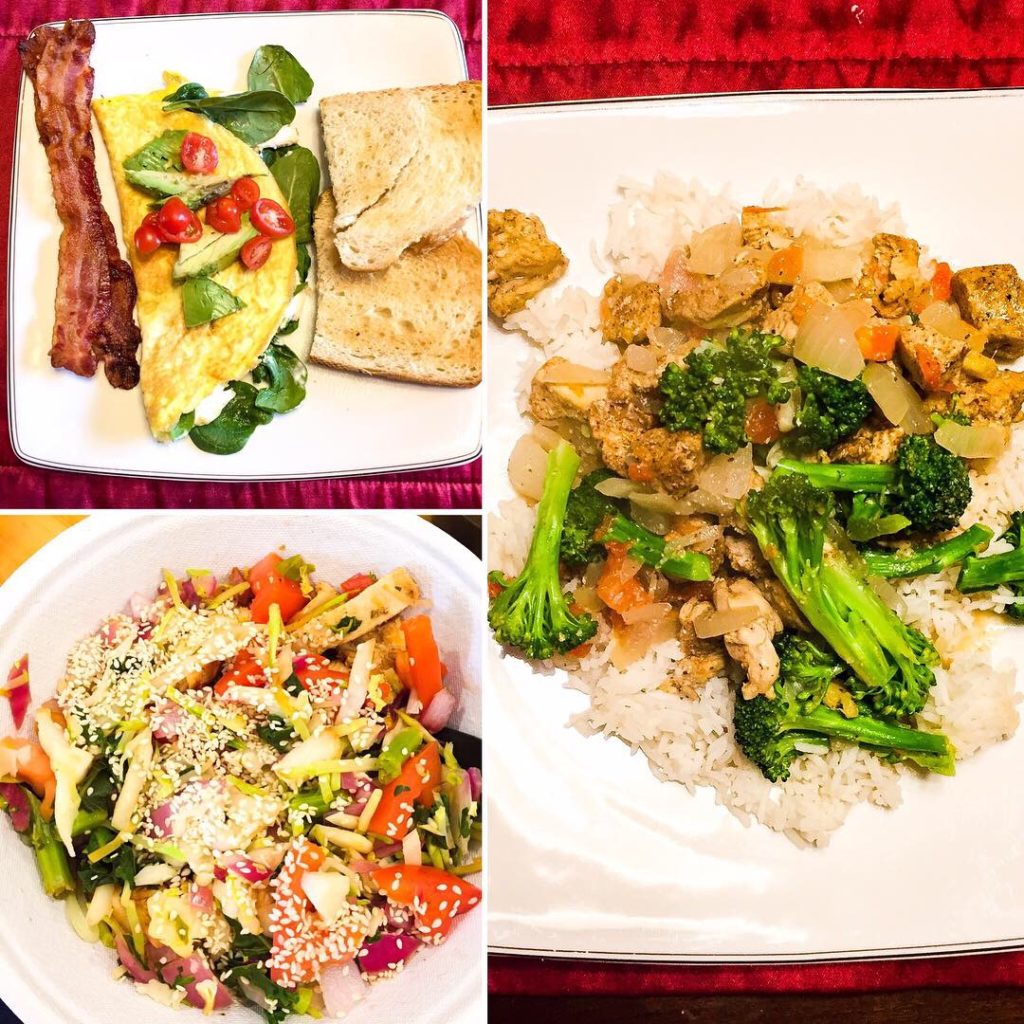 I have also been incorporating smoothies back into my daily routine. If you follow me on Instagram, I have been adding a lot of food photos to my Stories. You can still see many of them on my Highlighted Stories.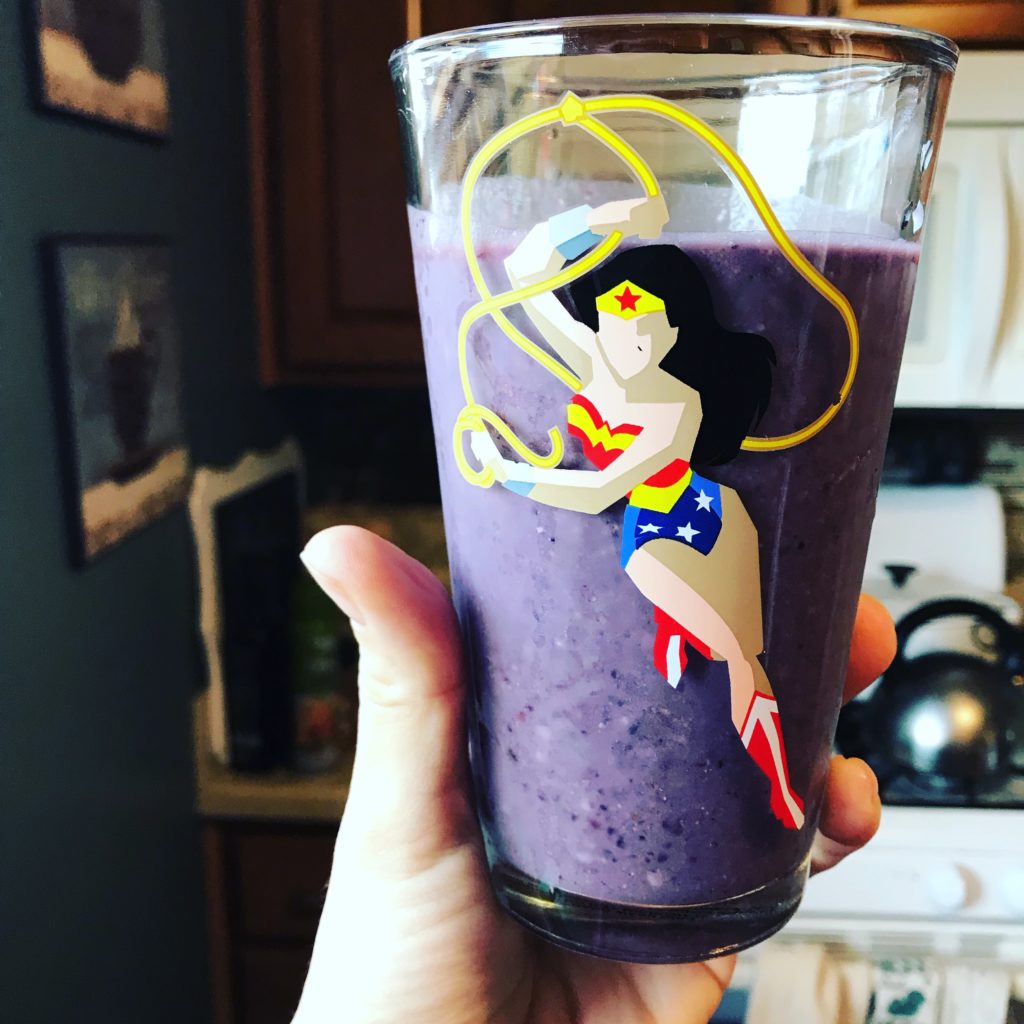 I plan to start re-incorporating more recipes to share here. Time management continues to be a balancing act. I keep working on it.
I hope you enjoy this week's workout schedule. Have fun, get sweaty, and give yourself props for showing up this week and making yourself healthier and stronger.
Let me know what you think of the workout plan!
Thanks for getting stronger and healthier with me. 
 Melissa
PS You can find me on Social Media: @BenderFitness and on Facebook: @MelissaBenderFitness and Jesse is on Instagram: @BenderCrosby1
PPS If you want to help support BenderFitness so we can keep bringing you new workouts, your donation is greatly appreciated: https://www.patreon.com/BenderFitness. 
Workout Playlist:
Day 1:
Day 2:
Day 3:
Day 4:
Day 5:
Day 6: