Hi Everyone!
Welcome to this week's workout schedule! Below you will find the weekly workout playlist, as well as individual links to each workout breakdown.
This week we have some fantastic workouts on the agenda. I do use a few pieces of equipment in some of the workouts: a jump rope and dumbbells.
If you don't have equipment there is always a way to modify. Jump Rope can be performed with an imaginary jump rope. Dumbbell exercises can be performed with body weight, or you can grab something from around the house to add some resistance to the moves.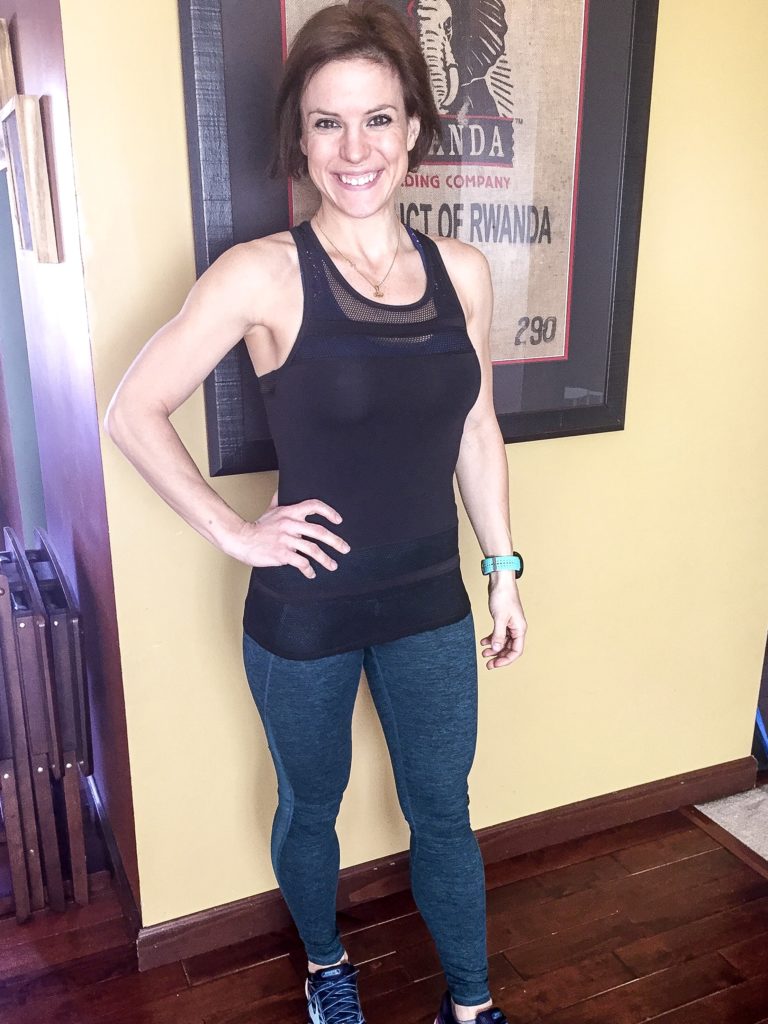 This weekend I also shared a Bonus Workout Challenge. For my birthday each year I like to share a challenge move. This year it was Sit-Thru Burpees. If you decide to take on the challenge let me know, and tag me in your video!
You can do the challenge for time or Reps. To go for time: Do as many reps as you can in one minute. To go for Reps: Complete 36 Sit Thru Burpees to help me celebrate my 36th birthday! There is no better gift, than going into another year feeling strong, happy and healthy.
I recommend repeating the shorter workouts on this week's schedule 1-3X. Aim for between 30-60 minutes of total workout time. You can do it all at once, or split it up throughout the day.
Only have time for one round? Get in what you can. Getting in short workouts consistently will do more for you than doing 1-2 long workouts per week.
It's always better to get in some movement. Over the course of the week, every little bit adds up.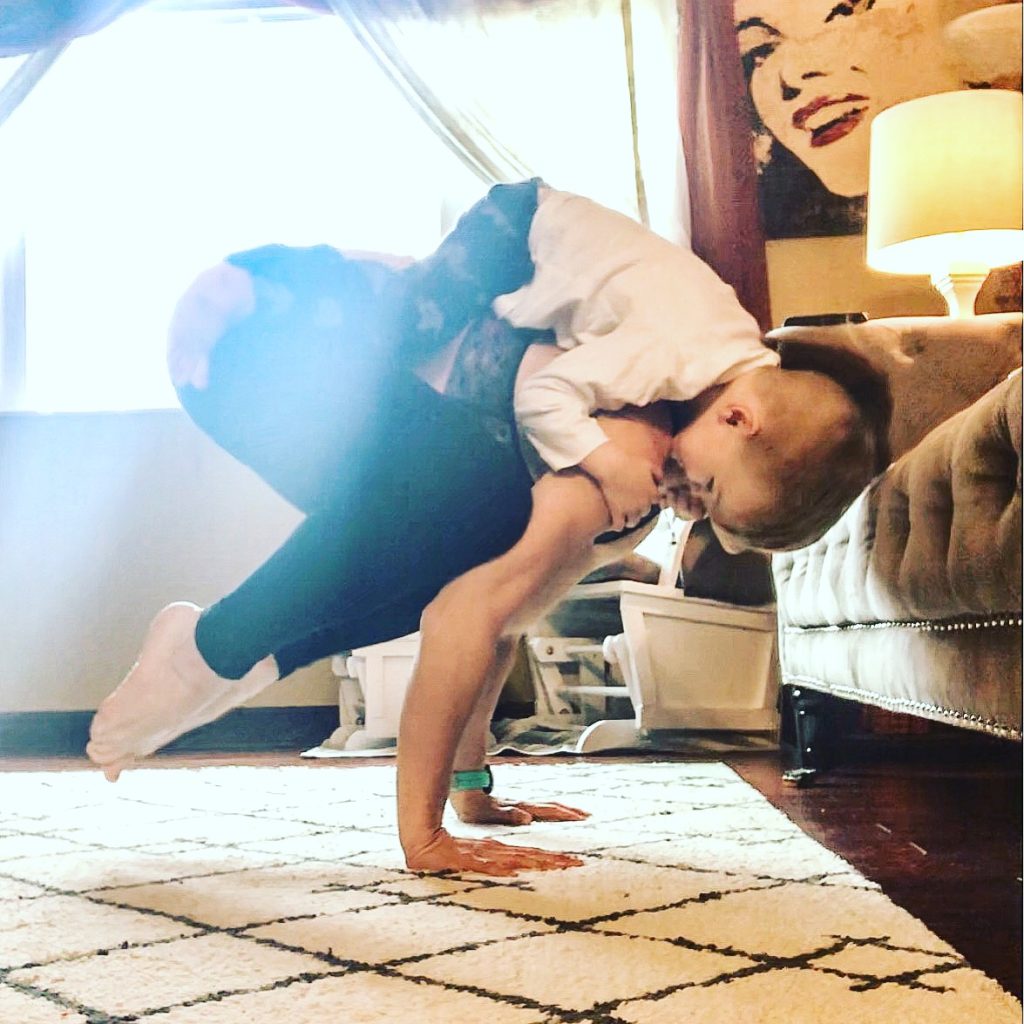 I hope you enjoy this week's workout schedule. Have fun, get sweaty, and give yourself props for showing up this week and making yourself healthier and stronger. 
Let me know what you think of the workout plan!
Thanks for getting stronger and healthier with me. 
 Melissa
PS You can find me on Social Media: @BenderFitness and on Facebook: @MelissaBenderFitness and Jesse is on Instagram: @BenderCrosby1
PPS If you want to help support BenderFitness so we can keep bringing you new workouts, your donation is greatly appreciated: https://www.patreon.com/BenderFitness
Day 1:
Day 2:
Day 3:
Day 4:
Day 5:
Day 6:
Day 7: