Hi Everyone!
Welcome to Week 3 of the Workouts for my 4-Week Fit & Healthy Workout Challenge. You can find links below for easy reference to each workout. I hope you are feeling great as we enter week three of the challenge! Let me know how you feel so far in the comments below!
You can also find me on Instagram and Twitter: @BenderFitness or on Facebook: www.facebook.com/MelissaBenderFitness. I love hearing about your progress and seeing pictures of your results or workout check-ins!
If you are just starting the workouts, you can find the first two weeks here:
I hope you are enjoying the challenge. Below you will find links to all of the Week 3 Workouts: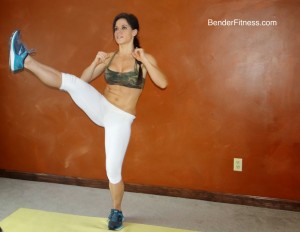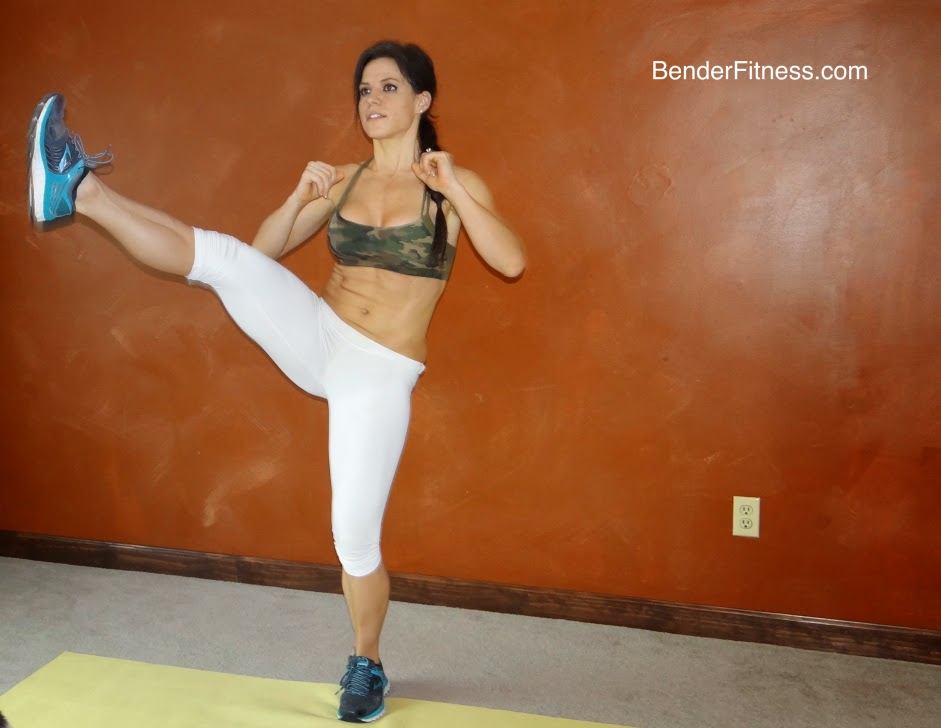 Day 15: HIIT Full Body Workout: 20-Minutes Per Round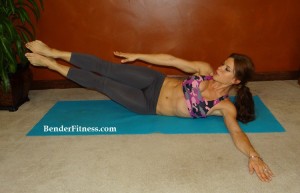 Day 16: Core & Fat Burn Workout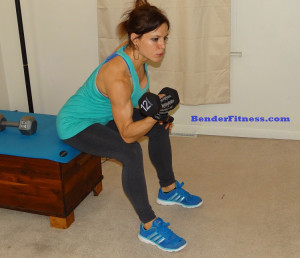 Day 17: 30-Minute Home Dumbbell Workout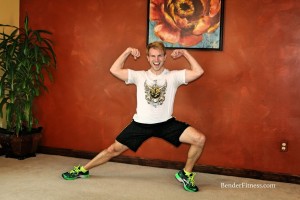 Day 18: 22-Minute HIIT Full Body Home Workout: The Sweaty Sixteen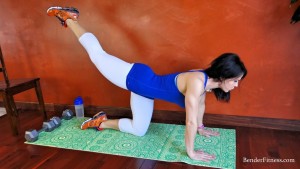 Day 19: Low Impact Lower Body, Arms & Abs (No Jumping, Home Workout)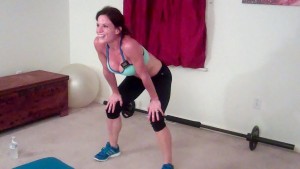 Day 20: Cardio Fat Burn & Full Body Challenge
Day 21: Active Rest Day: Choose a Low Impact Workout or activity of choice.