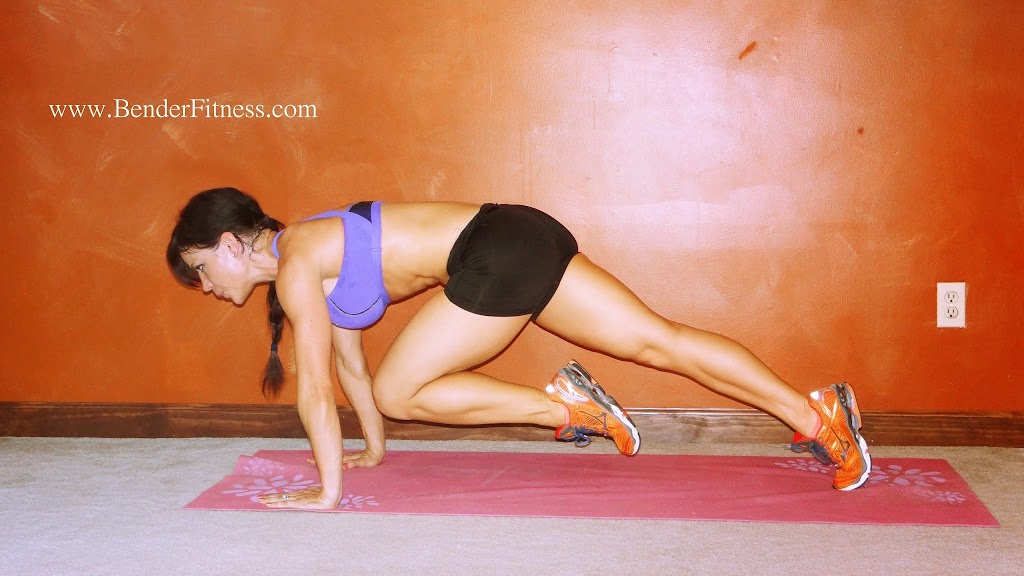 Hi Everyone!
Today's workout is a fun, but quick, challenge. One round takes 10 minutes so you can definitely fit it into your day. Feel free to repeat it and/or pair it with some cardio to increase the intensity of the challenge.
This routine is a full body workout, and uses body weight only. No Equipment? No Excuses. 🙂
I went through this 1X today, and did a 20 minute run outside. Yesterday was a long workout day for me, so today I kept it a bit lighter.
Jesse and I also started a simple stretching program today, which I will be sharing. It's important to maintain flexibility. I will be posting our routine tomorrow so be sure to check back.
Have fun!
Melissa

Equipment: Gymboss Interval Timer set for 10 rounds of 10/50.

1. Low Jack Tap
2. Down Dog Climber
3. Squat Jump
4. Side Plank Leg Lift (right)
5. Side Plank Leg Lift (left)
6. Hip Thrust (right)
7. Hip Thrust (left)
8. Scissor Bicycle
9. Kicking Warrior (right)
10. Kicking Warrior (left)

Repeat 1-3X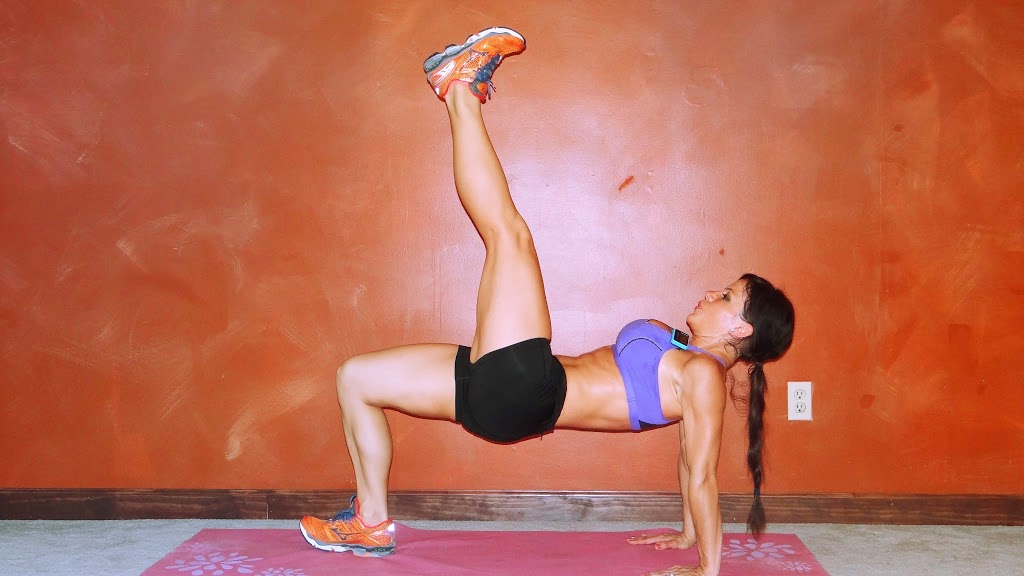 Hip Thrust: Lift Your Hips and Form a Straight Line from Knee to Shoulder.
Press the foot toward the ceiling.