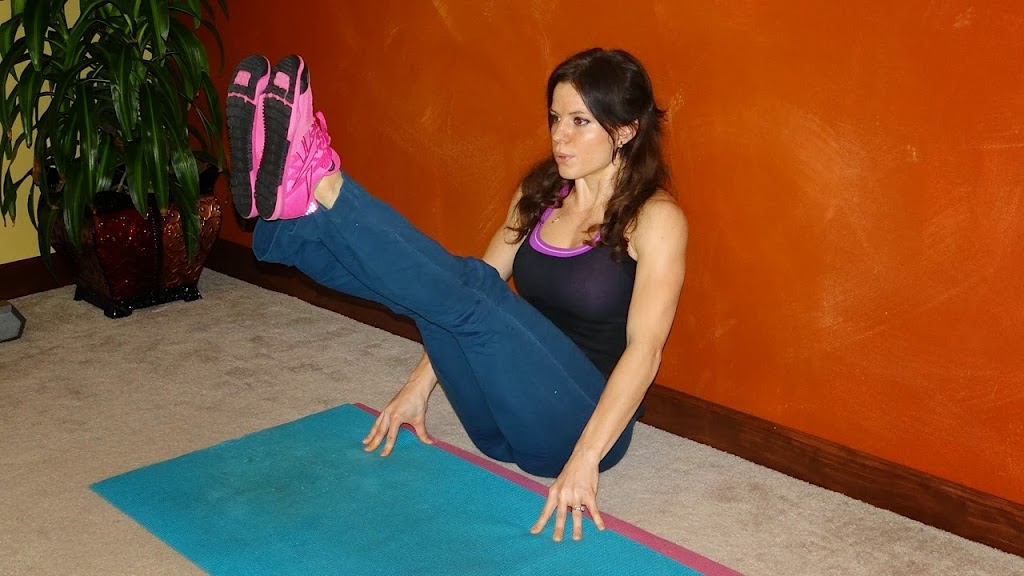 Hi Everyone!
This was my workout last night. We also taught a modified higher intensity version of this workout at our boot camp class tonight.
This is a full body workout. I paired it with a 4 mile run on the treadmill. The temperatures here are still in the negatives so I haven't been able to run outside. I am anxiously awaiting the arrival of warm weather!
I hope you enjoy today's workout. I will see you tomorrow with a new one. 🙂
Have a good night!
Melissa
10 Seconds Rest, 50 Seconds Max Reps

1. Walk the Plank
2. Pulsing Leg Lift
3. Half Burpee
4. Warrior Deadlift (right)
5. Warrior Deadlift (left)
6. Side Plank Reach Through (right)
7. Side Plank Reach Through (left)
8. Hydrant to Bird Dog (right)
9. Hydrant to Bird Dog (left)
10. Side Lunge Lift (right)
11. Side Lunge Lift (left)
12. Heel Tap Plank
13. Temple Tap Abs
14. Single Leg Squat Stretch (right)
15. Single Leg Squat Stretch (left)