Hello Everyone!
I hope that you are in the mood for a fantastic workout today, because you came to the right place! This workout routine will take 19-Minutes and it's a full body, cardio HIIT workout. If the word burpee makes you shudder, you can substitute the burpee intervals with another cardio of choice: jump rope, high knees, jumping jacks or even marching in place if you need something a little bit lower impact.
Keep in mind, this workout is meant to challenge you. We are training ourselves physically and mentally to become aware of how competently we can handle difficult things. The mental aspect of HIIT training is often overlooked, but its benefits are very powerful. You can do difficult things, even if you sometimes struggle through them.
If you need to rest, that's totally fine, just get right back into the workout as soon as you can. I would love it if you tag me in your workout photos and let me know how the workout was for you. I love cheering you on and hearing about your progress.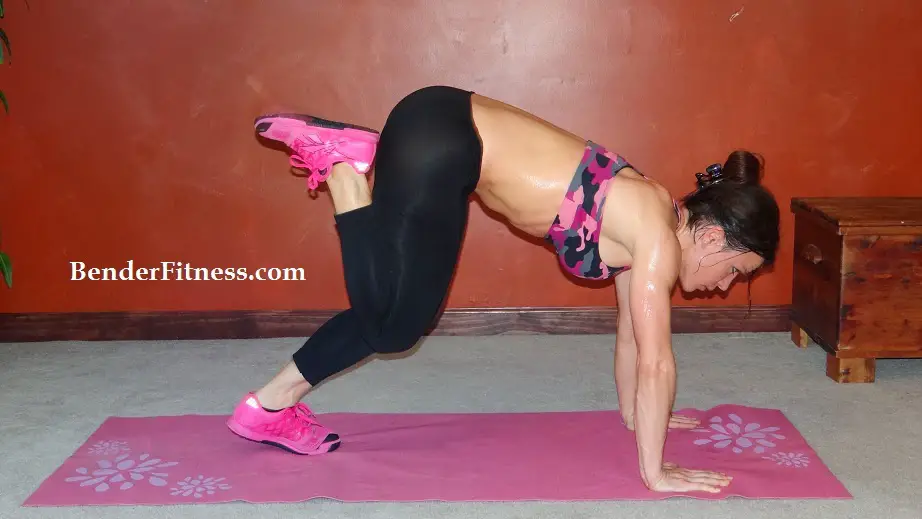 Newest Workout:
If you haven't tried my newest workout yet, I definitely recommend that you give it a go! It's a 15-Minute interval workout with dumbbells. You can find that HERE. It's a great routine that I will definitely be repeating, so I hope it makes it onto your repeat list, too.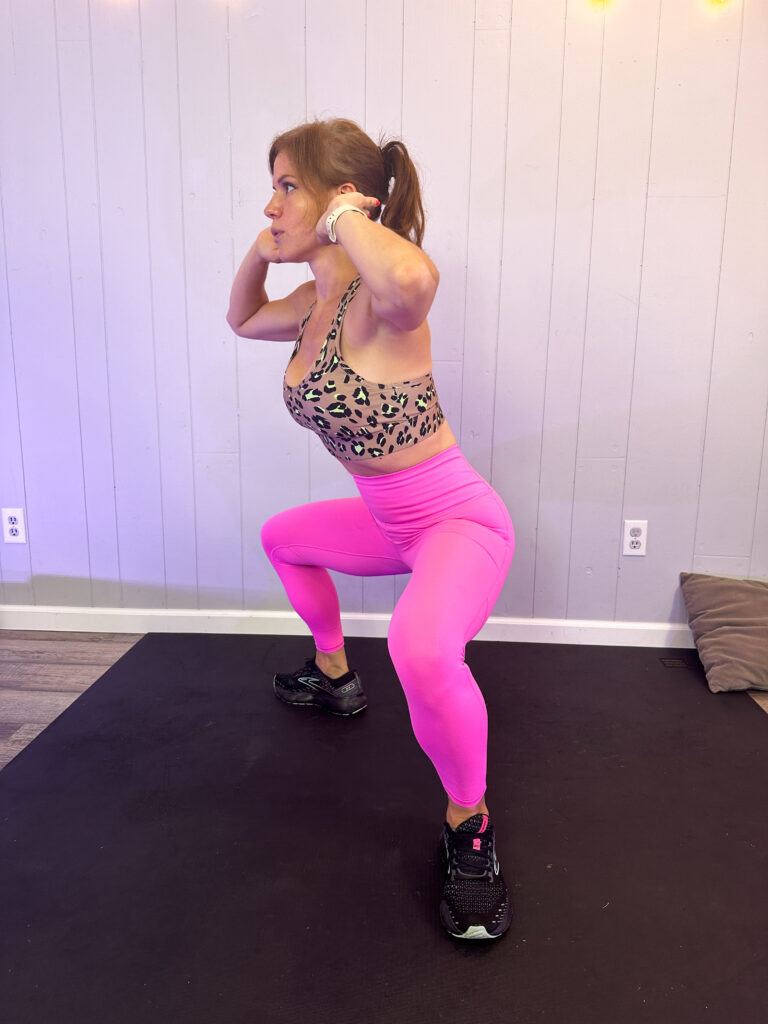 Up and Coming:
In addition to the free workouts that I share here, I will soon be launching a subscription site with exclusive workout videos, journal prompts and meditations. I'm very excited about this and I am almost ready to share it with you! The first workout series on my subscription site will be The Confidence Challenge. It's 20-new workouts (5 per week) as well as journal/discussion topics each week to help do the internal work and self reflection toward building a healthier, more confident version of yourself from the inside out.
As of the time that I am writing this I have 15 of the new workout videos edited and ready to go, so it's almost time! Keep your eyes open, because I will be sharing some great Founder's specials for anyone who supports this venture from the start. Plus, I will continue to share the same free workouts I have shared for the past 12-years here.
Melissa
More Workouts & Link to make a Donation: https://linktr.ee/BenderFitness
Prime Day is Coming! Amazon Storefront: https://www.amazon.com/shop/benderfitness
30 Seconds Cardio, 50 Seconds Max Reps
*I accidentally skipped one exercise so this is a 19 minute workout. 
*I chose Burpees for my cardio. Other options include: Jump Rope, High Knees, Marching in Place, or Jumping Jacks

-Burpee
1. Pendulum Hop
-Burpee
2. Frog Hopper
-Burpee
3. Curtsy Lunge Kick (right)
-Burpee
4. Curtsy Lunge Kick (left)
-Burpee
5. Mountain Runners
-Burpee
6. Plank Jack
-Burpee
7. Rockette Kicks
-Burpee
8. Speed Skater
-Burpee
9. Double Kick Lunge Jump
-Burpee
10. Leg Lift Plank
-Burpee
11. Plie Jump
-Burpee
12. Mountain Climber
-Burpee
13. Side Lunge Lift (right)
-Burpee
14. Side Lunge Lift (left)