Hi Everyone!
Welcome to today's workout! This is a fantastic HIIT workout for the entire body. One round of this routine will take 15-Minutes, and it can be repeated up to 3X. I did one round plus a 30-minute walk on the treadmill.
I was excited to get back into my workout routine, after taking four days off while we did a quick family getaway. My body was tired, and this workout kicked my butt. I was sweating, breathing heavy, feeling fatigued and I pushed through the workout anyway. As I mention in the video, there are times when fatigue can be a symptom of overtraining (such as when a workout that you normally do suddenly feels impossible), but that wasn't the case for me today. There are some days when you are tired, but you know it's time to push through and get your body back in motion.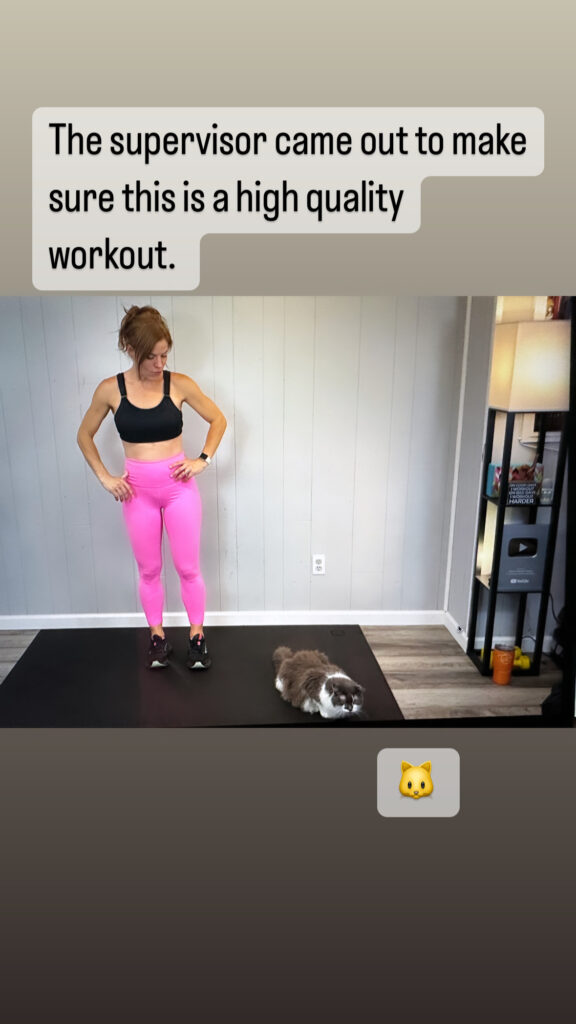 A Little AirBNB Drama:
I had plans to film during our trip, but we had a bit of an AirBNB snafu and had to book a hotel one night and then find a second AirBNB rental because our first rental wasn't safe. When we arrived at our rental the key lock box was broken open and the key was missing. We went around to the other door and it was open (not just unlocked, but cracked open). We messaged the owner of the rental and they assured us that it was safe, and there was a key under the back mat. The listing also mentioned a spare key, which was missing. Although the owner assured us it was safe, we did not agree, so we spent several hours going back and forth with AirBNB and the owner before getting a full refund.
However, it all worked out and I could tell that our kids loved having our undivided attention with no work, filming or video editing. So, that was the silver lining of the situation.
I encourage you to always listen to your instincts, and when faced with situations like the one above don't be afraid to advocate for yourself. We wouldn't stay in a situation that we felt was potentially dangerous for our children and ourselves, and you shouldn't either.
Despite the rocky start we had a really wonderful trip.
Exclusive Workouts Coming Soon!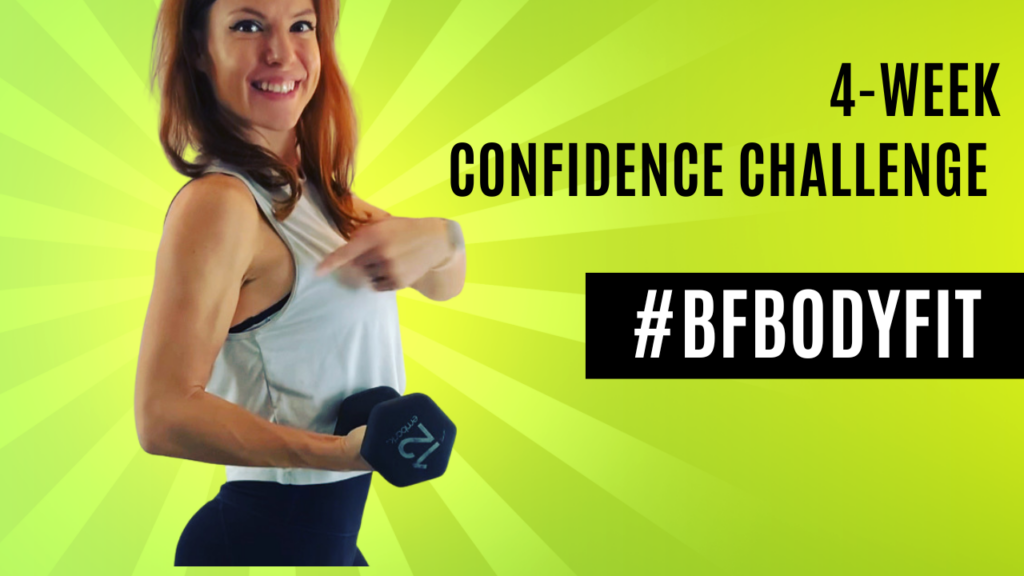 Exclusive Workouts at MelissaBenderFitness.com
In addition to the free workouts that I will continue to share here, I am going to be sharing exclusive workouts, discussion/journal topics, and content on my new subscription site: https://www.MelissaBenderFitness.com
For anyone who joins during the month of July (2023), I am going to be offering a Founder's Discount. The discount will be good as long as the subscription is active. So if you stay subscribed without lapsing your membership will renew at the same discounted rate with the code: JULYFOUNDERS20
Right now there is one new challenge: The Confidence Challenge. There are 20 New Workout videos, and weekly journal/discussion prompts.
Having a subscription site will help me continue to share free workouts here. I appreciate each and every one of you. I look forward to continuing to workout with you!
Melissa
More Workouts & Link to make a Donation: https://linktr.ee/BenderFitness
Prime Day is Coming! Amazon Storefront: https://www.amazon.com/shop/benderfitness
The Workout:
Equipment: Exercise Mat and some water.
My Sneakers, Exercise Mat and Adjustable Sports Bra.
Lateral Hops
Lunge Kick: Right
Lunge Kick: Left
Burpee
Plié (2nd Position)
Side Scissor
Leg Circles: Right
Leg Circles: Left
Mountain Climbers
Cross Plank Pushup
Locust
Cactus Squeeze
Down Dog, Chatarunga, Up Dog
Superman
Overhead Scapular Glide