Hello Everyone!
Today we have a fantastic and effective lower body exercise routine on the planner. This workout doesn't require any jumping, is an apartment and hotel friendly workout AND it's very effective. We are going to work the lower body from every angle to maximize the efficiency of this workout.
This no equipment workout can be done anywhere.
I'm planning to complete two rounds of this workout today, for a total of 32-Minutes of exercise. I would love to pair it with a speed walk or short run on the treadmill. I have a busy day ahead of me, so it will depend on how smoothly the day goes.
Tomorrow, we have a great new Core Workout on the planner. It's a good one, so be sure to check back for that!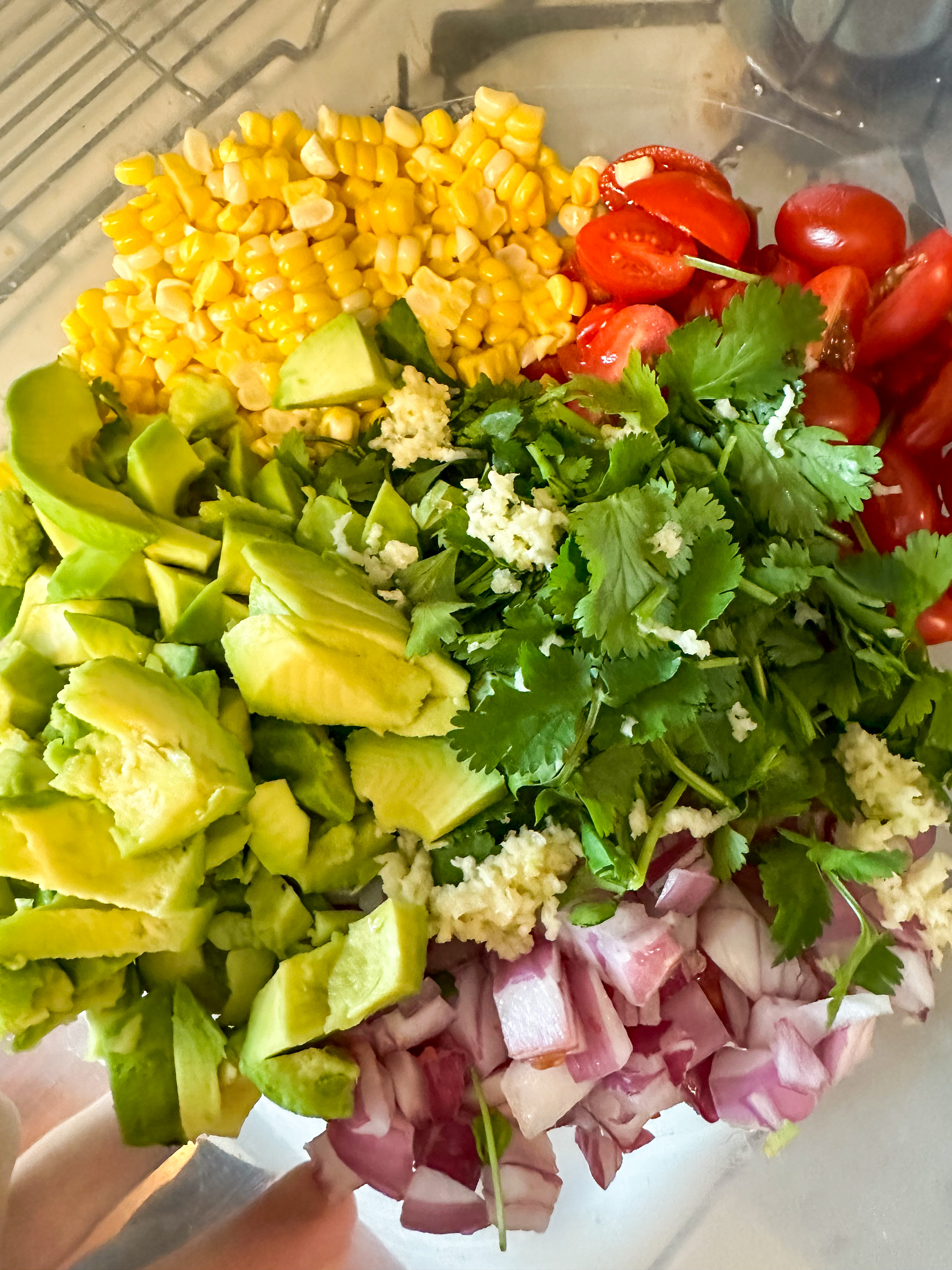 I'm so glad that you are joining me on this journey to create a happy and healthy lifestyle. I can't express how impactful exercise is for my physical and mental healthy. Our bodies are meant to move. Choosing to challenge ourselves with workouts like the one we are doing today helps us to build physical and mental strength and endurance.
More and more research is supporting the use of exercise as a front line defense and treatment of both physical and mental ailments. The tricky thing is that committing to exercise requires work. Committing to eating more nutrient dense foods requires time and planning. It's not always easy to make healthy choices, but when you make it a part of your routine and it becomes a habit it becomes more straightforward.
When you start to notice how much better you feel physically, mentally, energetically, you start to develop a more intrinsic form of motivation to get in your workout and eat nutrient dense foods more frequently. If you ever find that you've moved away from these healthy decisions you can decide to go back to them. You are creating a healthy lifestyle, and that requires flexibility. Sometimes life gets in the way, you get tired and need a break, or you are just so busy that it's hard to fit in workouts. When you notice this happening don't let it permanently derail you. Start with small changes to get back into making healthy habits a normal part of your routine again.
You don't have to wait for a new week, new month, new year, new Monday. Start now. Aim to make one healthy decision per day, and you will get further than you will waiting for Monday to start 100 healthy habits.
Have fun! I will see you with a new workout tomorrow.
Melissa
More Workouts: https://linktr.ee/BenderFitness
Make a Donation via PayPal Here: https://www.paypal.com/donate/?hosted_button_id=X9S4VDNYE8RVU
Amazon Storefront: https://www.amazon.com/shop/benderfitness
The Workout:
Goddess Lift: Right
Goddess Lift: Left
Clam Lift: Right
Clam Lift: Left
Leg Thread Glute Bridge: Right
Leg Thread Glute Bridge: Left
Crescent Heel Press: Right
Crescent Heel Press: Left
Warrior III Pulse: Right
Warrior III Pulse: Left
Standing External Rotation: Right
Standing External Rotation: Left
Half Moon Pulse: Right
Half Moon Pulse: Left
Chair Balance Heel Pulse: Right
Chair Balance Heel Pulse: Left
Repeat for up to three rounds. 
Photo Tutorial