Hi Everyone!
Welcome to a new workout! This routine uses some of the best moves for stronger abs. We will work the obliques (love handles), rectus abdominus (6 pack abs), transverse abs (the muscles that work like a corset for tight waist) and the back (because it's also a part of your core!)
A strong core doesn't just look good, it comes with some great health benefits like: decreased back pain, improved posture, improved strength for functional movements and exercises, and better balance.
You will find the full length workout video and photo tutorial below.
I did one round of this workout and paired it with a treadmill speed walk. I enjoy pairing core workouts with cardio. I still had time when I finished the 10-minute speed walk so I repeated it a second time.
*Note: I am a super fast walker. Anyone who walks with me always comments on it. So the speeds that I used may need to be adjusted, especially if you are just getting started with cardio.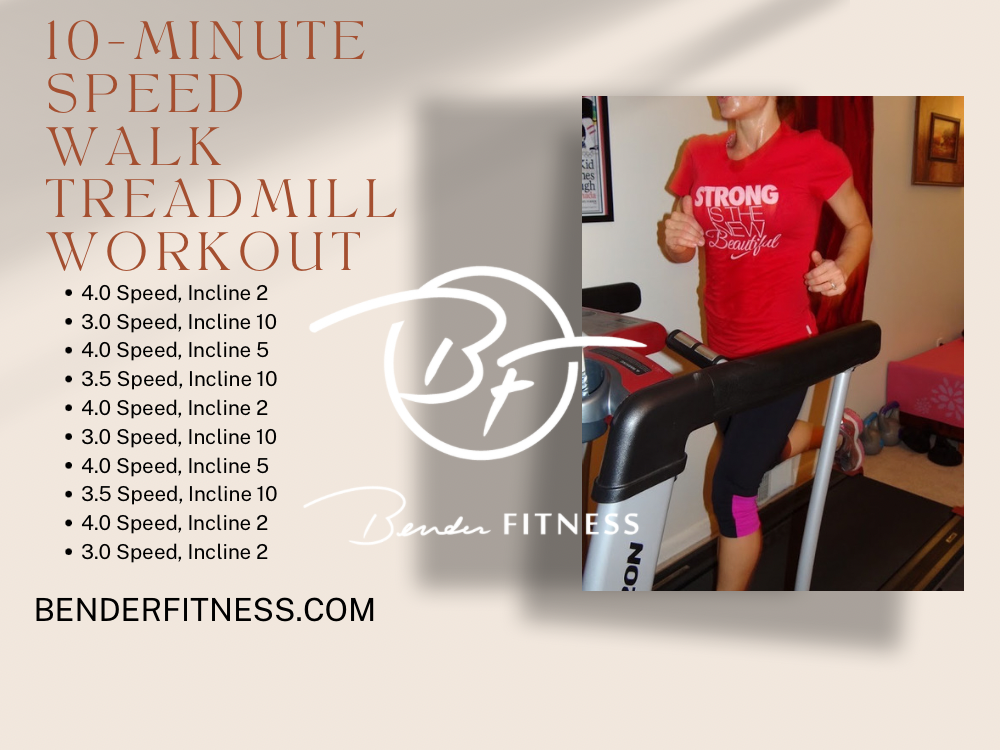 If you don't have access to a treadmill, I'm also sharing a 10-Minute Cardio Workout video below for anyone who wants a bonus burn. It's a super fun exercise routine taught by Jesse. He will make you laugh and work up a sweat at the same time.
What type of cardio workouts do you want to see? More walking workouts, running, HIIT, plyometrics? Let me know. I'm working on building some new programs.
Personally, I want to start running consistently again. I need to do so in an intelligent and progressive way to avoid injury. The last Half Marathon I did, I battled IT Band Syndrome, which was likely the result of building my milage too aggressively combined with being postpartum and still re-building strength. This time around I would prefer to focus on the shorter 5K distance and improving my speed.
I hope you enjoy today's workout. Let me know what you think and if you have a favorite exercise. Which one challenged you the most?
I will see you soon with a new workout!
Melissa
More Workouts: https://linktr.ee/BenderFitness
Make a Donation via PayPal Here: https://www.paypal.com/donate/?hosted_button_id=X9S4VDNYE8RVU
Amazon Storefront: https://www.amazon.com/shop/benderfitness
Interval Timer Set for 10 Rounds of 10/50.
Ankle Tap Crunch: Right
Ankle Tap Crunch: Left
Twisted Plank 1/2 Circle: Right + Left
Crunch & Tap
Mini Side Crunch: Right
Mini Side Crunch: Left
Dead Bug Heel Tap
Supine 1/2 Bicycle: Right
Supine 1/2 Bicycle: Left
Locust Swim with Scapular Glide
Repeat 1-3X
Optional Cardio Workout
Set your Interval Timer for 10 Rounds of 10/50.
Air Jump Rope
Sumo Squat
Lateral Jump
Lunge Kick: Right
Lunge Kick: Left
Heel Tap Jump Squat
Standing Knee Drive Twist: Right
Standing Knee Drive Twist: Left
Surfer
Pendulum
Repeat up to 3X