Hello Everyone!
I hope you are ready to make today amazing, starting off with a great workout to help us get stronger, healthier and more fit. For today's workout grab some dumbbells and a stability ball or bench. No bench/ball? No worries, you can do the exercise lying on the floor. Remember, there is always a way to modify a workout suit your needs.
If you've been following along with us for the past year, you might already know that Jesse faced a lot of health issues. It was his worst health/injury year that he ever remembers having. He had a broken bone, tendinitis in his foot, a 14 mm kidney stone that he had complications with that required hospitalization and three surgeries….from the start of the year to the end of the year he was dealing with something, and frequently had a lot of pain.
As a result he wasn't able to workout the way he is used to, and had almost no consistency in his training. Normally he does a combination of BenderFitness HIIT workouts and running, and we started martial arts training as a family. Jesse was a high school and college athlete, who competed in State and National championship races for Cross Country, and was inducted into our university's athletic hall of fame in his first year of eligibility. So starting over and being de-railed in his fitness endeavors has been a new and challenging experience.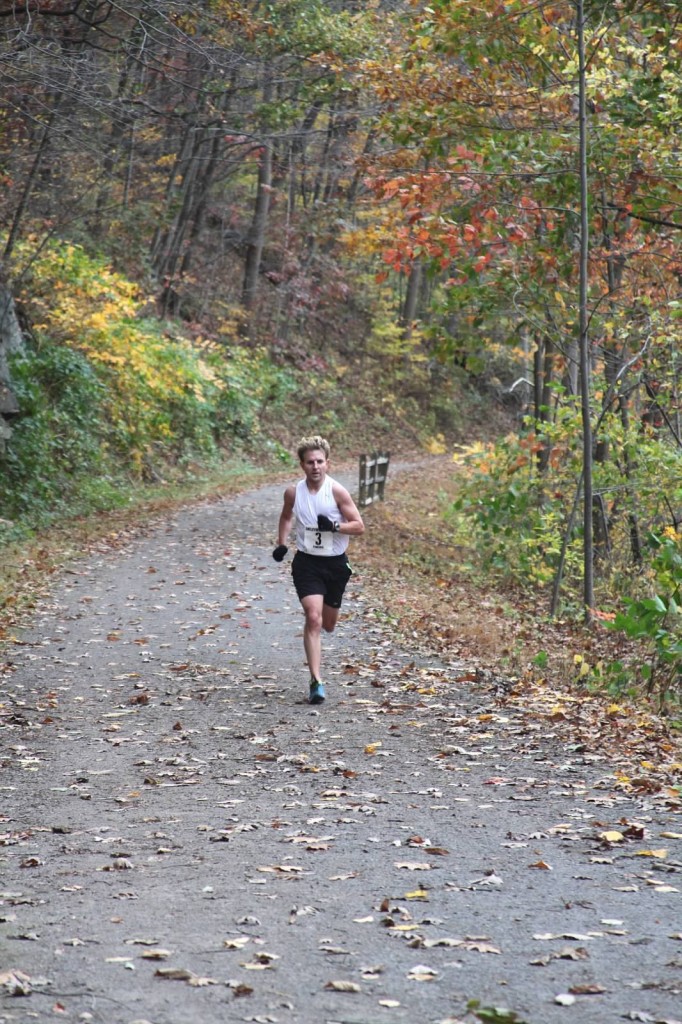 Luckily, over the past few weeks of putting in hard work Jesse is already seeing and feeling a noticeable difference in his health and fitness. His running speeds have improved, he has noticed improved strength in his running bound, he is handling VO2 Max runs without getting stomach aches/issues, and he has been more positive and happy since getting back to exercise. For the past month he has been doing the workout video we are sharing below 1X per week, and he credits this routine with improving his strength and endurance.
I hope that you enjoy this workout, and find it as useful to improving your health and fitness level as Jesse has. Let me know how you feel at the end of this workout and if you enjoyed working out with Jesse. If you did, hopefully we can get him back and leading more new workouts!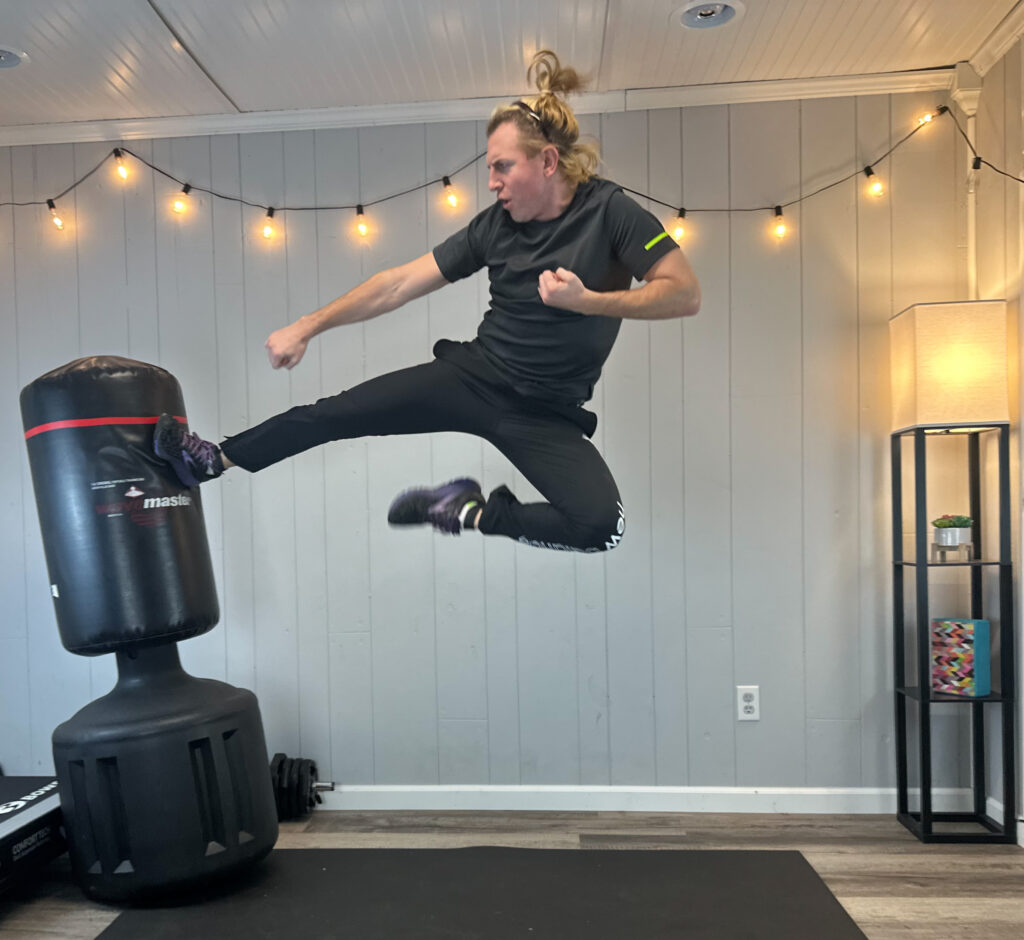 Keep checking back here, because I have some fun and challenging new workouts headed your way soon. I also finally started using my TikTok so be sure to follow me there if you're a TikTok user!

Melissa
You can find me on Social Media: @BenderFitness and on Facebook: @MelissaBenderFitness Pinterest: Pinterest.com/BenderFitness TikTok: @BenderFitness
If you want to help support BenderFitness so we can keep bringing you new workouts, your donation is greatly appreciated: https://www.patreon.com/BenderFitness.
Shop BenderFitness recommendations on Amazon (we get a small commission, but it doesn't change the price for you!): https://www.amazon.com/shop/benderfitness
Shop BenderFitness Gear: https://my-store-c67ce6.creator-spring.com
The Workout:
Set your Interval Timer for 21 Rounds of 10/50
We are doing Maximum Repetitions in each 50-second interval.
Squat & Curl
Wood Chopper: Right
Wood Chopper: Left
Weighted (Russian)Twist
Wood Chopper: Right
Wood Chopper: Left
Fly
Repeat 3X for a 21-minute workout.