Hello Everyone!
Welcome to today's workout. We have a full body yoga stretch on the agenda today.
This routine was a bit of a necessity for me. I planned on filming an intense Tabata workout, but I wasn't well hydrated and had intense cramping in my quadriceps when I started filming.
My body was sending me a very clear message that it needed some stretching and hydration, so I switched my plan and filmed a yoga flow instead.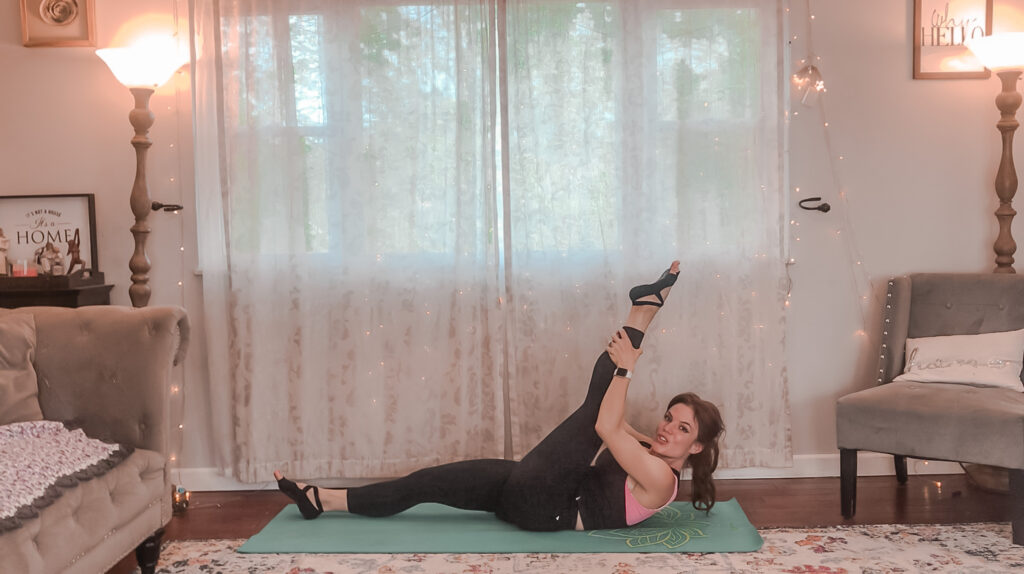 I am a firm believer that one of the most important tools you have in managing your health is learning how to listen to your body. Some days that means pushing hard and other days it means slowing down.
I know a lot of people skip yoga day when I post weekly workout schedules. The statistics on my blog dont lie. 😉 I also know that a lot of the people who skip yoga are the ones who can most benefit from the stretching and mobility. So don't skip this routine! Give it a chance and see how your body feels.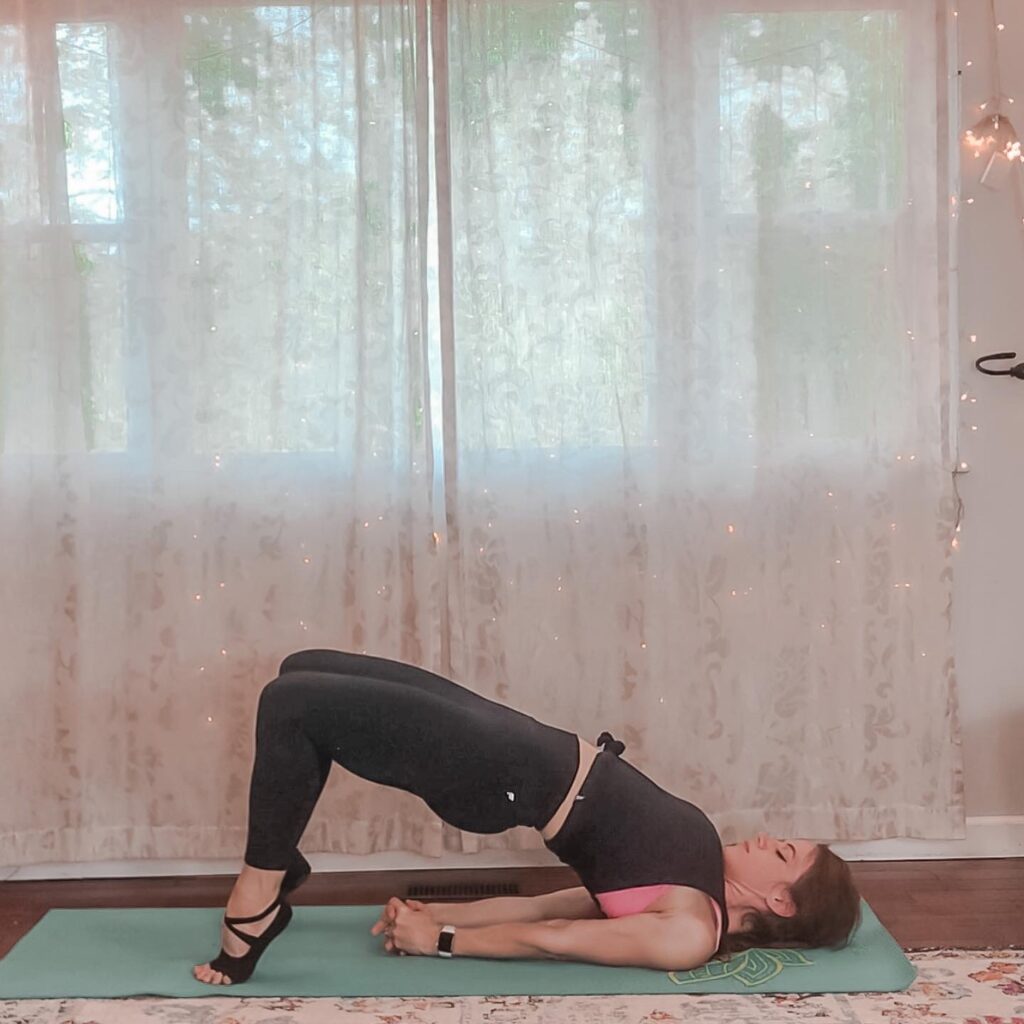 Some helpful yoga hints: Don't force anything. Listen to your body. Flexibility and balance are impacted by everything from how hydrated you are to how well rested you have been. Any pose can be modified, and you can take child's pose is a resting option at any time.
Flexibility will improve over time, just like strength. Yoga is a practice. Keep showing up and you will notice a difference in how you feel both on and off the mat. When I finish a yoga flow it gives me a warm, calm, glowing feeling. It's both energizing and relaxing. Maybe you will feel the same or maybe you will have an entirely different reaction. I would love to know how you feel when you finish.
Let me know what you think of today's flow and finishing up with a full body relaxation/meditation. I also want to hear from you about what type of workout you would most like to see next. Let me know in the comments.
Melissa 
You can find me on Social Media: @BenderFitness and on Facebook: @MelissaBenderFitness Pinterest: Pinterest.com/BenderFitness
If you want to help support BenderFitness so we can keep bringing you new workouts, your donation is greatly appreciated: https://www.patreon.com/BenderFitness.
Shop BenderFitness Gear: https://my-store-c67ce6.creator-spring.com