Hello Everyone!
This month I've decided to repeat one of my 30-Day Workout Challenges! Below you will find every workout I plan to do this month.
How to Approach this Challenge:
Workout challenges are great, but they need to be approached the right way. It is wonderful to challenge yourself to get in 30-days of workouts. Many people find that they are able to use challenges like this to stick with a program.
However, many people lose steam if they miss a day and feel like the "failed" the program. That isn't the case. You can add rest days, skip a day because life happened, and then get right back into the schedule. You don't have to do 30 consecutive days of exercise for this to "count." Just challenge yourself to get in the workouts a develop a consistent workout routine.
Challenges are a great jump start, but doing a challenge isn't what creates healthy habits. Healthy habits are created when you continue to show up even when you don't have a "workout streak" or a challenge to drive you.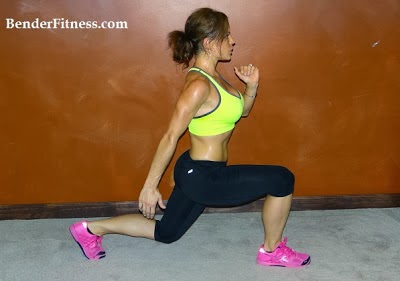 Support Your Workouts with Healthy Meals
People are often surprised to learn that I am not a fan or follower of any traditional diet plan. I do like concepts associated with the anti-inflammatory diet and the Mediterranean diet, because they are beneficial to overall health and wellness.
However, I strongly believe that mental and emotional health and having a healthy relationship with food is something that impacts health on a daily basis. What that means is a little bit different for everyone. For me, that means I will not follow any plan that leaves me feeling hungry or requires severe calorie restriction.
I focus more on what elements I need to add to meals and I don't worry about what "should" be restricted or taken away. I make sure to stay hydrated, incorporate lots of fruits and vegetables, seafood and poultry, and try to have mainly Whole Foods/meals that are cooked at home. I've noticed that I feel better when I eat less processed foods, however I don't completely eliminate anything or have any foods that are off limits. (In fairness, I should eliminate dairy completely because I am lactose intolerant, but I love cheese and still choose to have it sometimes.)
Making nutrition changes can be a powerful part of creating a healthier life. It shouldn't come at he cost of your emotional or mental health. So just like we find balance in our workouts, I think it's important to look at the whole picture when thinking about your meals.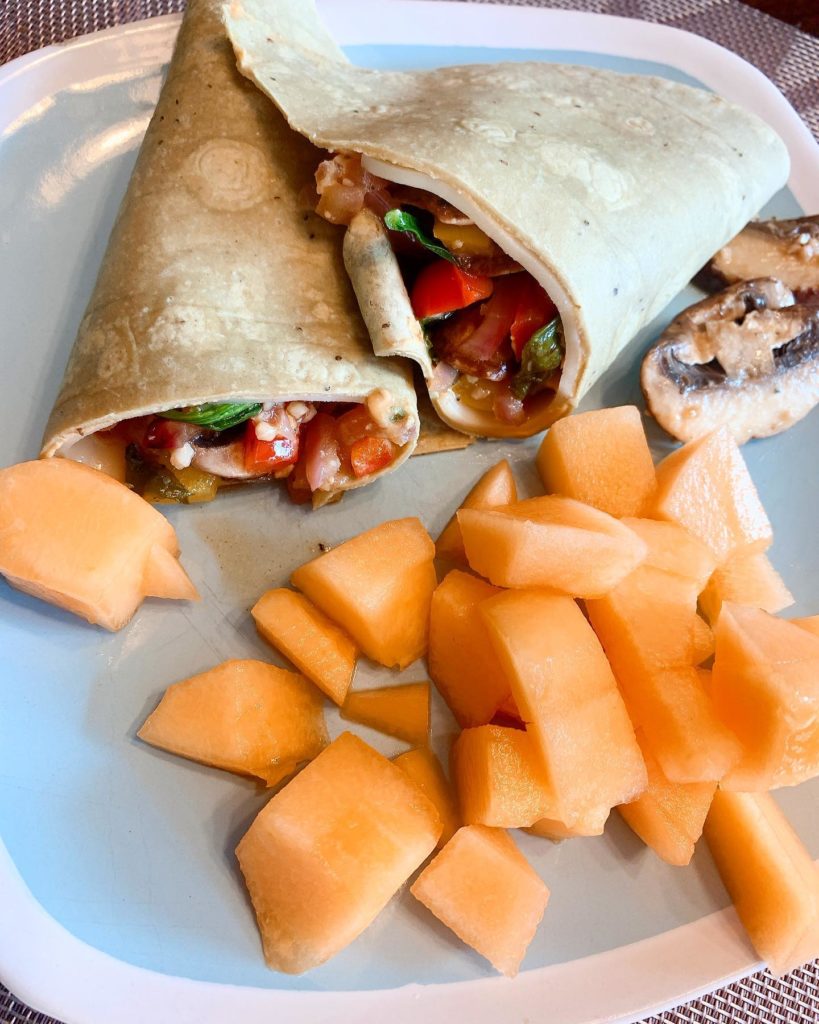 I hope that you join me for these workouts this month. Let me know in the comments, and keep checking in. Even if you do a workout "late" or take more rest days, it counts! I want to know how you're doing throughout and how you feel when you complete the challenge.
Melissa
You can find me on Social Media: @BenderFitness and on Facebook: @MelissaBenderFitness Pinterest: Pinterest.com/BenderFitness
If you want to help support BenderFitness so we can keep bringing you new workouts, your donation is greatly appreciated: https://www.patreon.com/BenderFitness. 
Shop BenderFitness Gear: https://my-store-c67ce6.creator-spring.com
The Workouts: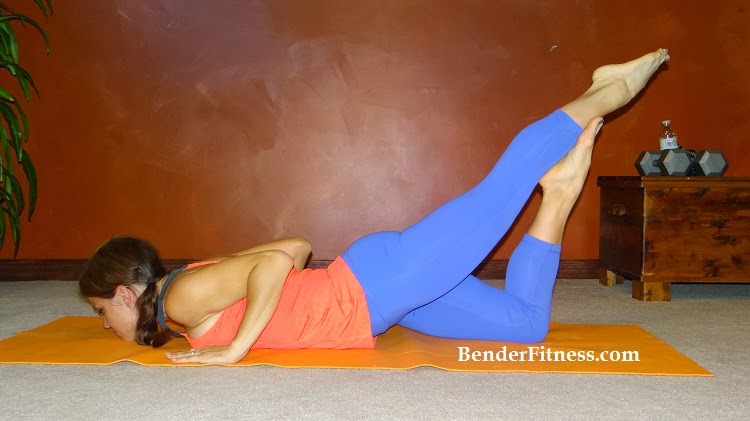 Day 3: 20 Minute Arms and Abs HIIT
Day 5: Yoga Stretch and Recover
Day 6: On the Mat Training for a Tighter Core and/or 16 Minute HIIT for a Tighter Core
Day 7: 15 Minute HIIT and/or HIIT It, Full Body Workout
Day 8: Better Buns Jump and Burn and/or Lower Body Shaper
Day 9: 10 Minute HIIT Cardio Interval: Sweat Not Tears
Day 10: Sculpt Your Body Home Workout
Day 11: Cardio Sweat
Day 12: Cardio Burst, Fat Blast
Day 13: Weighted Sweat and Sculpt
Day 14: HIIT To Sweat
Day 15: Full Body Fat Burn
Day 16: Power Yoga Sun Salutations
Day 17: Shape It Workout
Day 18:  Core/Ab Burn
Day 19: Thigh Thinner Workout
Day 20: Cardio Challenge: Mile Repeats or Cardio HIIT
Day 21: Active Rest Day
Day 22: Double Birthday Challenge and/or Kick It Up a Notch!
Day 23: Core Galore
Day 24: 15 Minute Cardio HIIT
Day 25: Improve Your Rear View and/or 15 Minute Dumbbell Sculpt
Day 26: 23 Minute Full Body HIIT
Day 27: Yoga Flow and Stretch (20 Minutes)
Day 28: All Around Fit-Running Cross Trainer
Day 29: Active Rest Day: 15 Ideas for Active Rest Days/ Cardio and Core/Plank and Burn
Day 30: 15 Minute HIIT