Hi Everyone,
Welcome to today's workout! I think you're going to have a lot of fun with this one. Jesse is going to bring everyone through today's workout, and he really makes the workouts fun.
Don't be afraid to laugh along with him, even though it makes core exercises a lot harder. I hope that he makes you smile at least one time during today's workout.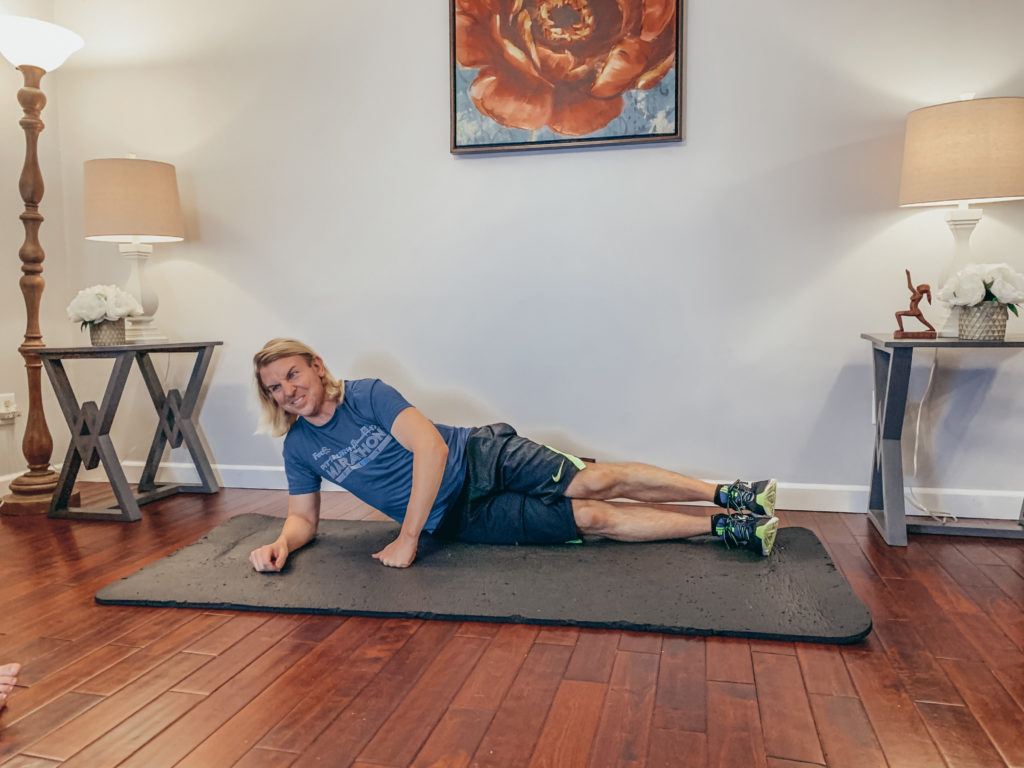 We have some fun movements in today's video. If you aren't sure about the moves you can do a quick scroll through the video before you get started.
This workout is low impact, and on the mat so you won't be getting up and down. It's a great one to book mark if you travel and spend a lot of time in hotels, or if you live in an apartment and need a quiet workout option. The Down Dog Hop can be substituted for a Down Dog Leg Lift if you need a quieter option. It's the same move, without the hop.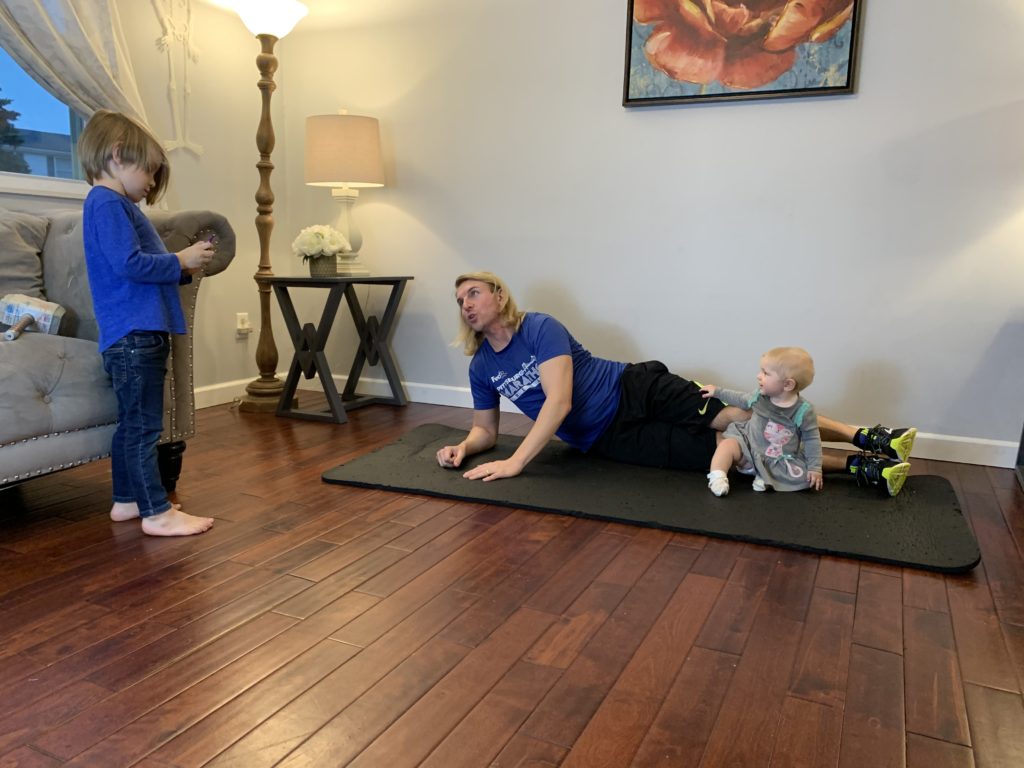 I have a fun recipe from Rose coming later this week. Next week we will be back to featuring her recipes on Meatless Monday's.

I hope you've been enjoying the new workouts and meal ideas. See you soon with more!
Melissa
PS You can find me on Social Media: @BenderFitness and on Facebook: @MelissaBenderFitness and Jesse is on Instagram: @BenderCrosby1
PPS If you want to help support BenderFitness so we can keep bringing you new workouts, your donation is greatly appreciated: https://www.patreon.com/BenderFitness.
The Workout:
Set Interval Timer for 15 Rounds of 10/50:
Mountain Climbers
Locust Squeeze
Side Plank Reach: Right
Side Plank Reach: Left
Rock the Boat
Clam Hip Tap: Right
Clam Hip Tap: Left
Down Dog Hop: Right
Down Dog Hop: Left
Leg Series Hip Press: Right
Leg Series Hip Press: Left
Butterfly Reach (Dead Bug)
Extended Hydrant: Right
Extended Hydrant: Left
Repeat up to 3X