Hi Everyone!
Welcome to today's workout! I asked what style of workout you most wanted to see next, and the most popular response was LIIT (Low Impact Interval Training).
I hope you enjoy this fantastic Total Body Workout. These no equipment exercises will help you achieve great results in your overall health and fitness.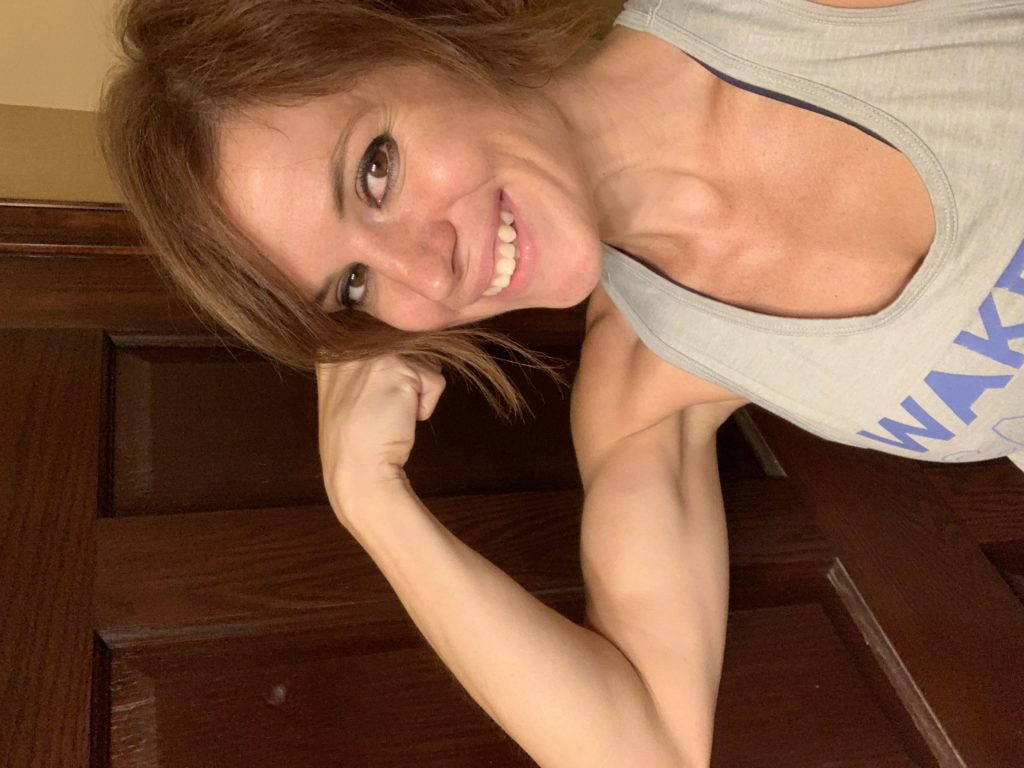 Remember to listen to your body, while also pushing yourself. Your workout intensity matters, and will impact your results. You can do a Low Impact Workout, and still get in a great workout intensity for your entire body. Please let me know what you think when you finish today's workout. Also, let me know what style of workout you most want to see next!
Life and Pregnancy Update:
If you've been following me for a while you already know that I am currently pregnant. I filmed this workout last week, at 14.5 weeks Pregnant. I am currently 15.5 weeks pregnant. This time around time is flying!
It's also a completely different experience than my first pregnancy. It's filled with many more physical and mental challenges. I hate being sick and lethargic, and the intensity of my morning sickness during the first trimester took a lot out of me mentally and physically. I am feeling a million times better now, but I am very de-conditioned. Now I get to start re-building my strength and endurance to help keep myself and my pregnancy a healthy as possible.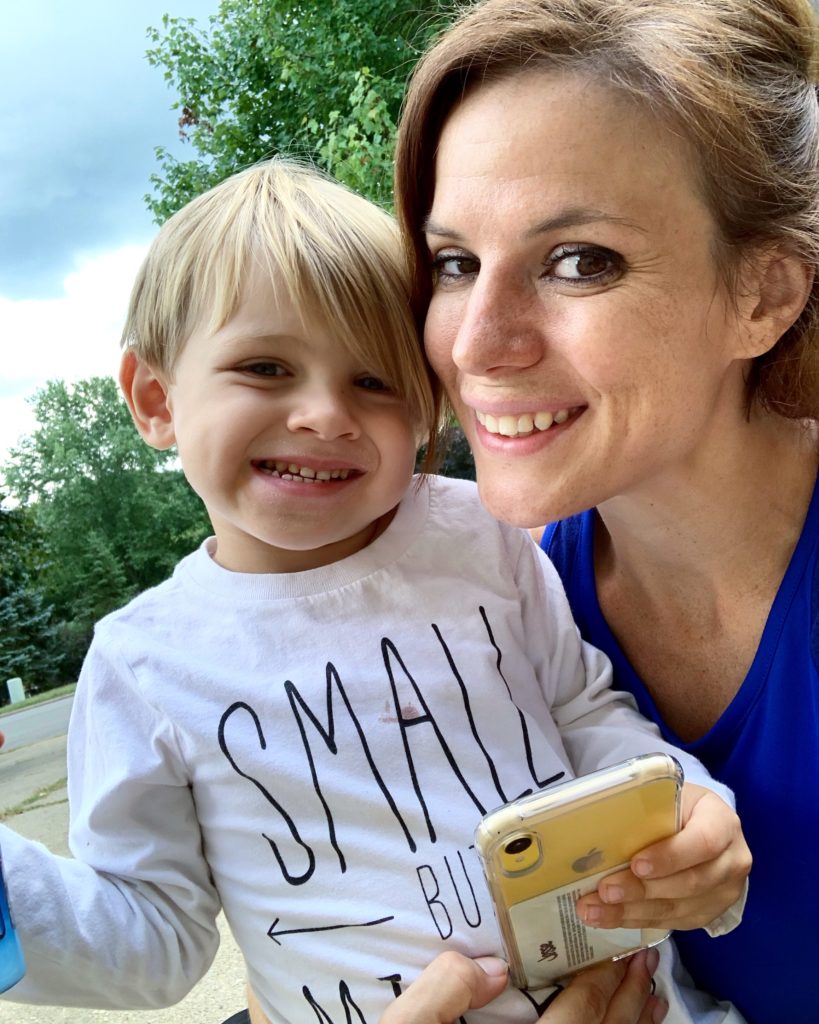 Yesterday I got in a 2-Mile Run, followed by a 2-Mile Walk. I felt pretty good, but I want to be sure that I am training smart as I re-build my endurance and stamina.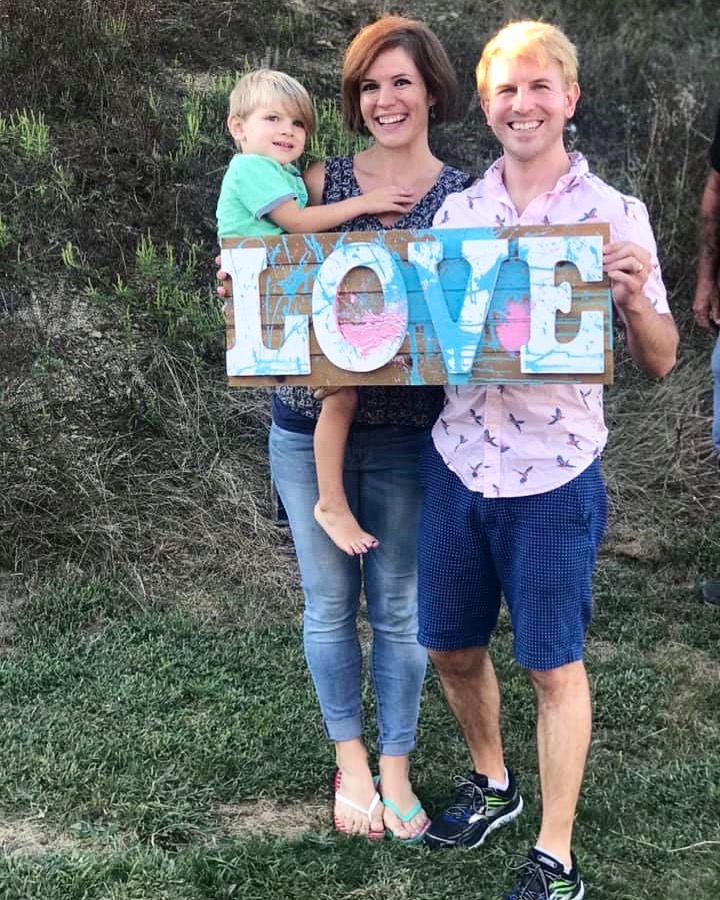 We are very excited to share that we are expecting a little girl! We had a gender reveal party with our immediate family. We used the same sign that we used when Maverick was born, and threw paint filled balloons. The pink on the sign is for our new baby girl. The sign will be hung up in our little girl's nursery when she is born.
I really hope you enjoy today's workout! There are more new workouts to come! If you are looking for more workouts, check out my 6-Month Workout Challenge, or some of my 30-Day workout Programs. Whatever your goals are, we've got your covered!
Thanks for working out with me! See you soon.
Have fun!
Melissa
PS You can find me on Social Media: @BenderFitness and on Facebook: @MelissaBenderFitness and Jesse is on Instagram: @BenderCrosby1
PPS If you want to help support BenderFitness so we can continue to share and create Free Workouts, your donation is greatly appreciated: https://www.patreon.com/BenderFitness.
Side to Side Squat
Kick Back Tap-Right
Kick Back Tap-Left
Tap to Toe Squat
Double Swing-Right
Double Swing-Left
Core Twist-Right
Core Twist-Left
Single Leg Push-ups
Side Plank Leg Lift-Right
Side Plank Leg Lift-Left
Windshield Wiper Plank
Lunge or Lunge Jump
In/Out Squats
Forward Kicks
Lunge Hop-Right
Lunge Hop-Left
Plié Lift or Jump
Scissor
Side Plank Reach-Right
Side Plank Reach-Left
Reverse Plank Step Out
Supergirl or Bird Dog
Plank to Oblique Step
Down Dog Lift/Hop-Right
Down Dog Lift/Hop-Left
Chair Step
Flat Back to Standing Back Bend