Hi Everyone!
It's workout time! Today's workout is a quick, total body workout. It's a great one to build strength and burn fat. Focus on using proper form, and check out the tutorial video if you aren't sure what the exercises are.
Go at your own pace, but don't be afraid to sweat and breath hard. Breaking through plateaus and building strength, requires you to push outside of your comfort zone. You train your mind and body to know how hard you are able to work.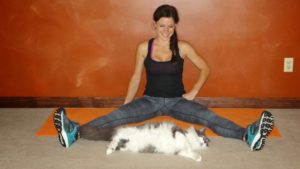 This has been a really crazy week for us. We had a lot going on, so I was only able to film one new workout. It was a good one though! If you haven't tried it yet you can find it here: Total Body Home Workout: No Equipment Exercises.
In much sadder news, our coach and running guru, Shep, lost his wife unexpectedly this week. She was an amazing person. If you would like to say a prayer, send some positive thoughts, or leave a message or encouragement for him he is on Instagram: @shep123run All of the running advice we share here has been learned from Shep, and he has coached Jesse since he was a high school Cross Country runner.
I ran with him yesterday, and Jesse is out running with him now, but I believe having a strong community of love can really help people get through the hard times.
I hope you all have a wonderful day today. Please hug someone you love extra close, or do a Random Act of Kindness in honor of Shep's wife, Sharon. <3
Let me know what you thought of the exercises. Did you have a favorite move that you want to see make a comeback in future videos? Leave a comment and let me know!
Melissa
PS You can find me on Social Media: @BenderFitness and on Facebook: @MelissaBenderFitness and Jesse is on Instagram: @BenderCrosby1 
For my none fitness related posts I am on instagram as @Melissa_Bender_Life
PPS If you want to help support BenderFitness so we can get a new camera & new equipment & make our site more sustainable your donation is greatly appreciated: https://www.patreon.com/BenderFitness
Rockin' Body Workout: (Scroll down for tutorial video)
Warm up: 5 minutes of cardio. I jump roped. Other options include running, mountain climbers, and high knees. This is an alternate warm-up video. 
Level 1: 30 seconds
Level 2: 45 seconds
Level 3: 60 seconds
Beginner:  10 reps of each
Intermediate: 15 reps
Advanced: 20 reps
1.       Wall sit abs
2.       Lunge jumps
3.       Up/down dog
4.       Squat jumps
5.       Sumo plank
6.       High knees
7.       Leg series sit ups right
8.       Leg series sit ups left
9.       Heel lift squats
10.   Burpees
Repeat!
https://youtu.be/E3fmqQrI49g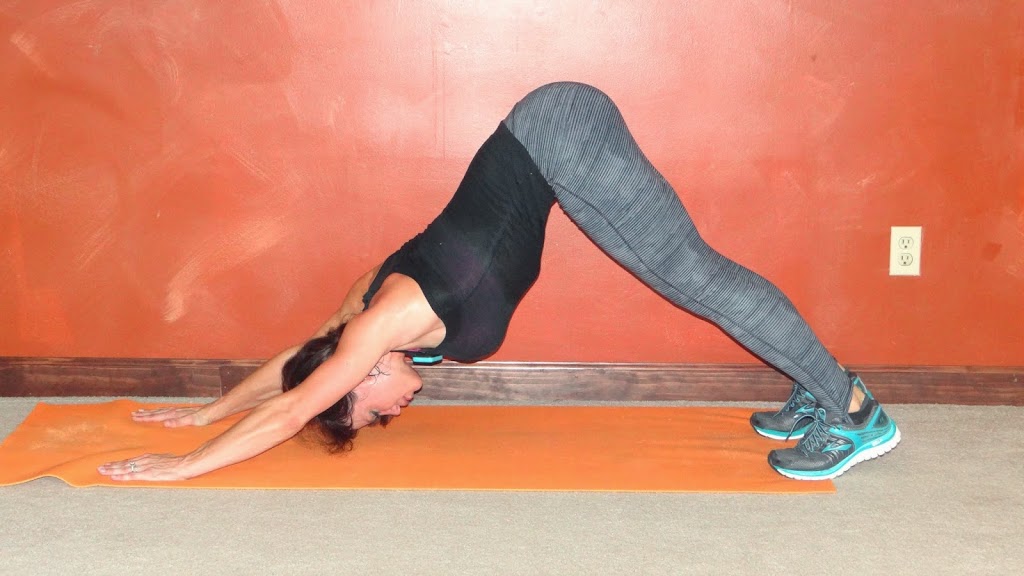 Down Dog to Up Dog: Dive Bomber. Keep Your back flat and heels pressing toward the floor in down dog.
Bend your arms and bring your chest close to the floor.
Press forward and through to Up Dog.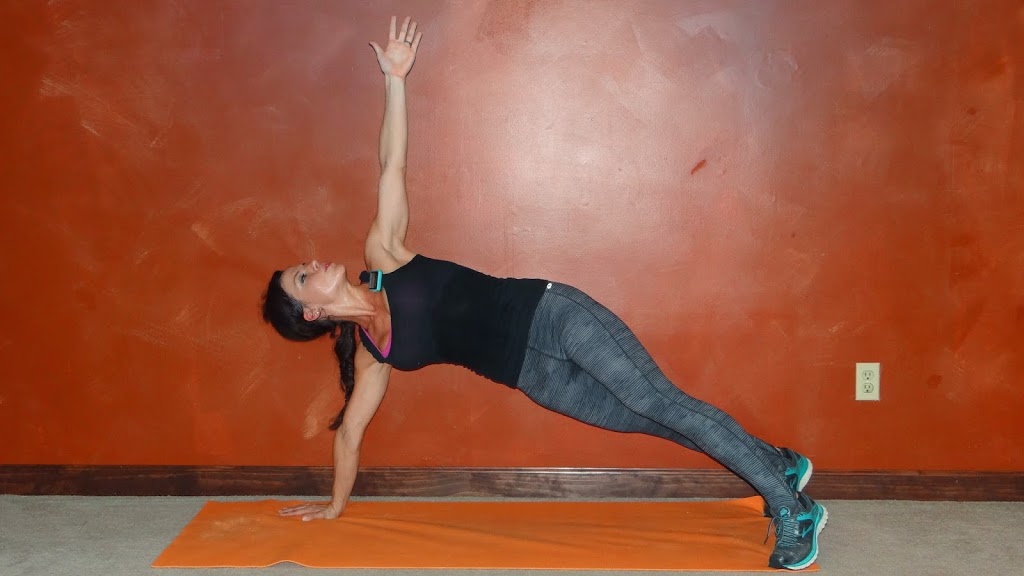 Sumo Pushup/Plank: Alternate Sides.
Reach toward the ceiling from side plank while looking toward your hand.
If you are able to, perform a pushup in between each side plank.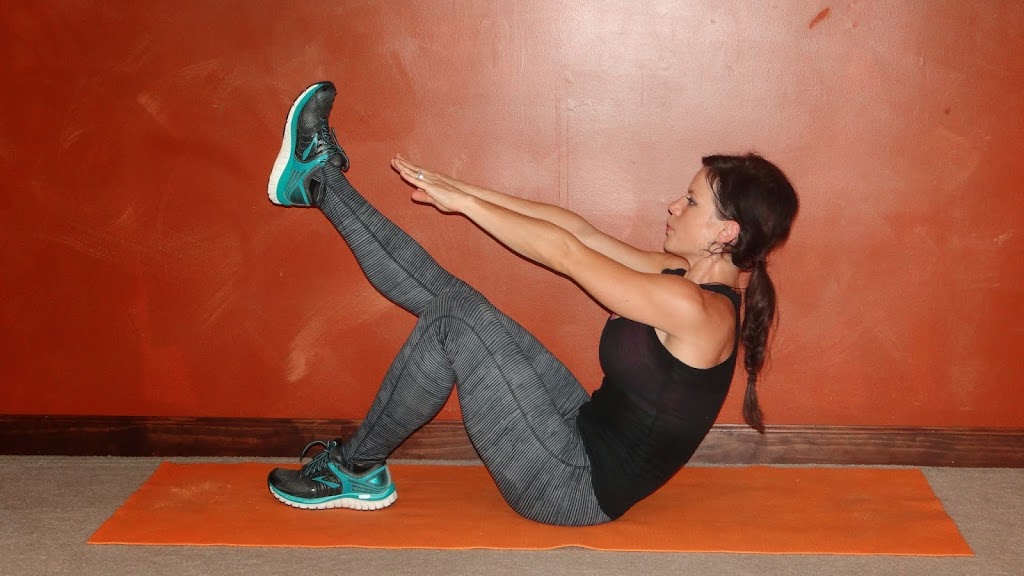 Leg Series Sit Up: Press the heels up into bridge pose. Lift the right leg and press the hips up.
Lower the leg to knee height and do a sit-up, reaching toward the toes.
Repeat on both sides.