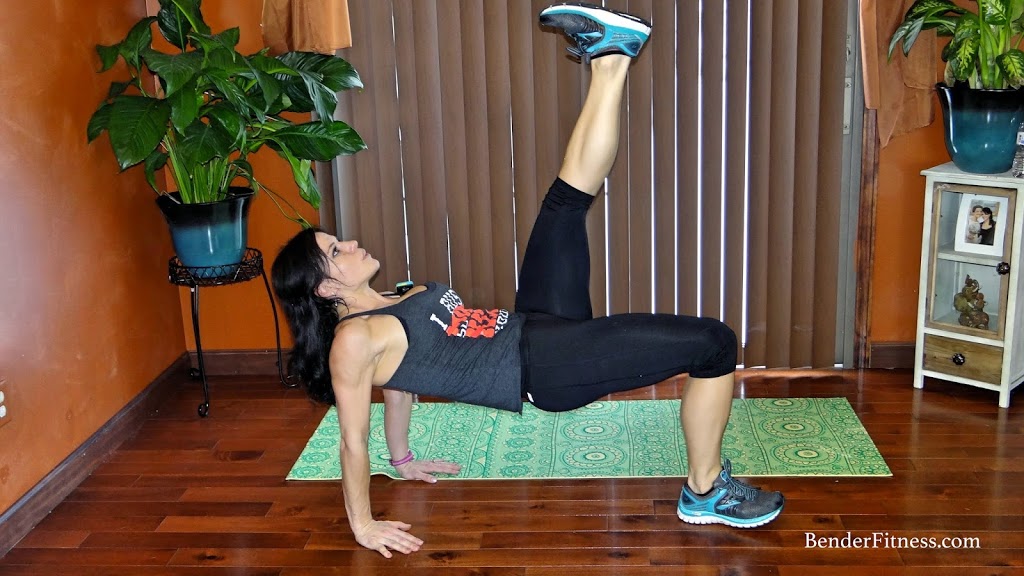 Hi Everyone!

Tonight's workout is focused on Core & Cardio. I like pairing core and cardio together to provide strengthening and sculpting to the muscles, while simultaneously burning any fat that might be resting on top of your muscles.
You can do this workout on it's own or pair it with a full body workout. I have been tagged in a lot of posts on Instagram lately (@BenderFitness) showing me the different video combinations people are using to create their own workout. I love seeing your posts or comments about the workouts, and seeing people creating a customized plan by combining 2 or 3 videos together to get in a longer workout day.

Jesse did this workout too, and he enjoyed it. I coached him through this one, and another new video that I have for you tomorrow evening. He enjoyed both workouts and the challenge! He is already seeing results, so I will have to share his photos with you soon too!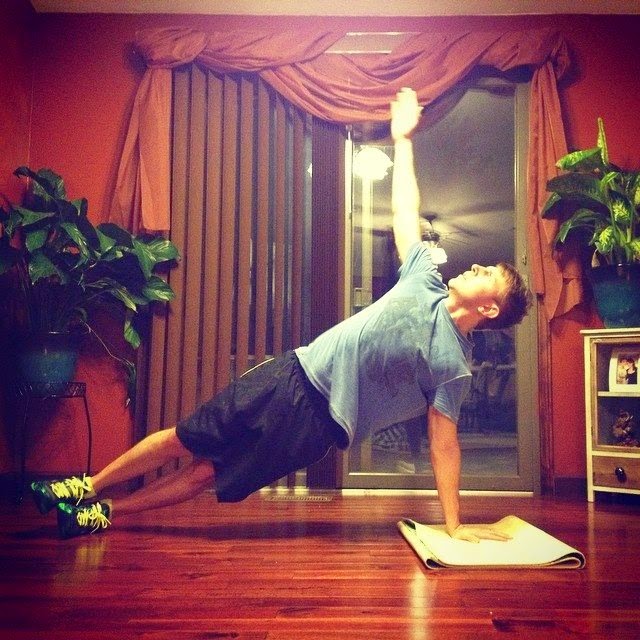 Jesse going through this workout.


I hope you enjoy the workout!
Melissa
Click the link to get your own Gymboss Interval Timer!

Set your timer for 10 Rounds of 40/50.
-High Knees
1. Plank Crunch
-High Knees
2. Plank Jack Pushup
-High Knees
3. Side Plank Reach Through (right)
-High Knees
4. Side Plank Reach Through (left)
-High Knees
5. Rainbow Plank (right)
-High Knees
6. Rainbow Plank (left)
-High Knees
7. Down Dog Cross & Lift (right)
-High Knees
8. Down Dog Cross & Lift (left)
-High Knees
9. Pushup to Hip Thrust (alternating)
-High Knees
10. Knee Drop Plank

Repeat 1-3X
Optional: Pair with 15-30 Minute Run or Cardio of Choice.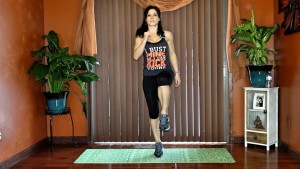 High Knees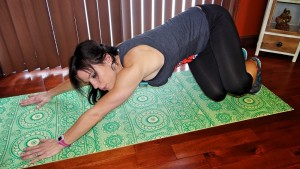 Plank Crunch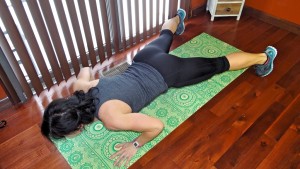 Plank Jack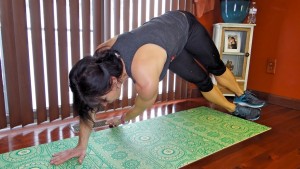 Side Plank Reach Through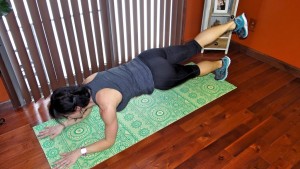 Rainbow Plank: Part 1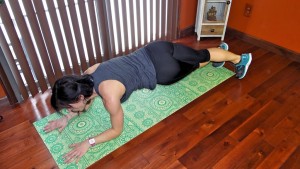 Rainbow Plank: Part 2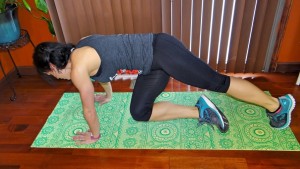 Down Dog Cross & Lift: Part 1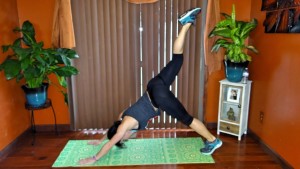 Down Dog Cross & Lift: Part 2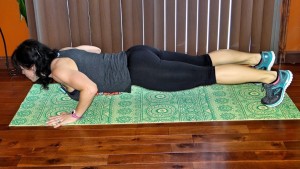 Pushup to Hip Thrust: Part 1
Pushup to Hip Thrust: Part 2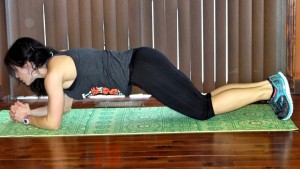 Knee Drop Plank