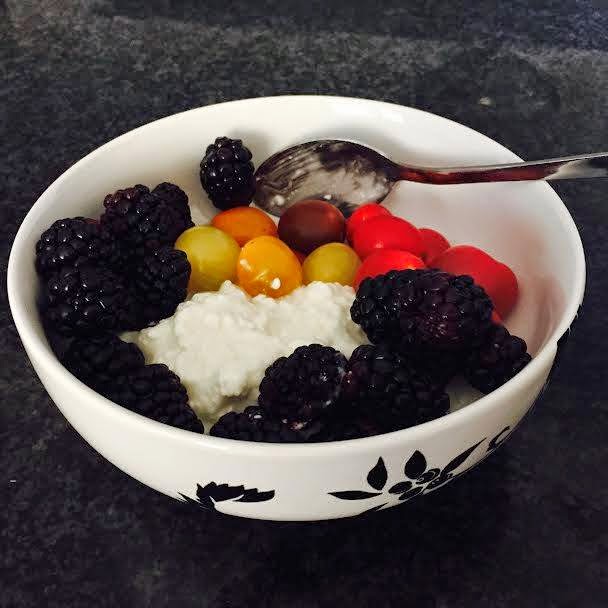 Hi Everyone!

Last week I announced that my friend Rose is going to be the first Bender Fitness ambassador. She is now completing my 12 week Bikini Competition Prep Workouts and blogging about her experience on her site: My Change for a Ten.

She has also been posting great updates, including her daily workout link, her food journal, meal photos and grocery shopping trip ideas on her Facebook page: https://www.facebook.com/MyChangeForATen.
You can follow the workout schedule with Rose here: Bikini Competition Prep Workouts: Month 1.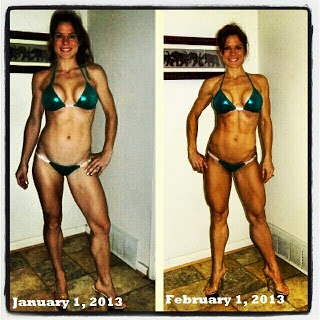 BenderFitness Bikini Prep Program Month 1 Results: Melissa


Rose's Updates:

Rose reports that she is feeling great. She feels that her eating has been on point, and keeping a food journal has been helping. Her stomach feels flatter already, and her energy is better.

Links to Rose's daily updates on her blog:
Day 1: CrossRoads for 2015
Day 2: Flying High
Day 3: On the Right Track
Day 4: Looking Back & Forging Forward
Day 5: Soaring in the Heavens
Day 6: Mind Body Spirit
Prior to starting my workout program Rose has been blogging about her weight loss progress. She has lost 45 lbs so far, and makes charitable donations to celebrate every 10 pounds she loses.

In the past she has organized a Yoga Fundraiser called Down Dog for Cats to support an animal shelter, spent time feeding the homeless with the Monday Night Mission on Skid Row (as well as getting sandwiches and food items donated), and collected Books for Children among others.

At the conclusion of the 12 Week Program I will be filming a workout with Rose, and taking a Flying Trapeze class with her. The flying trapeze class has been one of Rose's dreams since she lived in NYC several years ago. She hasn't taken it yet because she doesn't feel strong enough. By the time she finishes my 12 Week Program I think she will have the strength and confidence to achieve her goal.

I will keep posting weekly updates on Rose's progress, so be sure to check back, and follow her Facebook and Blog pages.

Have fun!
Melissa


PS You can also find me on Facebook, Instagram and Twitter. Jesse has also been posting Sneak Peek workout videos on his Instagram account (@BenderCrosby1) and I am hosting a 30 Day Instagram Workout Challenge: @BenderFitness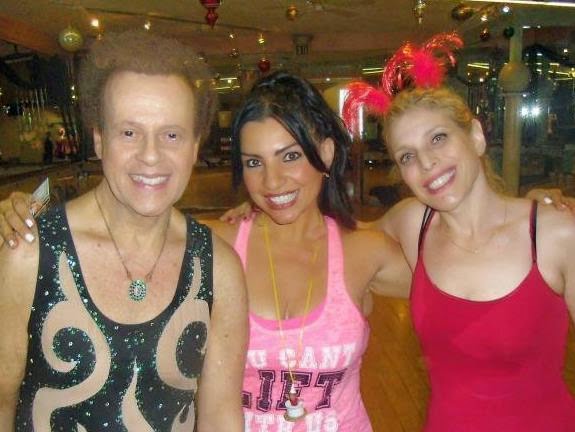 Rose (middle) with Richard Simmons after taking one of his workout classes