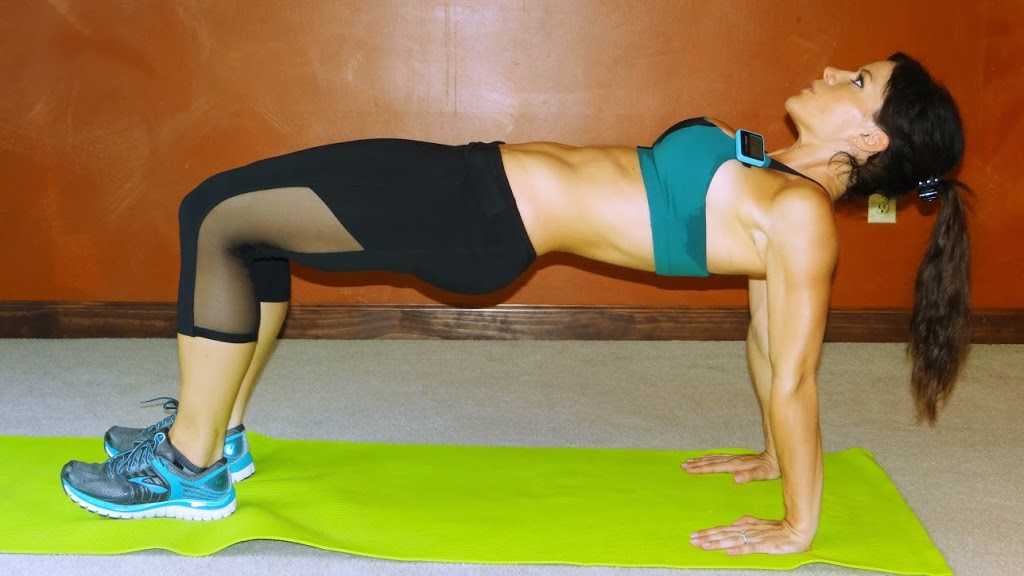 Hi Everyone!

Today's workout is focused on shaping & sculpting the Lower Body. This routine also incorporates some great core strengthening moves. A strong lower body gives you the strength and power for a variety of movements, and helps maintain your pelvic alignment.

When you utilize a balanced workout program you improve your body's biomechanics, which helps improve your overall strength, health and fitness.

You can find today's Bonus Workout move on Instagram: Here (@BenderFitness). I am posting a different Bonus Workout move every day this month.

I apologize for the video quality of today's workout. Jesse was in a wedding, and he was busy with wedding obligations all day. I used my computer to self-film the workout.

My DietBet Challenge just started. If you want to join you can do that here: www.dietbet.com/BenderFitness. The pot is over $15,700 now, and everyone who hits their weight loss goal splits the pot.

Have fun with the workout!
Melissa

PS If you are joining me for the challenge don't forget to check in on Facebook, Instagram or Twitter. The check in posts are a great way to stay motivated and on track. 🙂

PPS The Full Workout List will be updated throughout the course of the month and can be found HERE.
Equipment: Gymboss Interval Timer set for 15 Rounds of 10/50.
1. Leg Series (right)
2. Leg Series (left)
3. Side Plank Leg Lift (right)
4. Side Plank Leg Lift (left)
5. Hip Thrust (right)
6. Hip Thrust (left)
7. Side Plank Thigh Squeeze (right)
8. Side Plank Thigh Squeeze (left)
9. Seated Leg Lift (right)
10. Seated Leg Lift (left)
11. Heel Press Pushup (right)
12. Heel Press Pushup (left)
13. Heel Lift Squat
14. Forward Fold Lift (right)
15. Forward Fold Lift (left)

Repeat 1-3X.

*Optional: Pair with 15-30 Minutes of Cardio of Choice.*