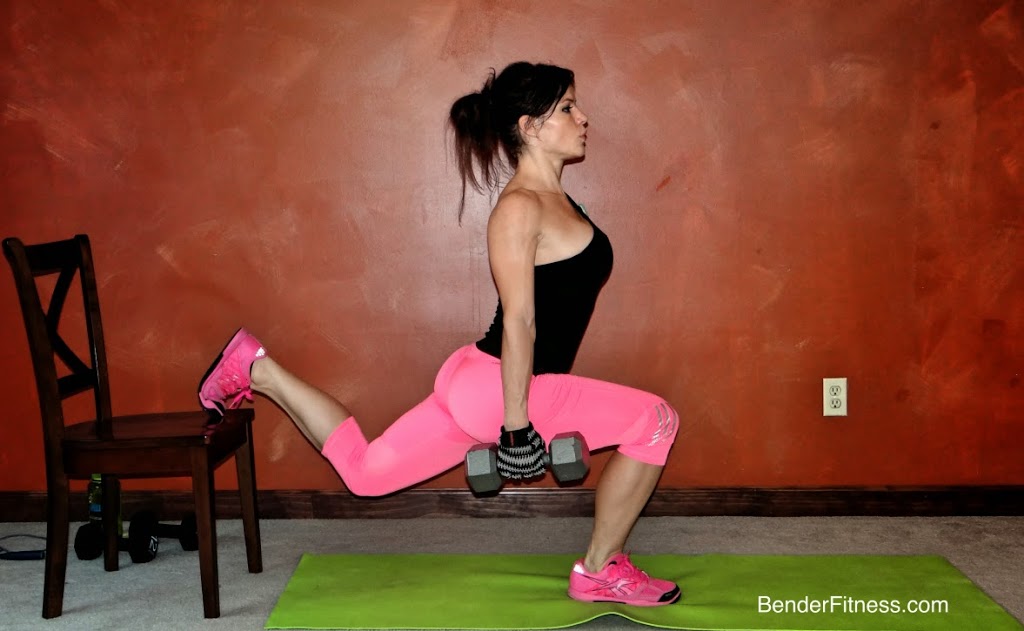 Hi Everyone!

I hope you're ready to workout! I used some weights to increase the challenge today. The video and workout breakdown are below.

I completed this workout as a HIIT style workout for time today. Last week I did this workout for reps. I increased the jump rope intervals to 60 seconds, and did 15-20 reps for all of the other exercises. You will get a great workout with either technique, but they do challenge your body differently.

For the month of January I am going to be hosting my second Dietbet Challenge. It is going to be a 4 week HIIT Challenge to start the year off right. I was in a car accident right before my first Dietbet Challenge, so I wasn't able to participate in the workouts. This time around you will be getting brand new workouts all month long, plus a daily Instagram challenge workout move video every day for the month of January.

I am going to be doing all of the workouts in the challenge during the month and sharing tips, recipes and advice. If you don't think you can make progress in a month check out this picture from when I started my 12 week Bikini Competition Prep Workout Program. I am planning to have a brand new progress photo to share at the end of January! My announcement video is at the bottom of the page, and you can join the challenge here: www.dietbet.com/BenderFitness.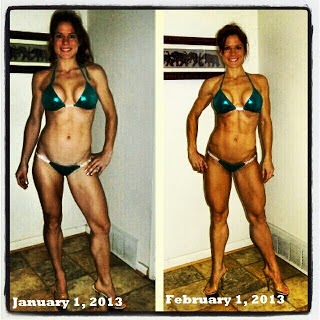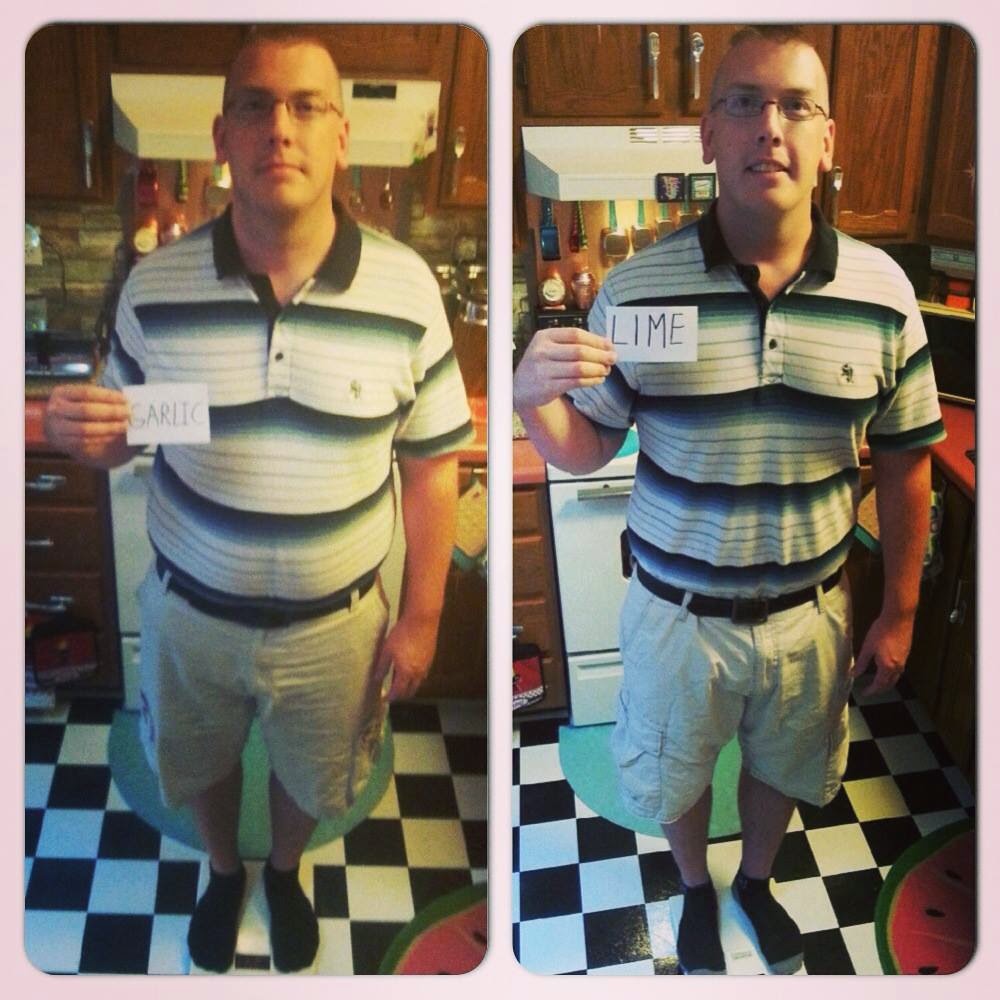 Dave's results: BenderFitness DietBet Challenge

Enjoy the workout! I am looking forward to a healthy and happy 2015!

Melissa
Facebook, Instagram, or Twitter.

PS: Workout Top is from www.Affitnity.com and you can get 15% off with the code BenderFitness at checkout. The pants are Addidas. The shoes are the Reebok Crossfit Nano.

PPS: January is a weight loss challenge, and in February I will be posting a Lean Muscle Building Challenge.



Click the link to get your own Gymboss Interval Timer!

Set your interval timer for 21 Rounds of 10/50.

1. Jump Rope
2. Deadlift
3. Quadruped Leg Raise
4. Jump Rope
5. Warrior Deadlift (right)
6. Warrior Deadlift (left)
7. Dive Bombers
8. Jump Rope
9. Split Squat (right)
10. Split Squat (left)
11. Plank Walkouts
12. Jump Rope
13. Lunge Pulse Press (right)
14. Lunge Pulse Curl (left)
15. Superman
16. Jumpe Rope
17. Plank Cross Row with Floor Tap
18. Folded Twist
19. Jump Rope
20. Curtsy Lunge (alternating)
21. Pigeon Stretch (alternating)

Repeat 1-3X
You can sign up for the challenge at www.dietbet.com/BenderFitness
*Disclaimer: For hosting this Diet Bet Challenge I do get a portion of the jackpot. I always want to keep this site and my workouts free because I believe that everyone has the right to be healthy. That will never change. I want to make some upgrades to the website, our camera, and help offset some of the costs of running a blog. Participating in paid opportunities helps me to do that. I will never share or promote a product that I don't believe in and/or use personally.