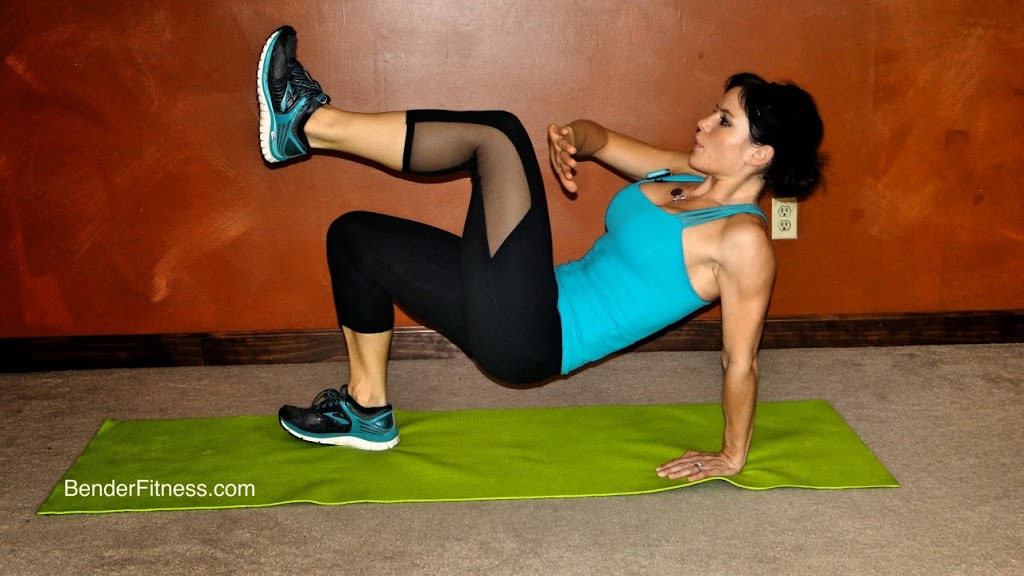 Hi Everyone,
Today is a core/cardio day. The workout video is below. 
My plan was to go through this workout 1-2X and pair it with 30 minutes of cardio. I actually missed the cardio portion. It was an exhausting day at work, and I procrastinated my workout when I got home. I ran out of time, but I am happy I still got in the core workout. 
During the holiday's it can be tough, but I try to be consistent with my workouts. Recently I have been having a lot of food allergy symptoms, so it is forcing me to re-focus on my diet. It is tricky during the holiday season, because I am eating more food prepared by others. When I cook at home, I can control what I am putting into my meals. 
I hope that you all enjoy the workout! 
Melissa
PS: Workout Top and Pants are from www.Affitnity.com and you can get 15% off with the code BenderFitness at checkout. The shoes are Brooks Glycerin.  

PPS: January is a weight loss challenge (www.dietbet.com/BenderFitness), and in February I will be posting a Lean Muscle Building Challenge. 
Click the link to get your own Gymboss Interval Timer!

Set your Interval Timer for 15 rounds of 10/50
1. Burpee
2. Shoulder Tap Plank with Arm Extension (right)
3. Shoulder Tap Plank with Arm Extension (left)
4. Swaying Boat Pose
5. Pop-Up
6. Temple Tap Abs
7. 3-Way Knee Plank (right)
8. 3-Way Knee Plank (left)
9. Table Knee Tap
10. Mountain Climber
11. Reach Through/Hip Lift
12. Knee Cross Plank to Side Plank (right)
13. Knee Cross Plank to Side Plank (left)
14. Toe Tap Crunch
15. Burpee

Repeat 1-3X
Optional: Pair with 30 Minutes Cardio of Choice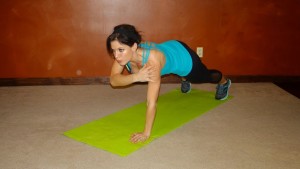 Should Tap Plank: Part 2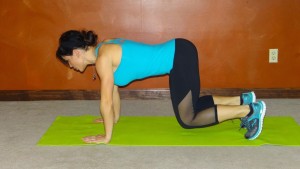 Pop-Up: Part 1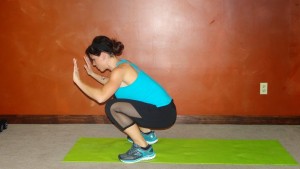 Pop-Up: Part 2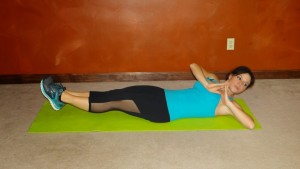 Temple Tap Abs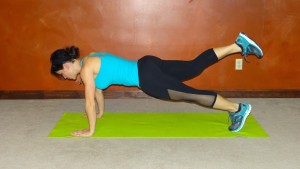 3-Way Knee Plank: Part 1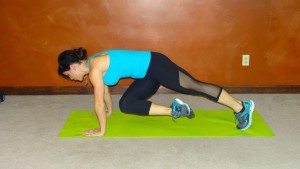 3-Way Knee Plank: Part 2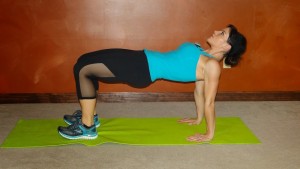 Table Top Knee Tap: Part 1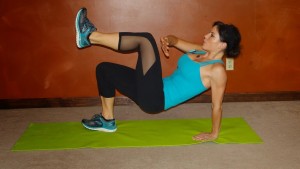 Table Top Knee Tap: Part 2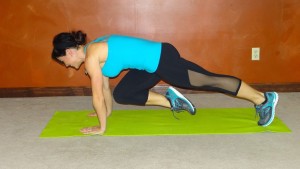 Mountain Climber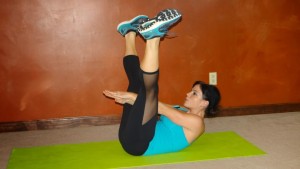 Reach Through/Hip Lift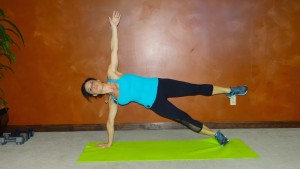 Knee Cross Plank to Side Plank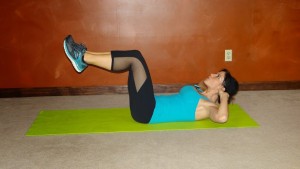 Toe Tap Crunch: Part 1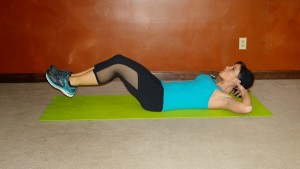 Toe Tap Crunch: Part 2