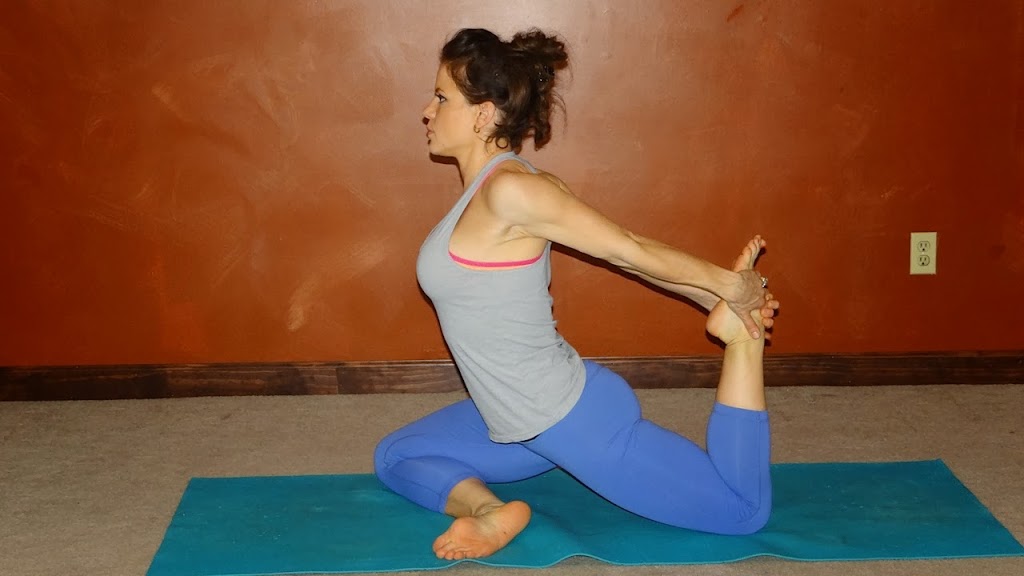 Hi Everyone!
Welcome to Day 5 of the DietBet Challenge! It's a yoga day! Time to stretch out all of those muscles and get rid of any soreness and lactic acid build up in your body.
It's been a great week of workouts so far. Stretching can actually improve your body's ability to recover and build lean muscle. Yoga has also been shown to improve your awareness of your bodies hunger signals, and is linked to decreased appetite and more mindful eating.
Yoga also lowers your stress and cortisol production. Higher Cortisol levels have been linked to increased belly fat, and difficulty losing weight.
I hope you enjoy the workout today!
Melissa