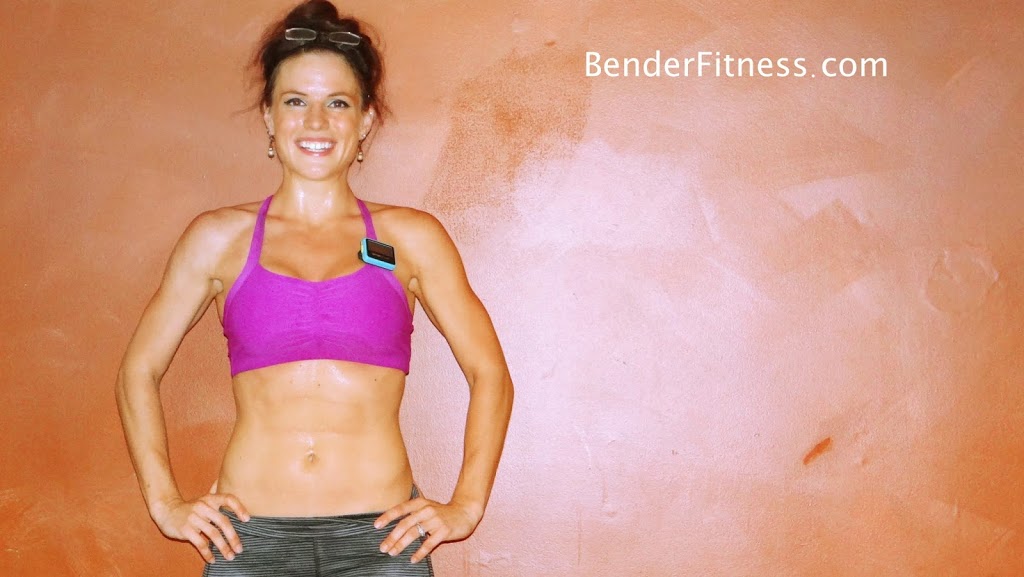 Hi Everyone!
It's workout time!
Today I am sharing a Full Body Workout. For today's workout I used my Interval Timer on the stopwatch function and completed the workout for reps. You can also chose to setup the workout interval style.
When going for reps I like to time the round and see if I can improve my time. Of course, you always want to focus on maintaining appropriate form for each exercise. During this workout focus on keeping your core engaged the entire time. This will help improve your form, and increase the core benefits during every exercise.
If weight loss is one of your goals, don't forget to sign up for my first DietBet Challenge. The goal of the challenge is to lose 4% of your starting weight over 4 weeks. You can sign up now, and the challenge starts in September. You bet on yourself, and if you achieve your goal you win $$$, and have a chance at some great prizes.
I hope you have fun with today's workout!
Melissa
Click the link to get your own Gymboss Interval Timer!

Beginner: 10 reps
Intermediate: 15 reps
Advanced: 20 reps

Repeat 1-3X

1. Burpee
2. Leg Series (right)
3. Leg Series (left)
4. Heel Tap Plank
5. Lunge Kick (right)
6. Lunge Kick (left)
7. Pendulum Squat
8. Lunge Reach (right)
9. Lunge Reach (left)
10. Sumo Squat Twist
11. Single Leg Squat (right)
12. Single Leg Squat (left)
13. Forward Fold Leg Extension (right)
14. Forward Fold Leg Extension (left)
15. Burpee