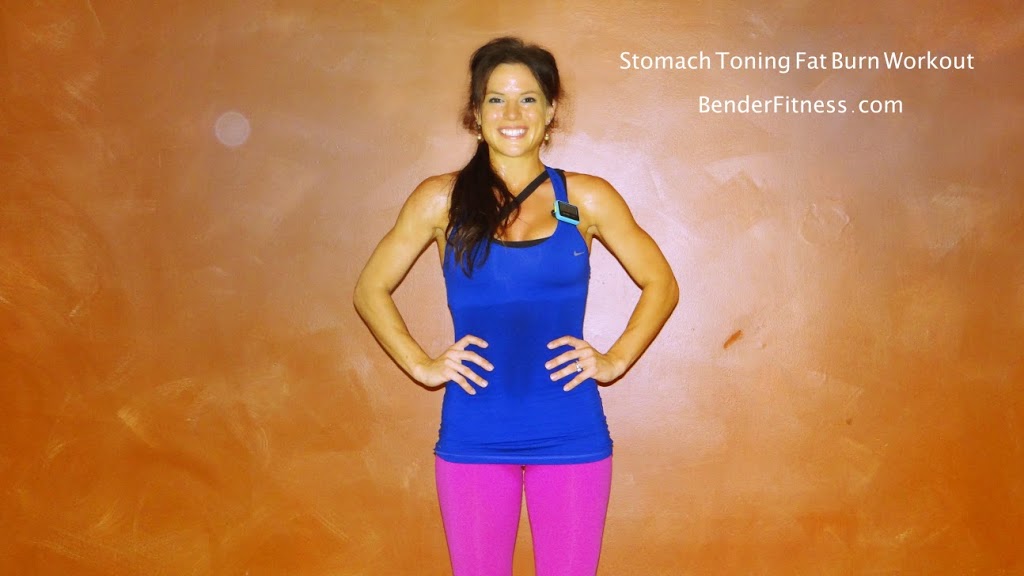 Hi Everyone!
Today's workout combines cardio and moves to sculpt and tone your mid-section. Most people want a tighter tummy, and this workout will help you achieve that. 
To get noticeable results you need to burn fat, and strengthen your muscles at the same time. This workout is challenging and will have you sweating! The exercises in this routine were selected to challenge your core from every angle and sculpt a lean mid-section. 
I hope you enjoy tonight's workout!
Melissa
Click the link to get your own Gymboss Interval Timer!

Set your Interval Timer for 16 rounds of 10/50 seconds.

Repeat 1-3X

1. High Knees or Jump Rope
2. Mountain Climbers
3. Temple Tap Abs
4. Walking Pushups
5. High Knees or Jump Rope
6. Mountain Climbers
7. Angel Abs
8. Plank Crunch
9. High Knees or Jump Rope
10. Mountain Climbers
11. V-Up
12. Knee Drop Plank
13. High Knees or Jump Rope
14. Mountain Climbers
15. Hip Lift Toe Touch
16. Spiderman Plank Extension